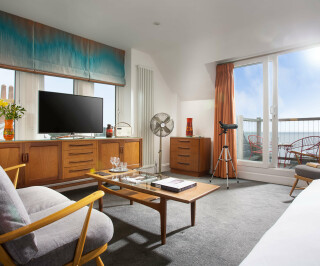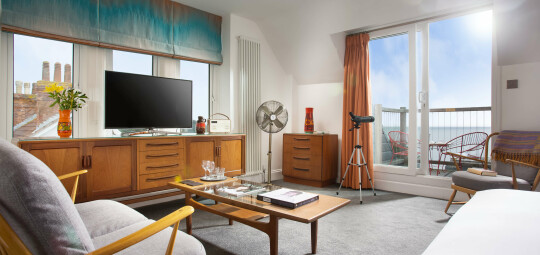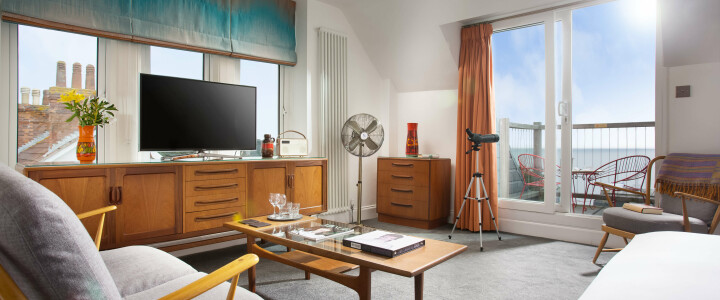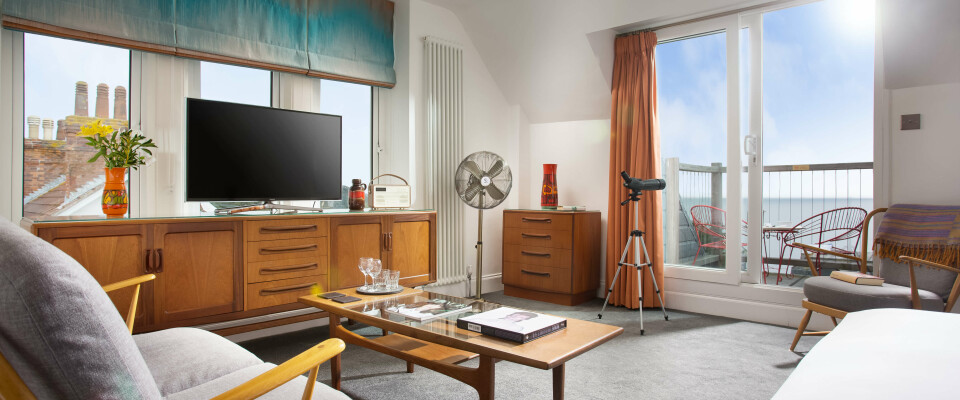 Deal of the Month: 1 Night Free at Chelsea House
1 February
Luxury bed & breakfast Chelsea House in Falmouth are giving their guests 1 night free with a stay longer than 3 nights!
Chelsea House in Falmouth, is somewhere a little different with a lot of personality.
It's the perfect destination if want to get away from the world for a long weekend and recover from the chaos of Christmas.
Their position is second to none; close to all that Falmouth offers - the beaches, boutiques, the galleries and maritime history.
So between 4th January and 28th February, when you book a stay for 3 nights or more they are rewarding you with 1 night for free!
Call to book 01326 212230 or book on the website.