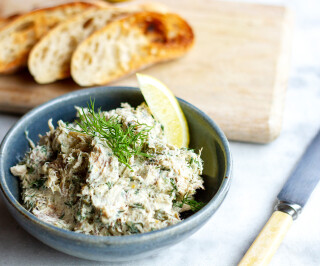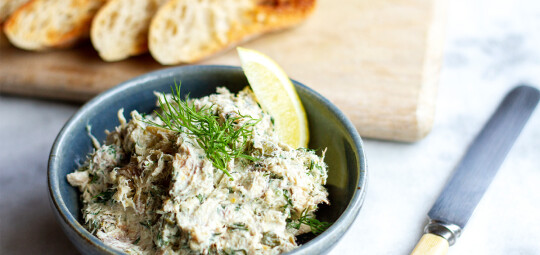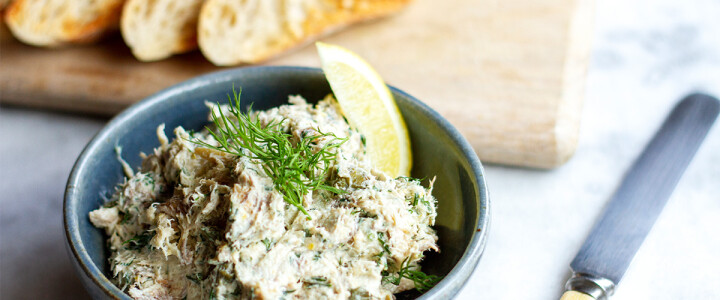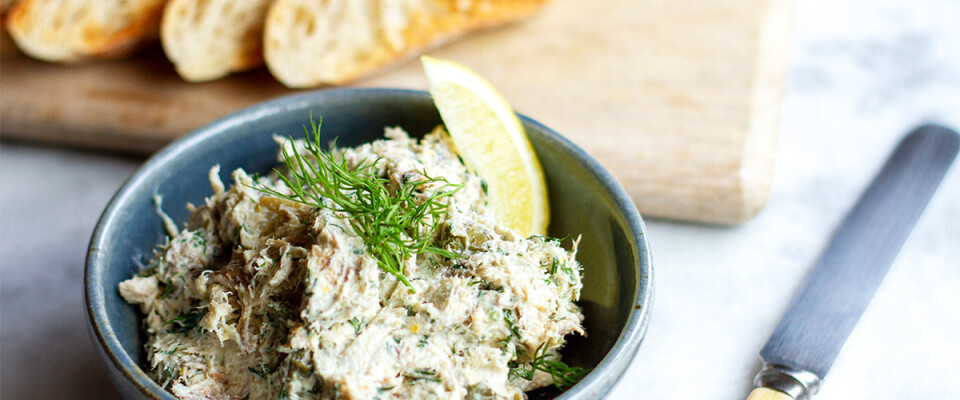 Guest Recipe Blog : Smoked Mackerel Pate
14 January
The party season doesn't have to be over yet! Philleigh Way have the perfect party canapé recipe to share with us this month, and it's so simple and quick to make; which means less time in the kitchen and more time enjoying the drinks and time with your guests! Read on to find out how to make their Smoked Mackerel Pate...
INGREDIENTS
4 x smoked mackerel fillets
1 tbsp dijon
4 tbsp creme fraiche (sour cream or cream cheese instead)
Handful of dill, finely chopped
1 tbsp horseradish cream
Lemon zested and juiced
3 tbsp capers
Crusty bread to serve/pickled shallots
METHOD
1. Remove skin from fillets and place them into a bowl.
2. Zest the lemon and then squeeze half the juice in. Save the other half to adjust seasoning later.
3. Add the rest of the ingredients. Mix together thoroughly with a fork try not to use a blender or food-processor as you'll get a much better consistency by hand.
4. Taste, then add black pepper and more lemon juice if required.
5. Serve with pickled shallots and crusty bread. Perfect as a starter, light meal, or canapé!