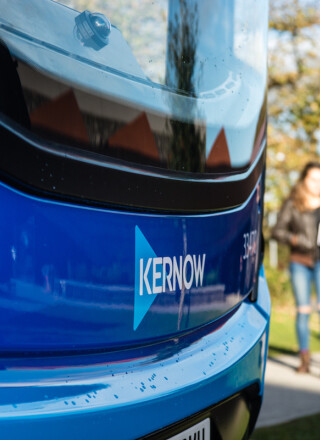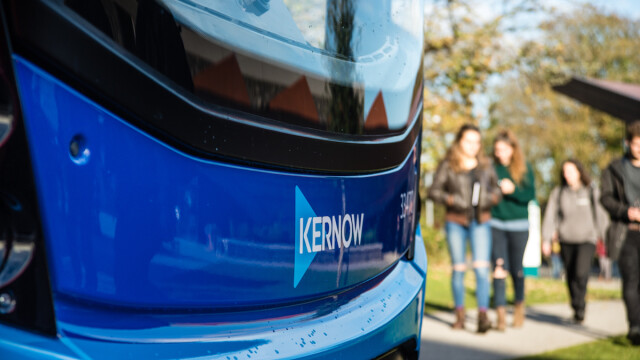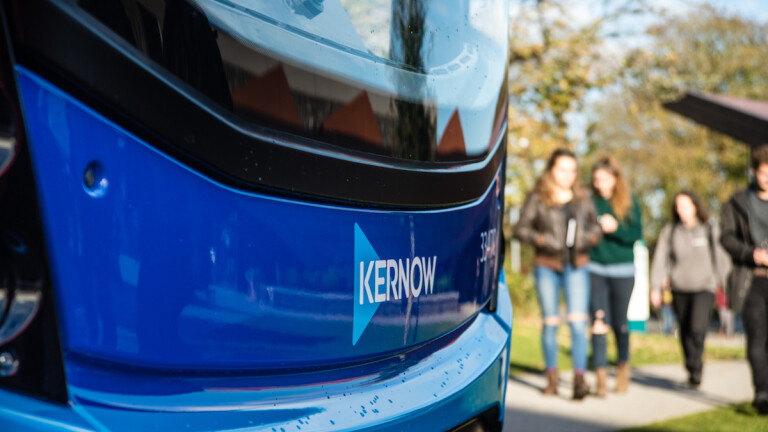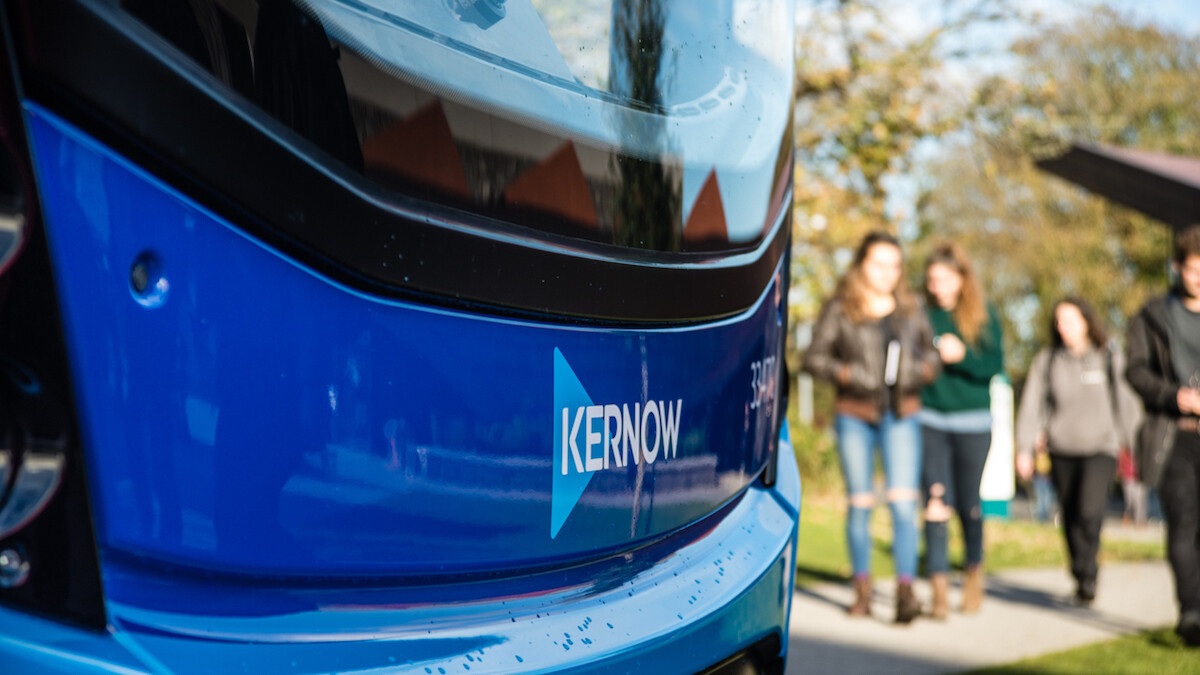 UNI Travel Information
2020/21 The Fal Mussel Card Uni is only available via the First Bus app
2020/21 Travel Information
The Fal Mussel Card UNI is no longer available as a card and now must be purchased on the First Bus app. There is a variety of options available from single day tickets, mutli day tickets and weekly/monthly tickets.
Paused your Fal Mussel Card Uni due to the COVID-19 pandemic?
In line with government advice on non-essential travel and the closure of face to face contact and buildings at the universities, we offered Fal Mussel Card Uni holders the ability to pause their Fal Mussel Card Uni so users don't lose out on travel.
How it works..
Please notify us if you wish to pause your Fal Mussel Card Uni by emailing fmcu@falriver.co.uk, please note, our phone lines are currently unavailable at this time.

Return your Fal Mussel Card Uni to us by post. We recognise that this might not be practically possible immediately, so we are asking users to do this as soon as they safely can. Address: Fal Mussel Card Uni, 2 Ferry Cottages, Feock, Truro, TR3 6QJ.

We will then calculate the remaining travel period from the date of the pause request until 31/08/2020 (card must have been received by us).

Once travel restrictions have been lifted, card holders can then request to reactivate their card and a new card will be issued and delivered to the university with the remaining travel period on. Users have up until the 31/10/2020 to reactivate their paused Fal Mussel Card Uni. Any cards paused and not activated before this date will be activated and delivered automatically.
e.g. A card holder requests to pause their card and sends the card back to us on the 6th April 2020. We then calculate the travel days left on the card until its expiry (31/08/2020). 148 days. The user then requests to reactivate the card before the 31/10/2020 and a new card will be issued with 148 days travel on it.
For all enquiries inlucing lost cards, please email fmcu@falriver.co.uk.