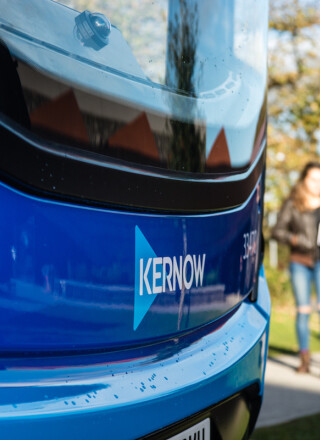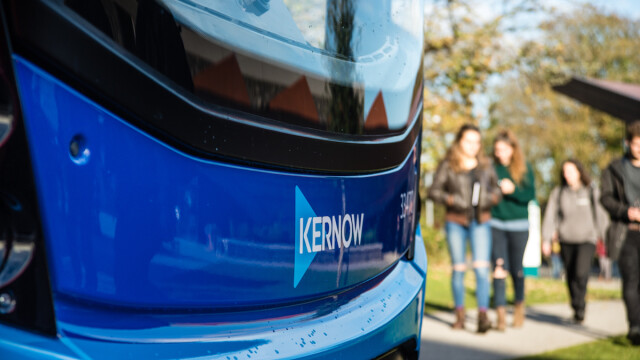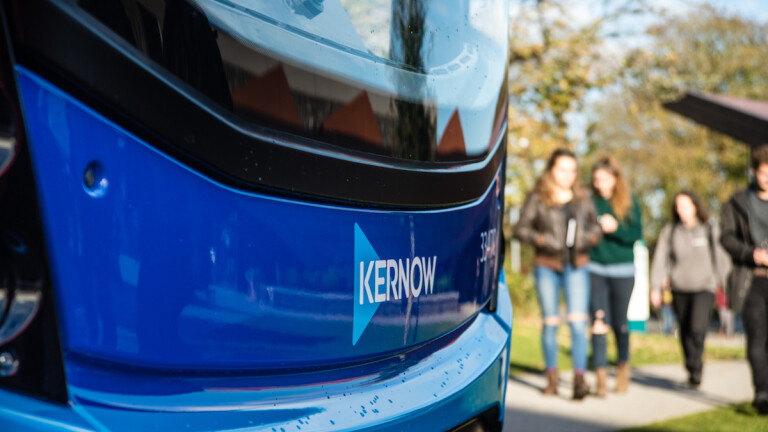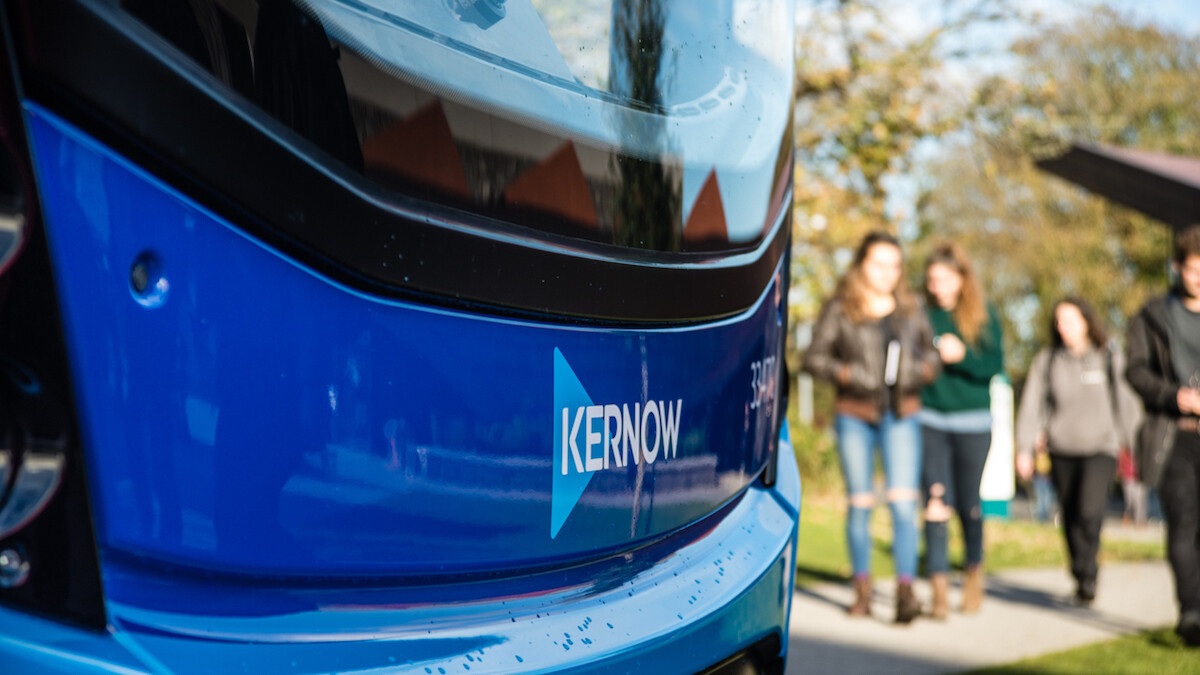 Fal Mussel Card Uni
Buy a card: Staff
The Fal Mussel Card Uni is exclusively for students and staff at Falmouth & Exeter (Cornwall) University. Giving unlimited travel on buses, ferries & trains
Fal Mussel Card Uni
Buy a card: Staff
There are two ways to pay for a Fal Mussel Card Uni as a staff member. 

1. Pay in full for a year
£480
Available at any point throughout the year.

2. Pay through monthly salary deductions for a year
£480 (£40 a month)
Available at any point throughout the year.
Pay in full and enjoy stress free travel for the rest of the year. The card is available to purchase at anypoint throughout the academic year and will be valid for a year upon purchase.
As a member of Uni staff, you may be eligiable to pay through monthly pay deductions.
Please visit the link below to apply for the card through the FXPlus HR department. If you have any queries about applying through monthly deductions, please email fmcu@falriver.co.uk.

Eligibility requirements may apply
When can I collect my card?
Once you have ordered your Fal Mussel Card Uni, please allow up to two working days for your order to be processed.
If you have ordered your card through monthly deductions, please allow longer for your card to get processed as it will need to be approved by HR.
All staff Fal Mussel Card Uni's get delivered to The Heart reception on the Penryn Campus for collection. You will get an email from us when your card is ready for you to collect. Please make sure you bring your staff ID with you when you collect your card.
The Heart reception is usually open Monday - Friday 9am to 5pm.
Make the most of your time in Cornwall. The Fal Mussel Card Uni is perfect card to start exploring Cornwall and its hidden gems