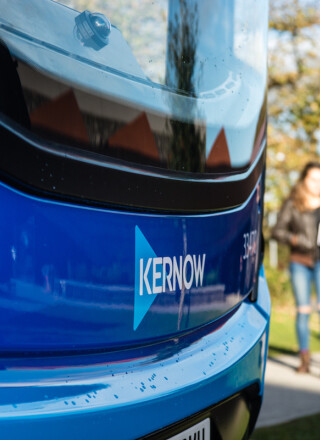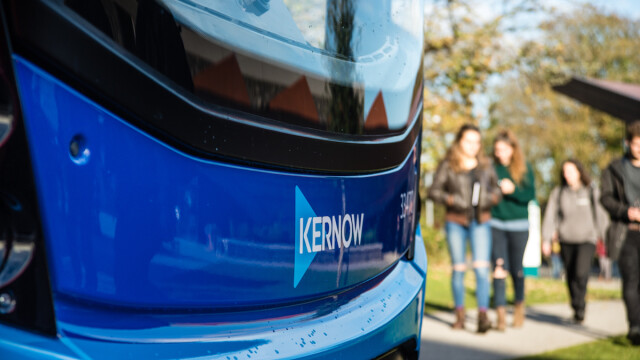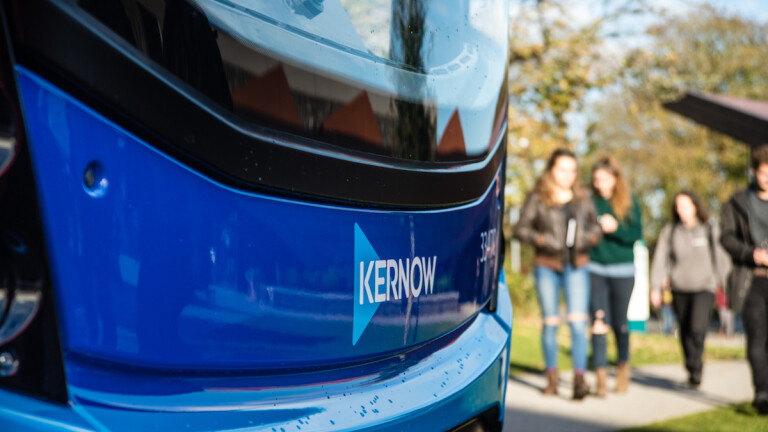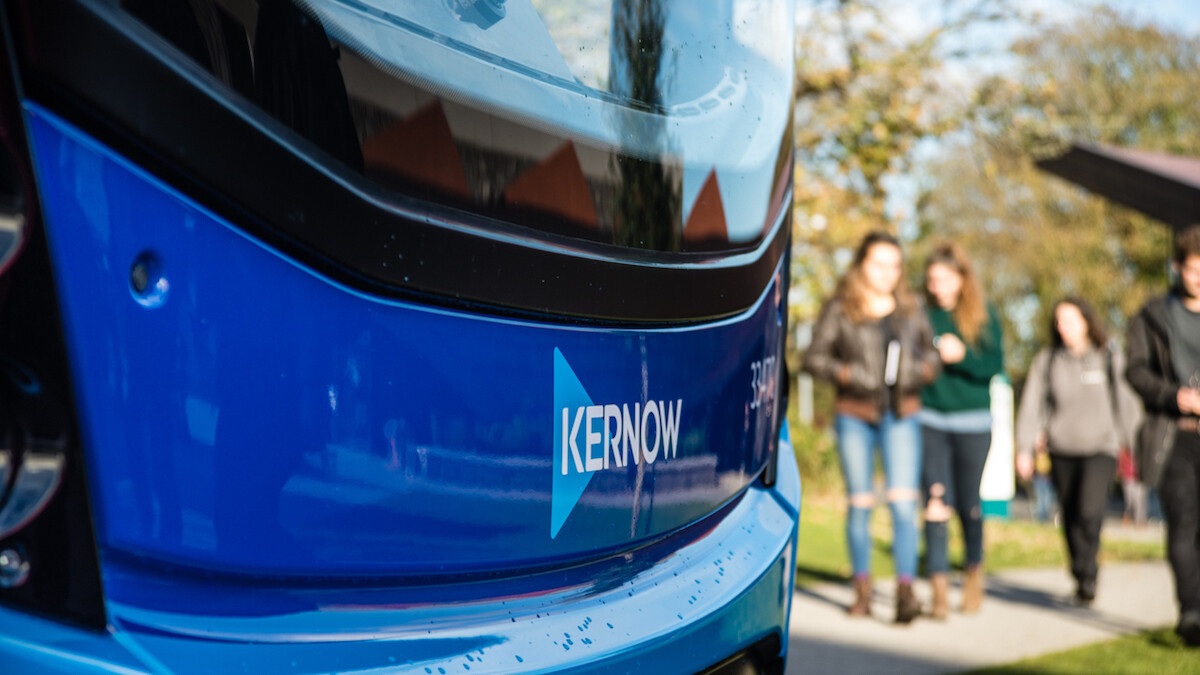 Fal Mussel Card Uni
Buy a card: Student
The Fal Mussel Card Uni is exclusively for students and staff at Falmouth & Exeter (Cornwall) University. Giving unlimited travel on buses, ferries & trains
Deadline now passed
The deadline has now passed to apply for a Fal Mussel Card UNI - pay in full for the 2019/2020 academic year. If you would still like to travel on buses, trains and ferries, you can download the First Bus App and pay per month via M-Ticket. More information available by clicking here.
If you have need a replacement Fal Mussel Card UNI because it has become lost or stolen, please call us on 01326 702700 and we can arrange a replacement card for a small cost of £10.
Staff: If you are an exisiting card holder with a Fal Mussel Card Uni due to expire before 30/06/2020, you can still apply to renew your card. Please note: cards will only be valid until 31/08/2020 and charged for accordingly. For more information, please contact your HR department.
Fal Mussel Card Uni
Buy a card: Student
There are two ways to pay for a Fal Mussel Card Uni as a student. 

1. Pay in full before 18th October 2019**
£480 (Terms 1, 2 & 3 + Summer 2020)

2. Flexible payment options
More information available on the First Kernow website

**Due to popular demand, this card will now be available to order until the 18th October (previously 8th September) 2019.
Pay in full and enjoy stress free travel for the rest of the year. The card is available to purchase until the 18th October 2019 only**. After this date, students will need to head to First Kernow for to purchase cards. Click here...
**This date was previously the 8th September, due to popular demand, we have been able to extent this until Friday 18th October 2019.
Key facts & dates for the Fal Mussel Card Uni
Cards are only available to order before the 18th October 2019. Any cards ordered after this date need to be from the First Kernow App. Click here for more information...
| 2019/2020 | Full year only | |
| --- | --- | --- |
| Price | £480 | |
| Pre-order from | 30/08/2019 | |
| Collect from | 06/09/2019 | |
| Valid until | 31/08/2020 | |
| Total days travel | Up to 360 | |
| Payment options | Full only | |
| Last date to order | 18/10/2019 | |
When can I collect my card?
Once you have ordered your Fal Mussel Card Uni, please allow up to two working days for your order to be processed.
All student Fal Mussel Card Uni's get delivered to The Compass on the Penryn Campus for collection. You will get an email from us when your card is ready for you to collect. Please make sure you bring your student ID with you when you collect your card.
The Compass is open Monday - Friday 9am to 5pm during term time, and reduced hours outside of term time.
Make the most of your time in Cornwall. The Fal Mussel Card Uni is perfect card to start exploring Cornwall and its hidden gems