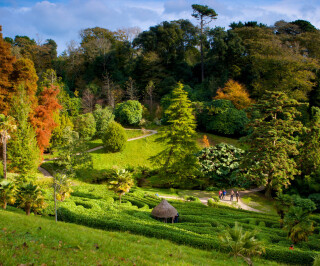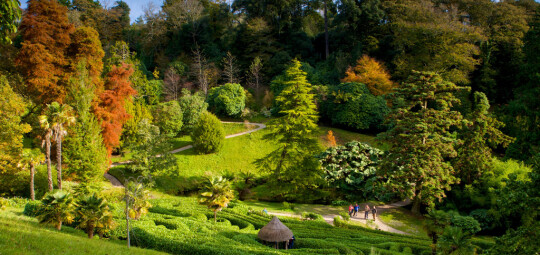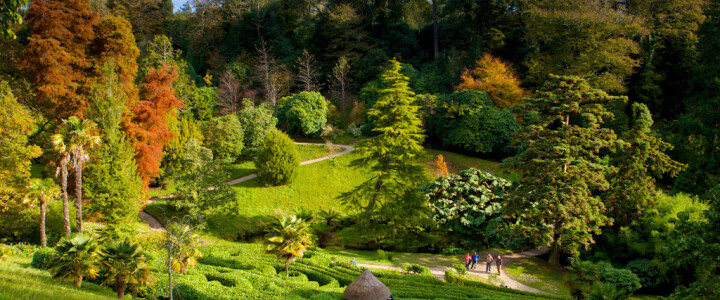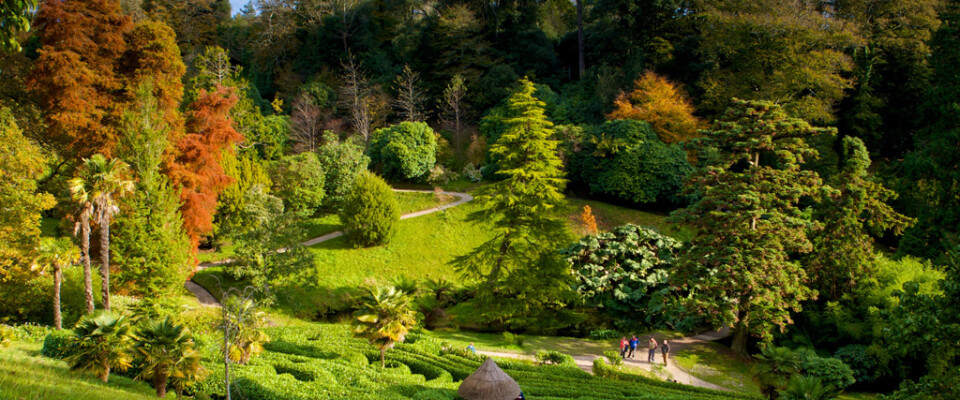 Spring Gardens Galore
3 March 2014
Spring gardens to see. Discover Cornwall's greatest gardens. As the storm battered gardens return to life, there is something magical about their settings to discover.
1. Trelissick Garden
On its own peninsula with ever-changing views of the estuary of the Fal River, Trelissick has one of the most amazing natural settings in the country.
There are more than 12 hectares (30 acres) of elevated garden to explore, with twisting paths that lead you through significant collections of hydrangeas, rhododendrons, camellias, ginger lilies and year-round exciting woodland plants.
2. Glendurgan Garden
Lose yourself in the three valleys of Glendurgan Garden - full of fun, natural beauty and amazing plants.
Discover giant rhubarb plants in the jungle-like lower valley and spiky arid plants basking in the sunny upper slopes.
Wander through the garden down to the beautiful hamlet of Durgan on the Helford River: a place to watch birds and boats, skim stones and build sand-castles.
3. Gyllyngdune Gardens
Gyllyngdune Gardens are Falmouth's best kept secret ...
Steeped in history, these beautiful Victorian gardens overlook Falmouth Bay and are bursting with quirky features like a monolithic archway, quarry gardens, shell grottoes and a stunning Edwardian bandstand.
A major £2.3 million restoration project in 2011 brought the gardens back to their former glory and also paved the way (literally) for many new features including a stunning glasshouse hosting all kinds of exotic plants and also The Garden Room - a multi-purpose community space.
Discover Gyllyngdune Gardens...
4. Caerhays Estate Gardens
It is difficult not to be inspired when you visit Caerhays Castle and Gardens.
The natural beauty, the architectural surprises, the inescapable sense of history and the range of activities and facilities that the estate offer, all set the scene for a wonderful day of discovery.
Caerhays has an international reputation for its camellias and rhododendrons and is home to a National Magnolia Collection.