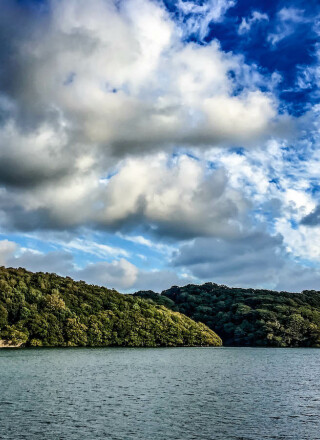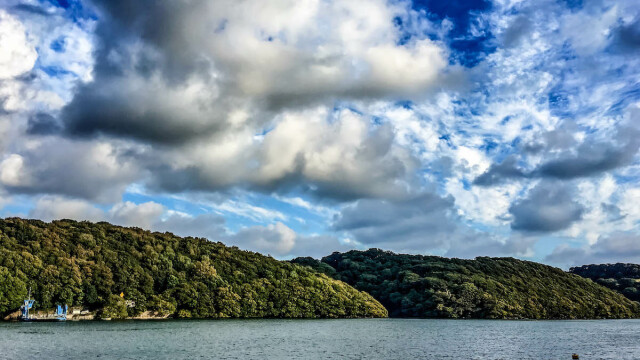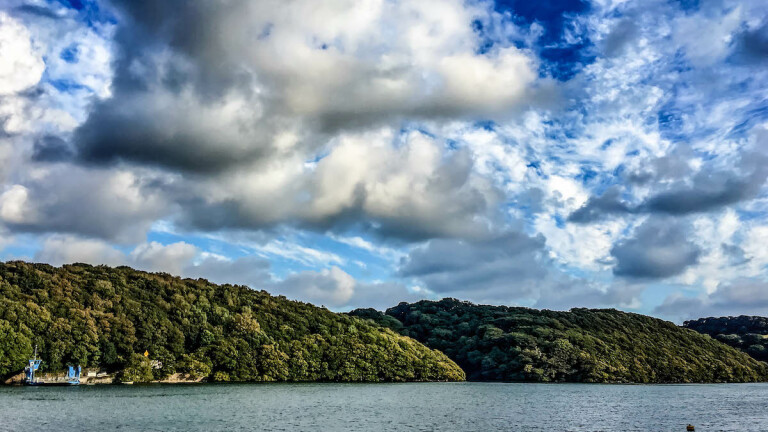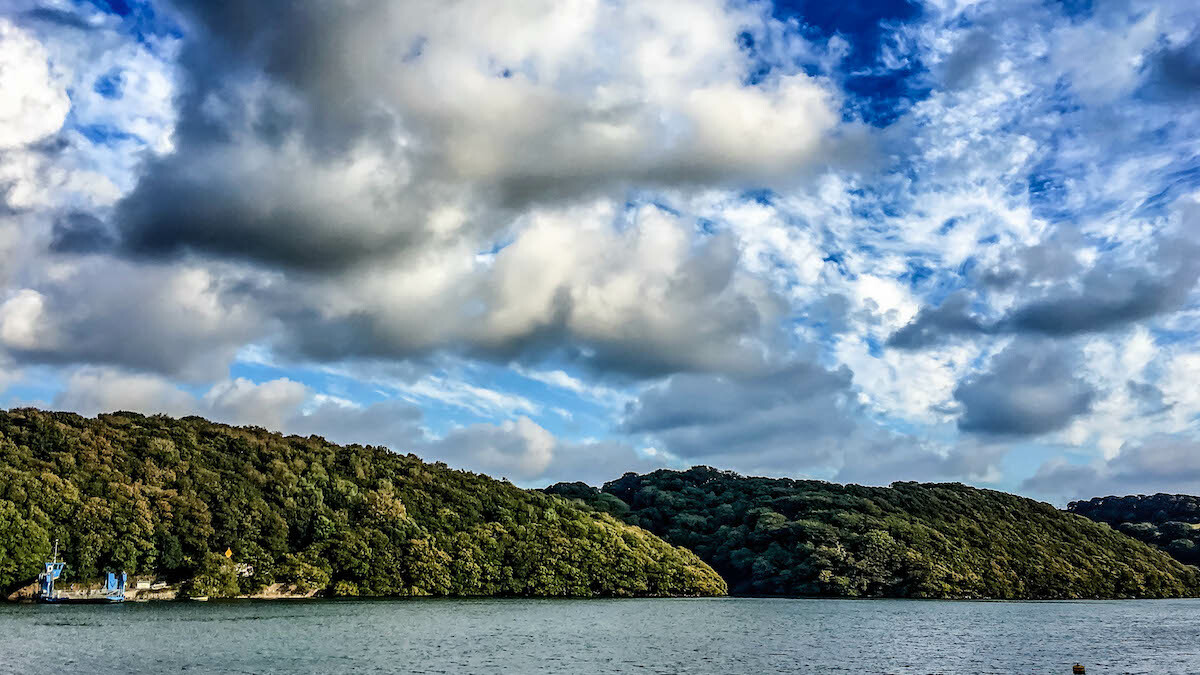 Fal River Cornwall
News
Fal River Cornwall News
All the the latest news from Fal River Cornwall.
Keep up to date with what is happening, from ferries to local business news, you can find it all here.
You can also find lots of great stories, and ideas on the Fal River Blog.
Click here to visit the Fal River Blog.