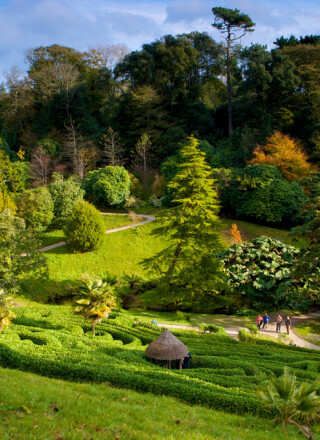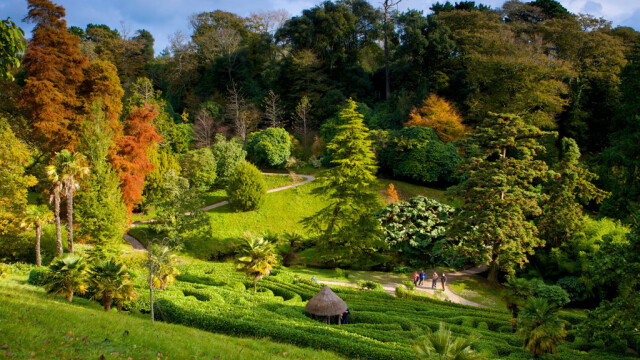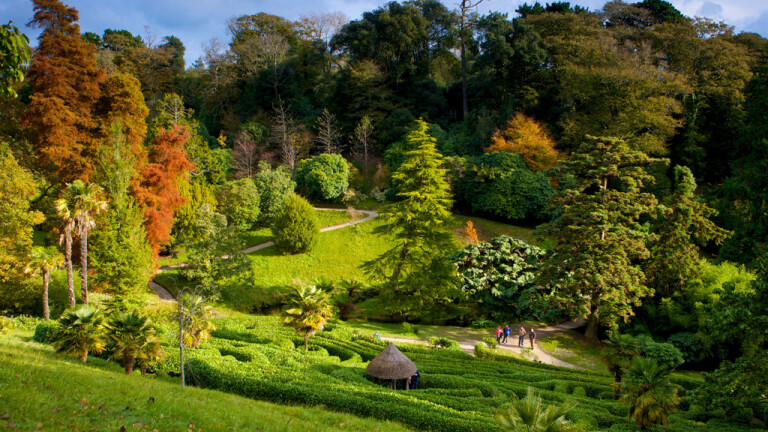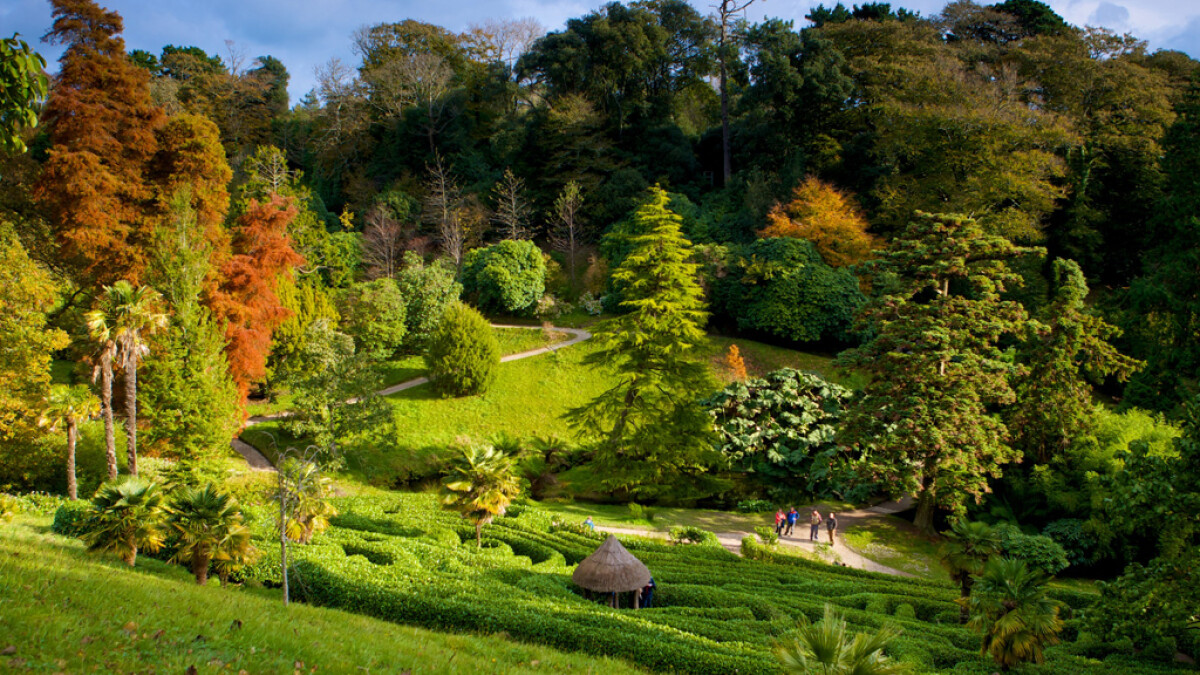 See & Do
Gardens
Gardens
The Fal River and surrounding area is home to some of the finest and most magical gardens in the Cornwall and the UK.
These sub-tropical slices of gardening paradise have everything from mazes and ancient woodland to lost gardens and coastal backdrops.
Cornwall's gardens are often regarded as being some of the finest in the world due to the variation, colour and scenery that are prevalent in all of them.
Latest Tweet @FalRiver