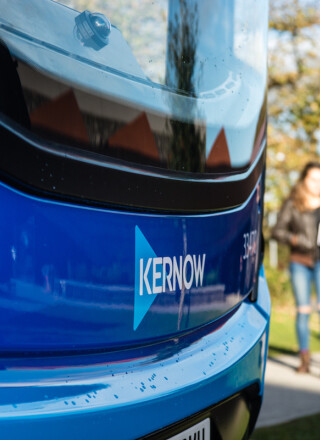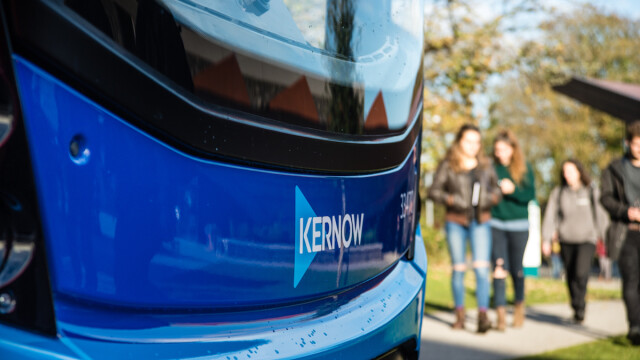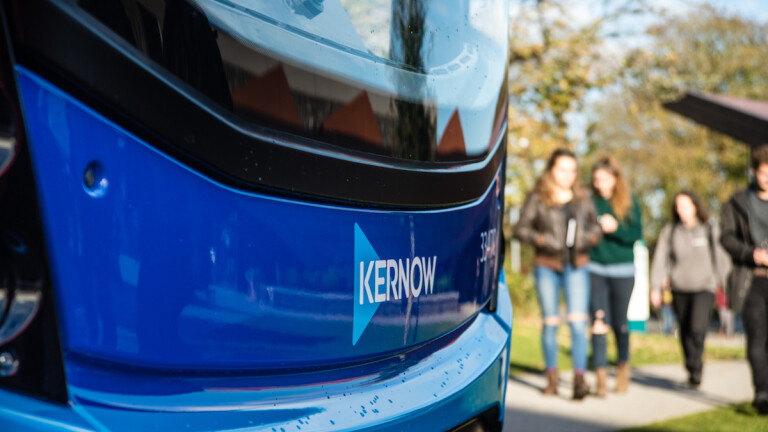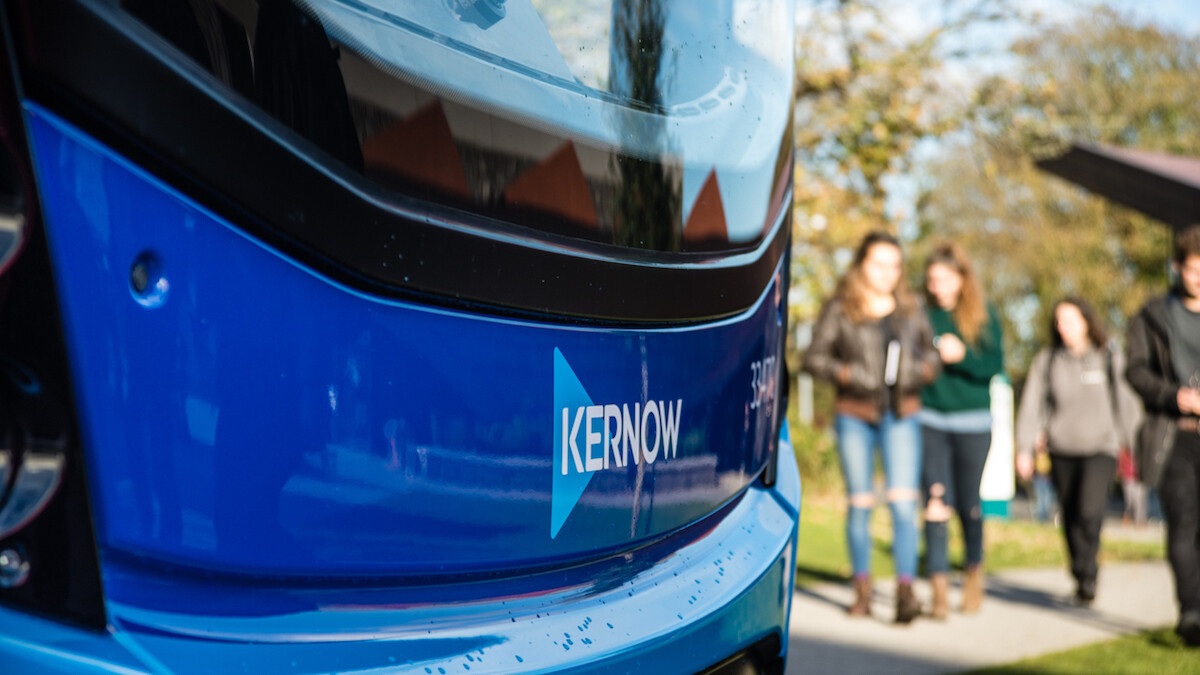 Buses
Buses
Connecting Truro, Falmouth and the outlying communities. Fal River Links has a vast network of buses that connect the river with services operated by First Kernow, Travel Cornwall and many more.
There are regular services around Truro and Falmouth, with many connecting the picturesque outlying villages of the two towns.
Further information about the bus services is available from the Fal River Visitor Information Centre by emailing: vic@falriver.co.uk or calling 01326 741194.