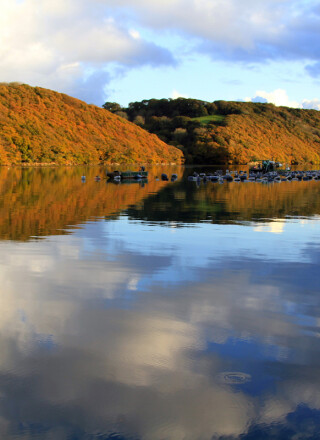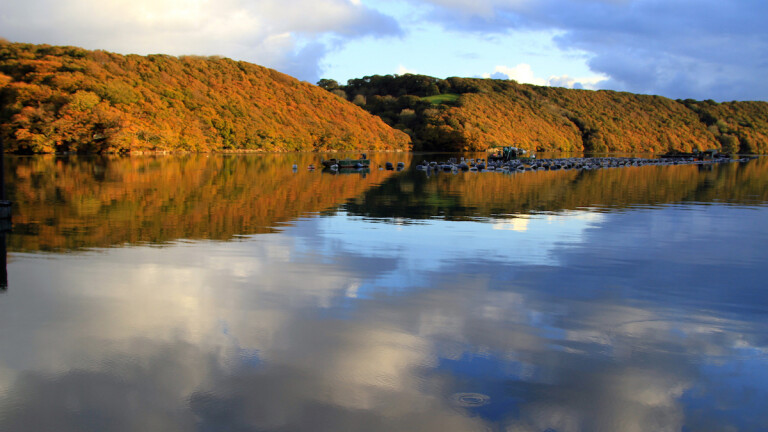 Fal River Cornwall
Guide & Map
Area Guide Book & Map
Pick up a copy of our free Fal River Cornwall Area Guide Book from many outlets around Cornwall.
It's your comprehensive guide to all the best bits of this Area of Oustanding Natural Beauty. It's jam packed with ferry information, walks, beaches, places to stay, things to see and do, places to eat and drink, the list goes on!
You can read it for free below, pick up a copy if you're in the area, or order a copy online! If you order a copy online, you'll also get our £2 area map!
Order a copy online and get a £2 area map! £3 inc delivery
Read our Area Guide Book online