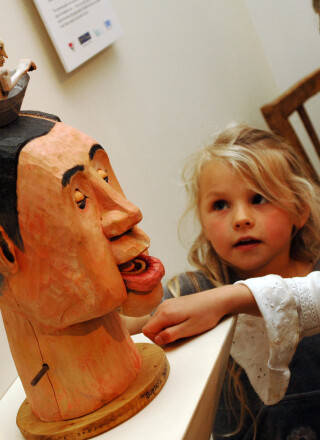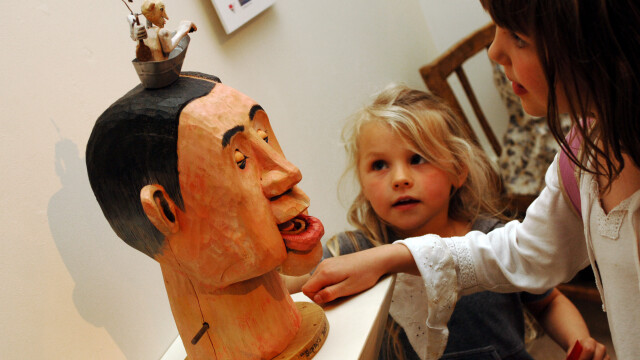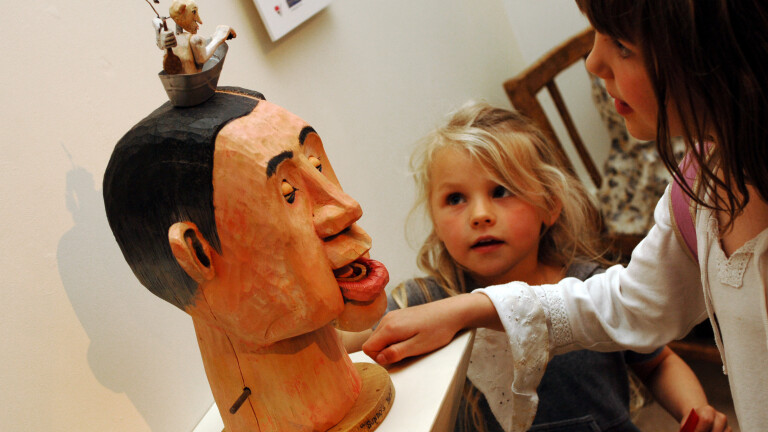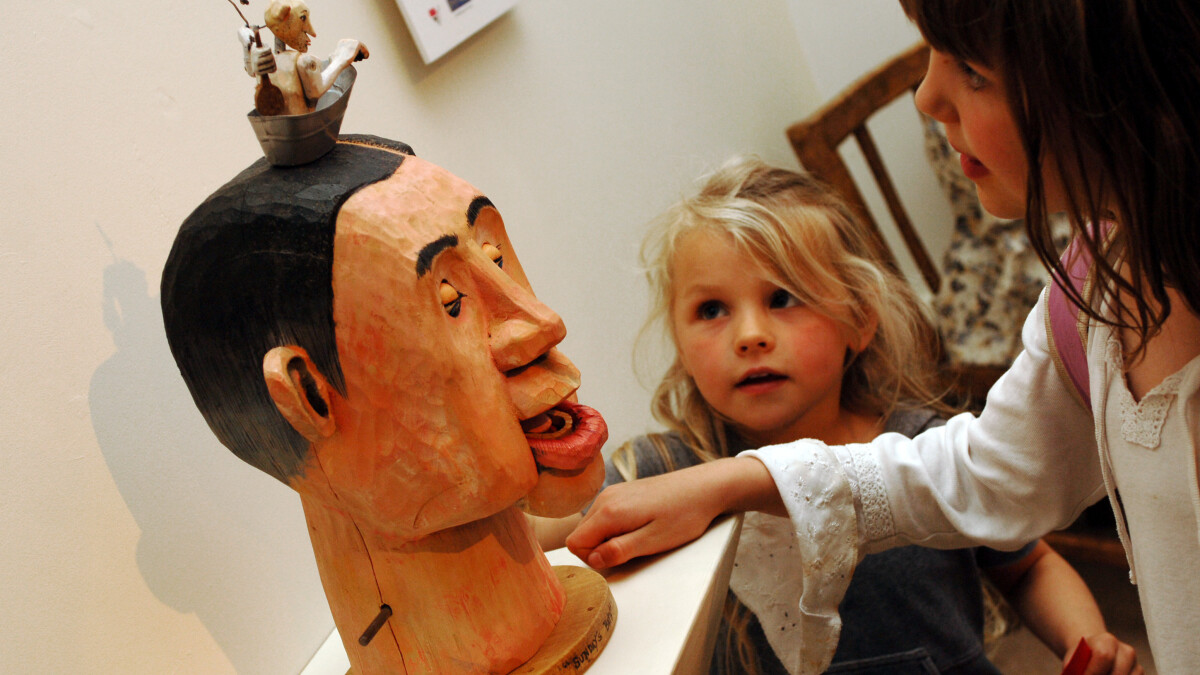 See & Do
Museums & Galleries
Museums & Galleries
Along the banks of this Cornish river you'll find world class museums, culture and art.
Falmouth has a long held reputation as an artistic town and it is a reputation that it fully earns. As Falmouth University continues to move from strength to strength so does the art, music and theatre scene in Cornwall's most popular visitor destination.
Falmouth, Truro and the Roseland have a great range of art galleries as well as vibrant theatre companies who constantly push the boundaries of contemporary theatre to great critical and commercial acclaim.
Latest Tweet @FalRiver