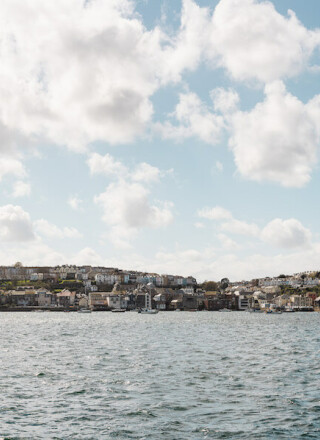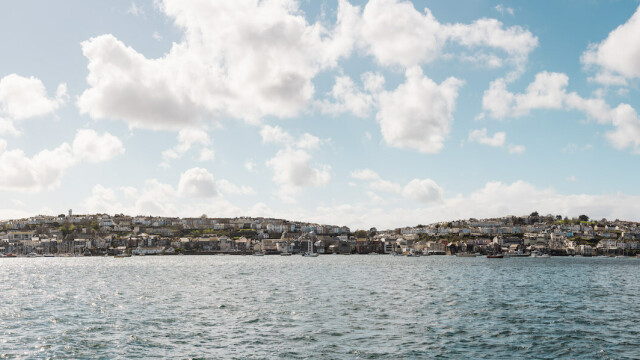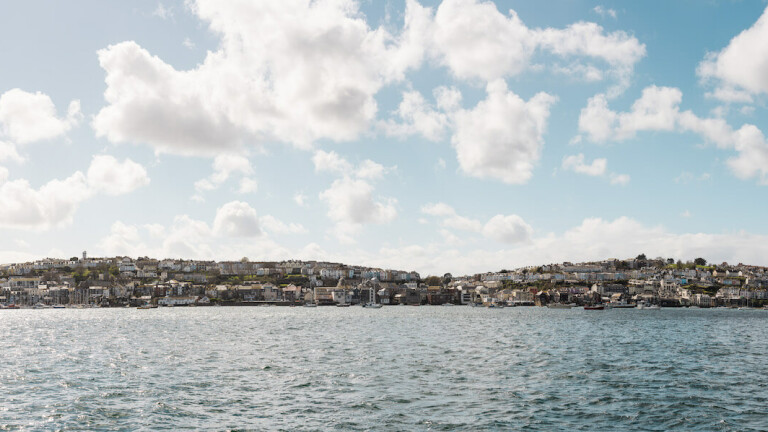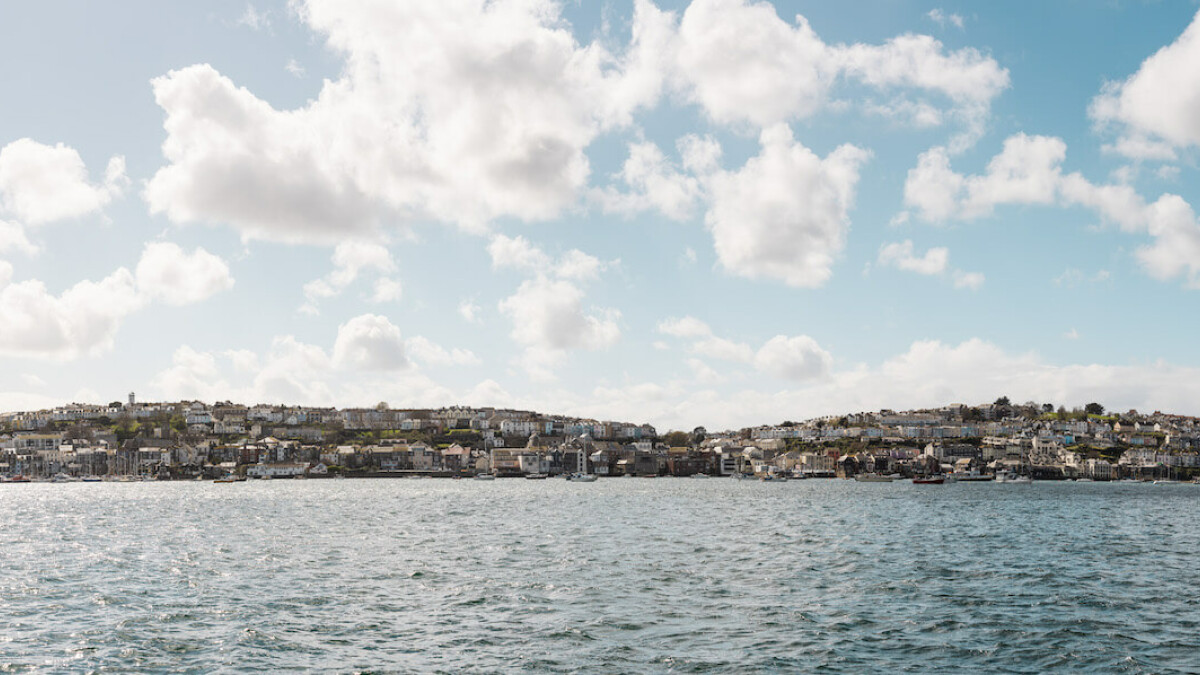 Fal River Cornwall
Competitions
Competitions
We reguarly run competitions with lots of great prizes up for grabs.
Scroll down to see what competitions are running and what prizes you could win!
If you have any questions about our competitions, please get in touch with our friendly team at the Fal River Visitor Information Centre.
Latest competitions...




Fancy taking on the ultimate high wire adventure? This £25 voucher will cover the Adventure Zone of our Via Ferrata route - get ready to scale cliff faces and wobble across our 70m long high wire bridge as you journey through our historic granite quarry.
Latest Tweet @FalRiver