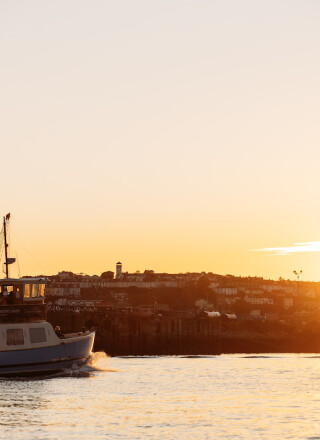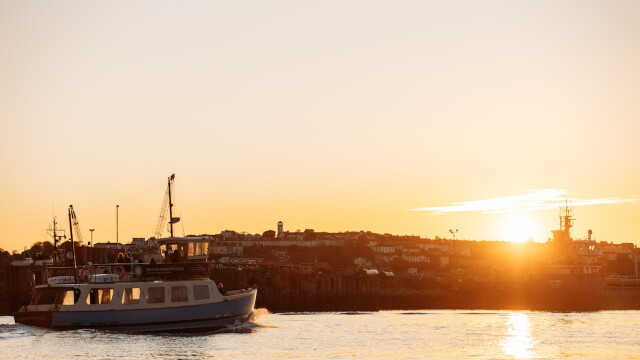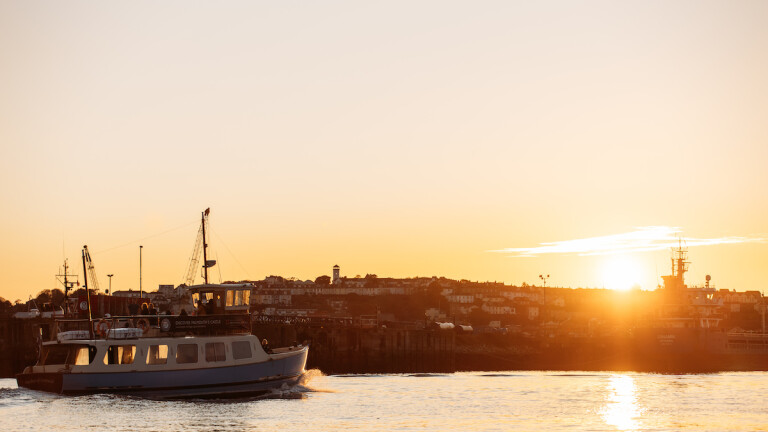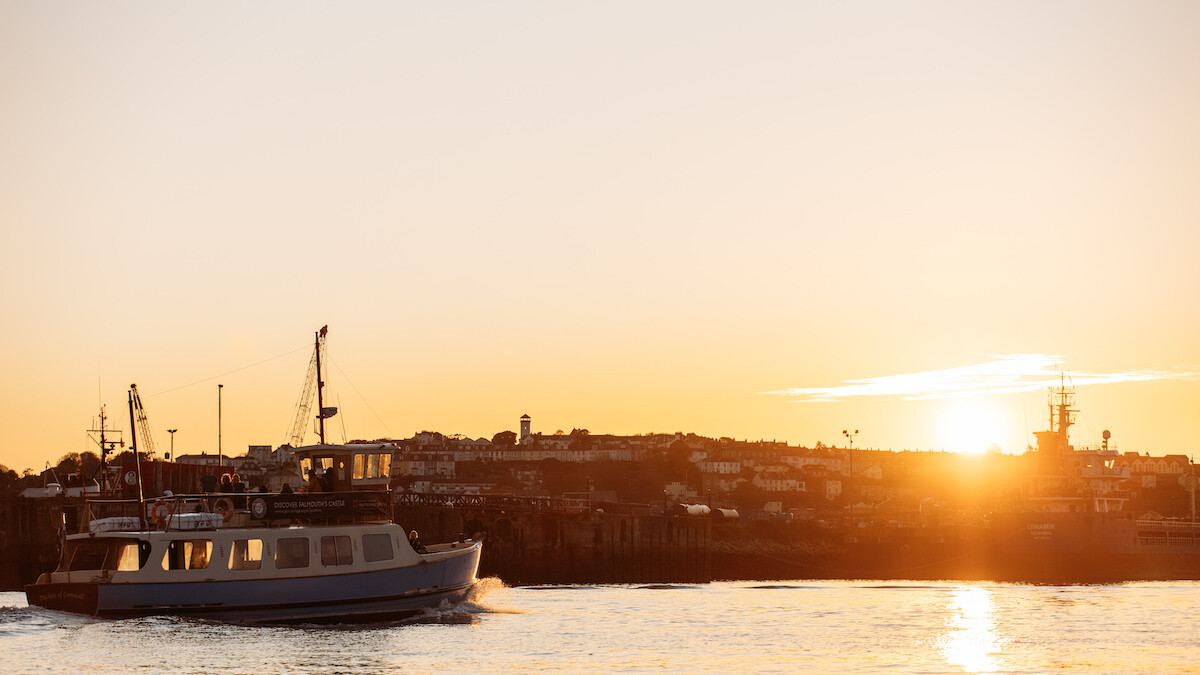 Fal River Cornwall
Live Webcams
Fal River Cornwall Live Webcams
Welcome to our webcams page, from here you can link to a range of fantastic webcams around the Fal River in Cornwall including webcams in St Mawes and on the King Harry Ferry.
Pick from the webcams below and see life as it happens on the Fal River.
Watch the King Harry Ferry live from Ferry Cottages, did you know there has been a ferry crossing in Feock since 1888. Watch the chains take the strain as the ferry makes its daily passage across the river.
Latest Tweet @FalRiver