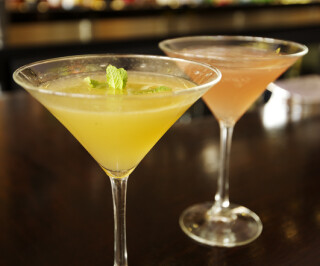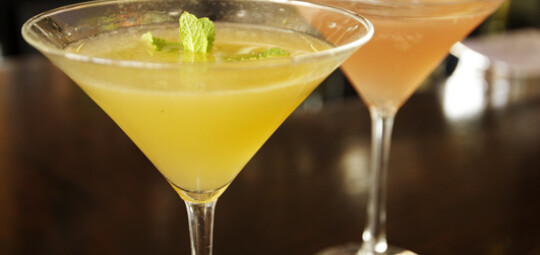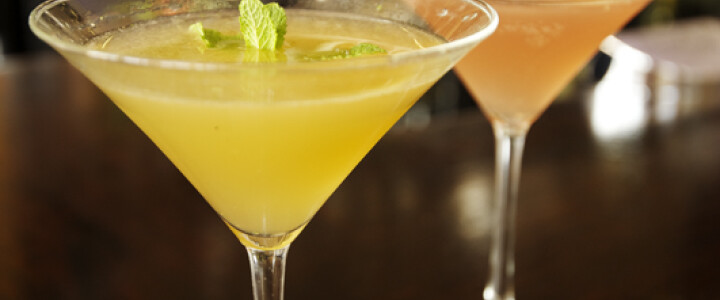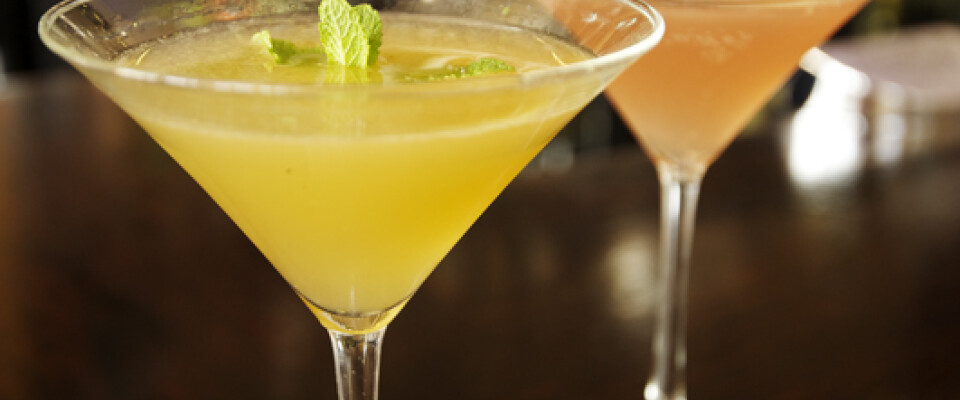 Drink: Gin & Eldeflower Cocktail and Bramble Gin
2 July 2014
A perfect mix for the summer evenings... Two delicious ideas from The Rosevine and The Greenbank Hotel.
Gin & Eldeflower Cocktail
Mix one measure of Cornish gin with half a measure of elderflower cordial.
Top up with tonic or apple juice and finish with a few freshly torn mint leaves and some very thinly sliced cucumber.
And as Robbie, the General Manager at The Rosevine says, it's best enjoyed relaxing on their lawn on a sun lounger with views looking out to sea!
Find out more about The Rosevine...
Bramble Gin
As an alternative to elderflower, Matt Terry, Bar Manager at The Greenbank hotel recommends Bramble Gin.
A contemporary classic created in the mid 80's at Freds Club in Soho, it is made with Bombay Sapphire and lemon juice plus a little blackberry so it is a perfect balance of sweet and sour with berries.

Take an old fashioned glass and fill with crushed ice. Pour in two parts of Bombay Sapphire gin and squeeze half a lemon through a fine sieve. Add a tiny drizzle of sugar and then slowly drizzle blackberry liqueur over the top. Garnish with two blackberries. Simple but sublime.

Even better, you can get two cocktails for £10 at The Greenbank every Friday this summer.