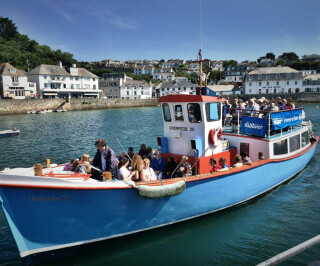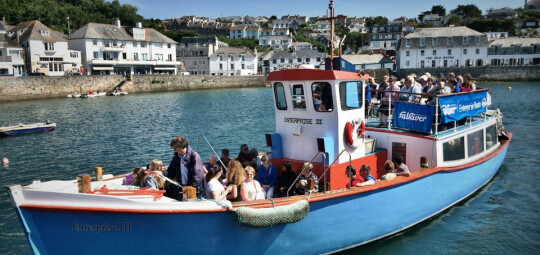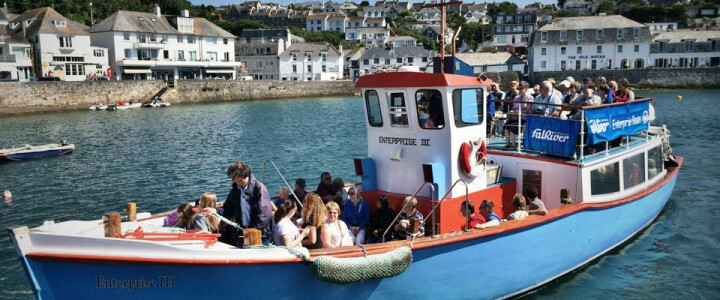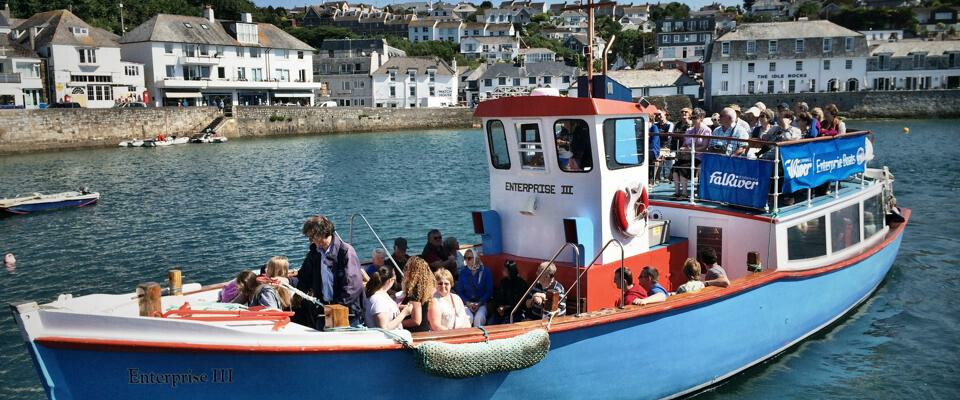 Things to do: Enterprise Boat Trips
3 July 2014
The best way to explore the Fal River and see the deep sided wooded valleys is from the water. Here is a snapshot of what you might see.
1. Seals
Often seals make their way up the river to feed and rest on the pontoons! We also like to think they enjoy the view!
2. Dolphins
Dolphins often frollick around Falmouth and St Mawes, so if you're lucky, they might just come out to play on your boat trip.
3. Truro Cathedral
At high tide the boats can sail directly into Truro, as you come around the bend from Malpas, you are greeted with stunning views of Truro and the cathedral dominating the city-scape.
4. Laid up ships
When the ecomony isn't stable, often you will find laid up ships along the river. Ships could be laid for years, but more recently they have just been laid up for extended maintenance and because of the seasonality of certain trades.
Enterprise Boats depart up to 5 times a day from Truro, Falmouth and St Mawes. Find out more...