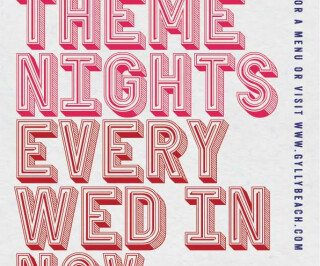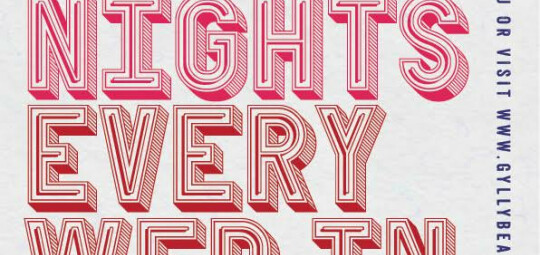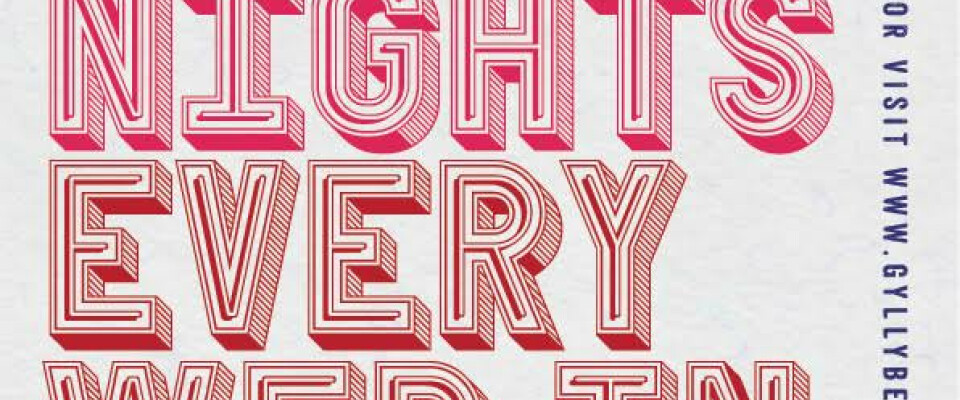 Gylly Beach Cafe Theme Food Nights - A Breath of Fresh Autumn Air
31 October - 12 November 2015
With the arrival of the Cornish Autumnal beauty and alas, a drop in temperature and sunlight, Falmouth's famous Gylly Beach Café are bringing mid-week decadent themed feast nights to see you through the working week ahead. Choose from a selection of stunning starters, mains and deserts, all beautifully presented and impeccably prepared and served with a panoramic view of Gyllyngvase Beach.
The first of a series of 4 themed evenings is Game Night, whilst the three following Wednesdays will be:
Wednesday 11th November – Tapas Night Wednesday 18th November – Steak Night Wednesday 25th November – Seafood Night Wednesday 4th Game Night will see the café craft some of the best local game into quality dishes, which you can enjoy as part of a 3 course meal. For this Wednesday's feast the main menu will include duck, venison, rabbit and of course a vegetarian option main course of mushroom wellington. Prepared to the highest quality, Gylly Beach Cafe Themed Food Nights see the café in their element, producing some outstanding dishes from the Cornish game available.
A sample 3 course meal for this Wednesday will be: Starter Thyme roasted pigeon crown, smoked bacon risotto & game jus. £6 Main Celebration of Cornish Duck - seared breast, confit leg, crispy fuck heart, creamed cabbage, boulangére potato & star ainse reduction.£18
Dessert Dark chocolate mousse, honeycomb, candied nuts & clotted cream £6.
Main courses range from £14 - £18 and booking is advisable!
Follow Gylly Beach Cafe on Twitter and Facebook for all the latest news and events.