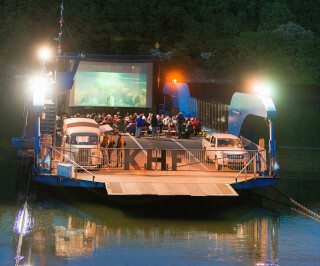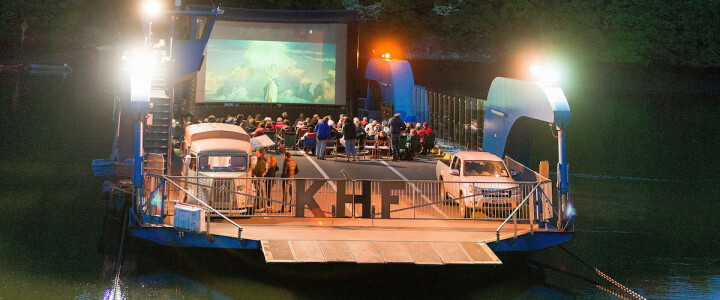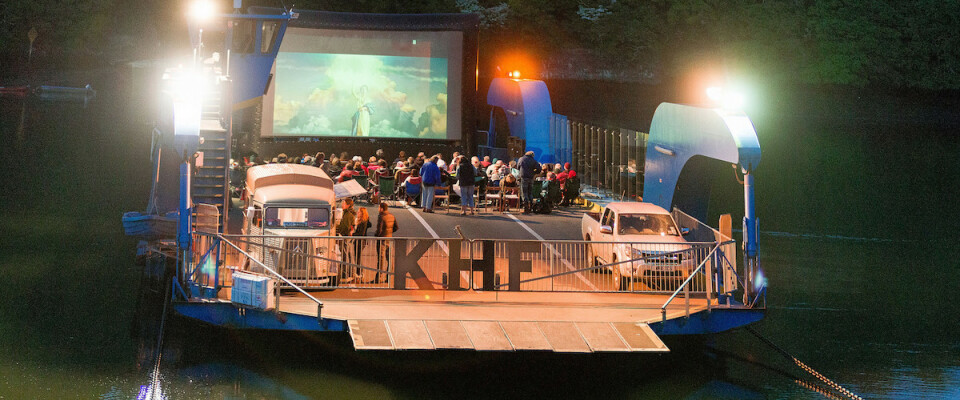 Reasons to Attend the Fal River Festival
5 May 2016
The 2016 Fal River Festival promises to be even bigger and better than last year!
Taking place from 30th May to Sunday 5th June, the 7 day festival includes over 150 events including music, drama, arts, heritage, swimming, walking and more.
Events off and on the water at locations across the Fal River, with over 100,000 people expected to attend. We've put together top 7 reasons you need to attend this year:
1. It's fun for all the family
With lots of family fun activities planned, it is sure to be a winner with the kids. From archery and Viking voyagers to boat trips, storytelling and the incredible circus camp, there's something for all ages!
2. Learn about new artists
A chance to learn more about the Cornish art scene and visit the open studios of some of the greatest artists in Cornwall, now is the time to be looking for that hero piece for the home!
3. It's a chance to enjoy a river cruise
Enjoy a picturesque celebration of the river cruise (4th June) and enjoy looking at the wildlife and feeling the fresh sea air on your skin. There will be an informative commentary, guest speaker and a pasty as well! Alternatively, the following evening take a trip on the Falmouth Docks and Harbour Cruise with guest speaker David Barnicoat and learn about our magnificent maritime heritage.
4. Try new foods
Fal River Festival always has an al fresco street food/craft market vibe. It's the perfect time to try new foods at the food festival on Events Square or simply to kick back in one of the restaurants on the fringe such as the Shed and enjoy a bite to eat or a glass of wine and watch the action!
5. Get in a canoe
When was the last time you got in a canoe? It's a whole lot of fun and we offer the perfect excuse to do it! Better still, try stand up paddle boarding, you only live once, right?
6. Make a day of it in St Mawes
Cross the river and explore St Mawes. Discover the bijou boutiques and pretty streets, visit the castle and perhaps enjoy afternoon tea at the Tresanton on the terrace. Why not stay a bit later and enjoy some Jazz on the quay, we'll be running late ferries so that you can really make a day of it.
7. Watch a film on a ferry
Our classic Film on a Ferry is always a success, book your tickets as soon as you can! This year's films are Pirates of the Caribbean and Perfect Storm. Board at Trelissick and enjoy a prime viewing in the most picturesque "cinema" in the UK for one night only!