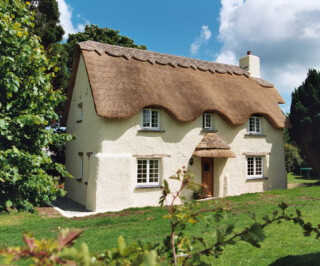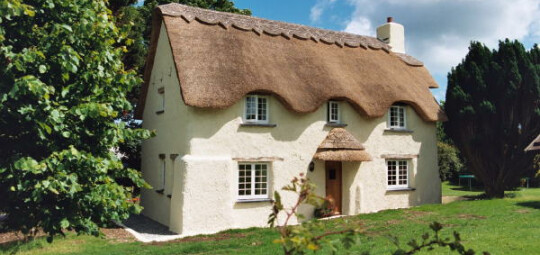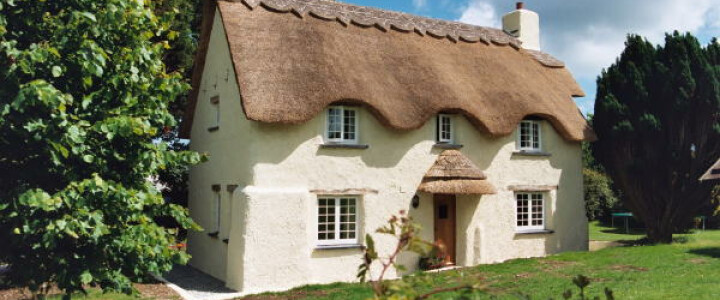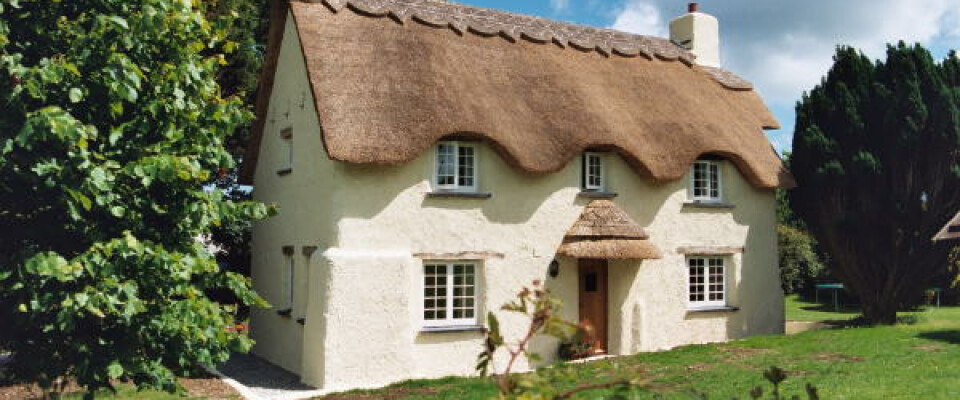 Where to Stay of the Day: Bosinver
1 June 2016
Stay, play and discover the magic.
Bosinver offers the best accommodation for a luxury self-catering holiday for all the family!
Somewhere truly special with a sense of fun, colour and vibrancy resonating throughout, it's the perfect place to create family memories.
Centrally located, it's ideal for exploring Cornwall or simply stay put and discover the Bosinver magic – meet the farm animals (and famous Farmer Dave), enjoy the swimming pool, have fun in the play area, borrow Nanny Pat's baking box and run wild!
Then when the kids are happily tucked up in bed, hire a private chef for the evening or jump in your own private hot tub – bliss!