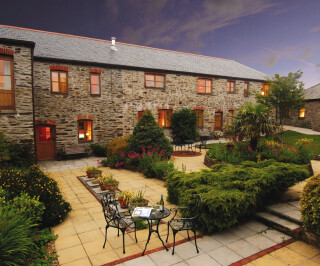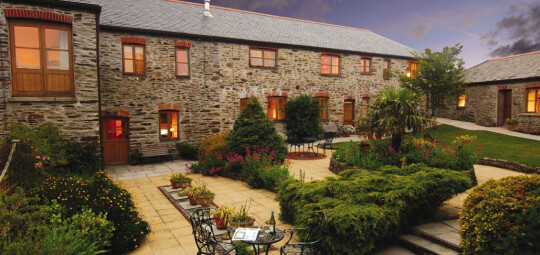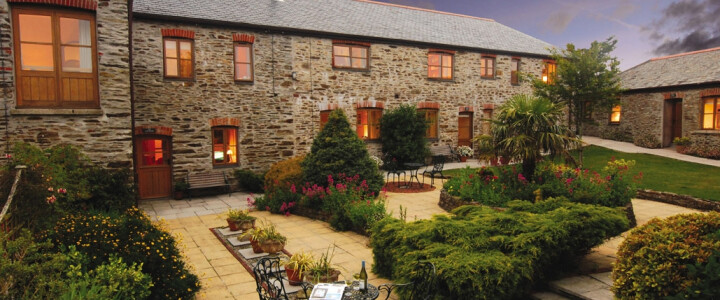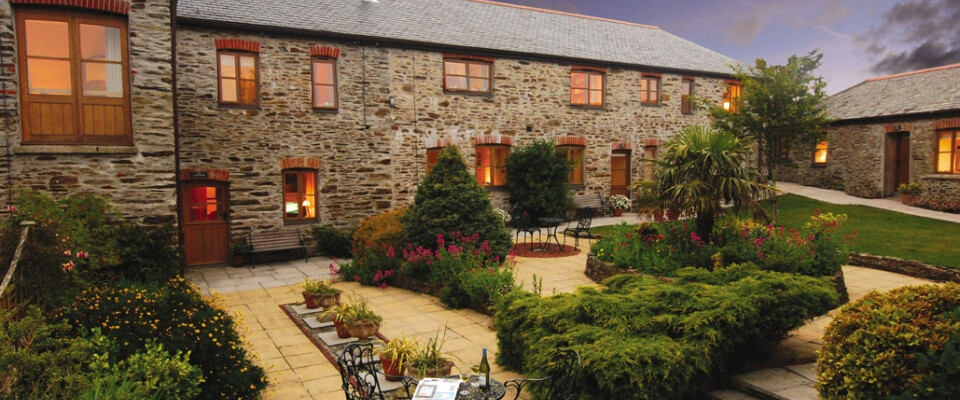 Where to Stay of the Day: Roundhouse Barns B&B
5 June 2016
For a change of pace and a real chance to unwind, we recommend Roundhouse Barn Holidays and their luxury bed and breakfast suite.
Situated in an Area of Outstanding Natural Beauty on the Roseland, the bed and breakfast includes a king sized bed, luxury en suite shower room with White Company toiletries, a private breakfast room/lounge with 32 inch flat screen TV and exclusive use of the sunny front South and West facing patios.
Discover beautiful walks on your doorstep and recharge the following morning with a special award winning Roundhouse Barn breakfast, with locally sourced produce.
Our favourite part? The complimentary home baked Cornish cream tea on arrival, starting your holiday with the ultimate Cornish indulgence!