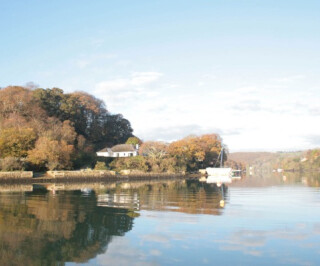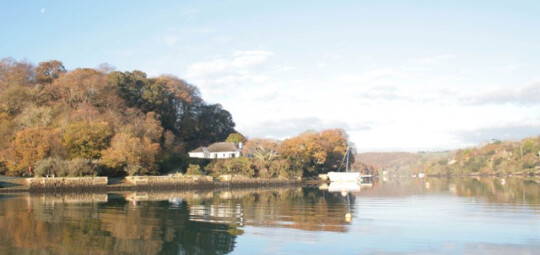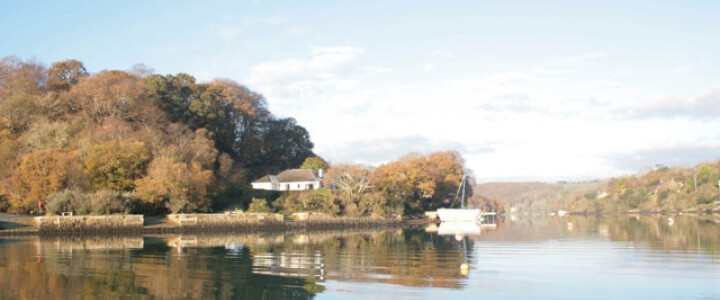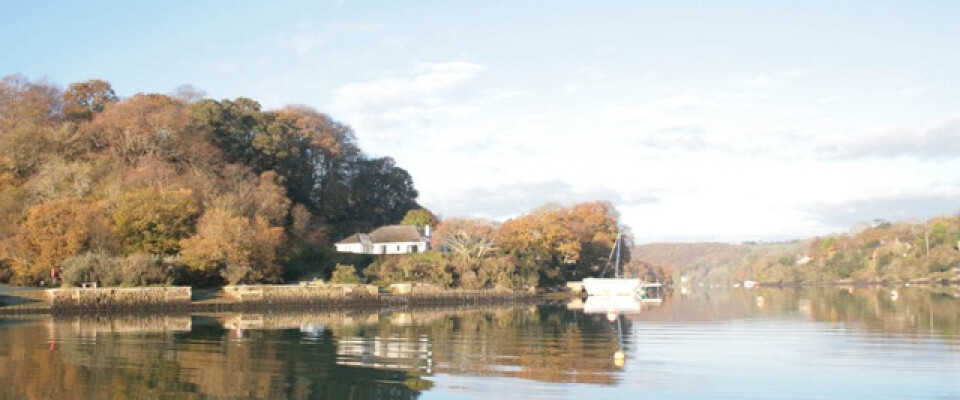 Where to Stay of the Day: Milly & Martha
18 June 2016
Milly and Martha offer a variety of cottages in Cornwall, and their personal service is second to none!
Each guest receives their own bespoke Holiday Guide tailored to where and when you are staying so you can find out about the local area and what is taking place during your stay.
Our favourite cottage is Ruan Dinas; a peaceful cottage on the banks of Cowlands Creek, near Coombe, nestled between woodland and the River Fal.
Make the most of the river views lounging next to the fire with a good book or try some good old fashioned family fun, crabbing and fishing from the jetty!
As a special treat, enjoy 10% off any stay with Milly & Martha for June and July for all Fal River friends, simply use the promo code FalRiverSummer when booking!