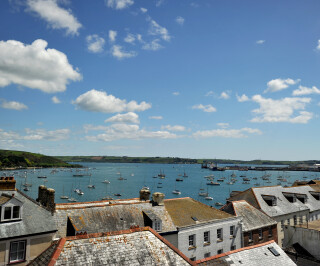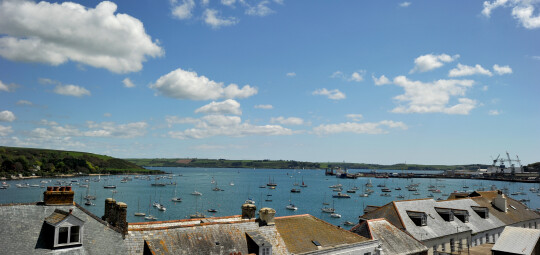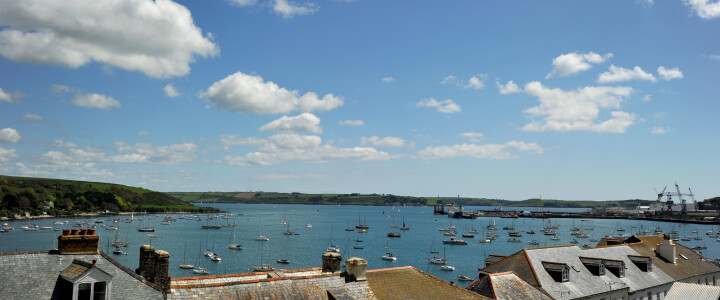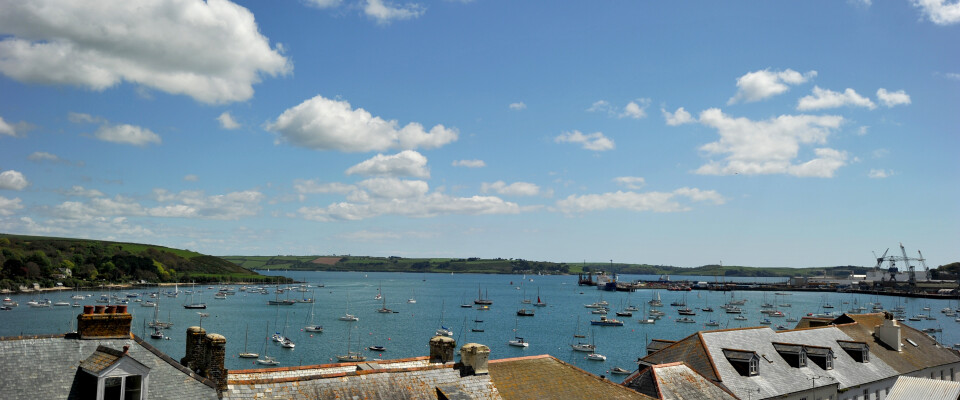 Where to Stay of the Day: Cornish Holiday Cottages
22 June 2016
Family owned and run since 1977, Cornish Holiday Cottages have customers who have been holidaying with them for close to 40 years!
With a variety of properties including breathtaking apartments, waterside retreats, cosy cottages and grander impressive properties, the CHC team has personally visited every cottage in their portfolio and regularly update their photos to reflect this.
Family is at the hub of the Cornish Holiday Cottages ethos so expect their cottages to be family friendly as well as many catering for our canine friends.
We have a special love for Shearwater; it was the holiday home of founder of CHC, Ruth Austen and is in the most stunning location, just a few feet from Port Navas creek with its own mooring, wood burner and raised garden, it's truly picturesque!