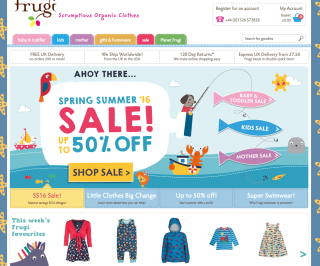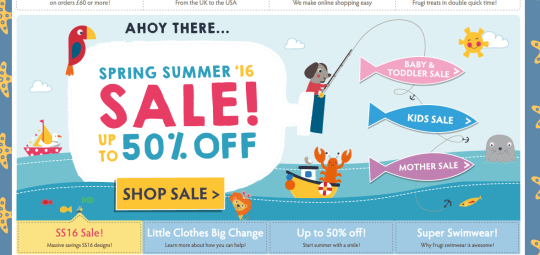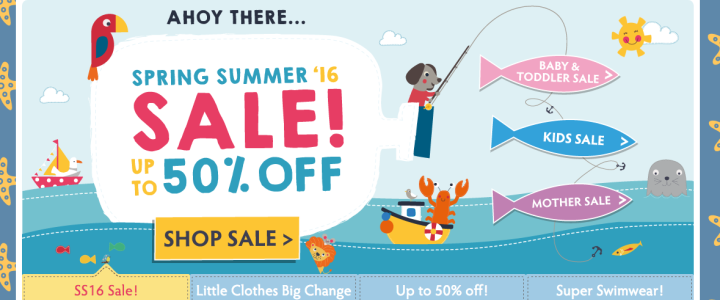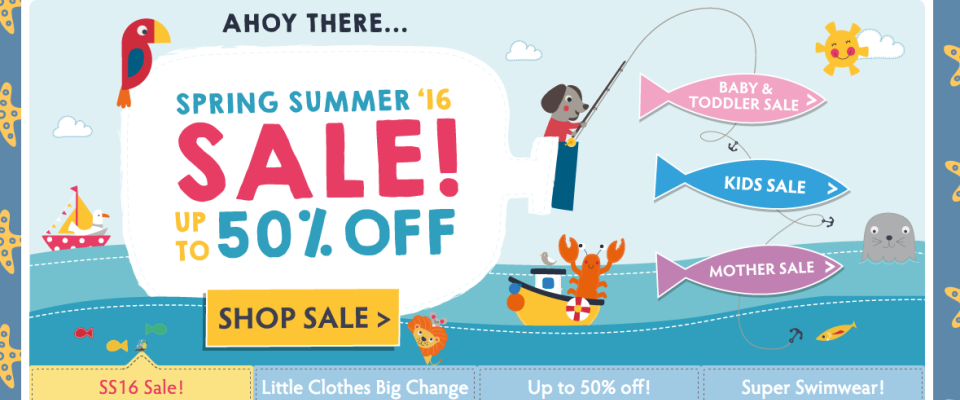 Fal River Faves: Frugi
15 June 2016
Each month we're going to be featuring our favourite local businesses and shouting proudly about the Cornish companies making Cornwall an even better place to visit, to buy from and do business with!
This month we're kicking off with the fantastic Frugi.
Frugi, which means 'fruits of the earth' in Latin, is an award winning organic clothing company, specialising in great quality, organic, bright and fun clothing for kids!
Run for the past 12 years by husband and wife team Kurt and Lucy Jewson, Frugi is an inspiring place to work in Cornwall and they are the UK leading organic clothing company!
Visitors coming to Cornwall always make Frugi a must-visit stop on their holidays and you'll find their brilliant, bright clothing in many of the local independent boutiques too. All their clothing is made with organic cotton meaning no nasty chemicals, it's better for baby's skin and seriously soft (you could stroke it all day!). They're also certified organic by GOTS and the Soil Association.
You can also enjoy the fact that when you buy from Frugi, not only are you buying local from Cornwall and stimulating demand for a better quality of clothing and more sustainable way of living, you're also making a tangible difference – so far, Frugi have donated over £200,000 through their 1% for the planet donations, giving to the Bumblebee Conservation, Woodland and Wildlife Trusts. They also give at least 1% of annual revenue to sustainability initiatives!
What we love most is that they occasionally have children design too (we simply love their latest design from 7 year old Kayra!). As the locals will know, Frugi often have their warehouse clearance sales, once or twice per year which gives locals the chance to visit and afford to buy some lovely clothing for their little ones. However, what many people don't know is that these sales raise money for an orphanage in India, a great cause that makes a real difference! If there were more companies like Frugi the world would certainly be a better place!
Over the years Frugi have won lots of awards including at the 2016 Cornwall Business Awards they won the award for Most Dynamic Growth Business and Best International Business. Suffice to say, they are just a great all-round Cornish company providing high quality, durable, organic clothing for kids and offering a brilliant place for locals to work! #Cornishandproud
Have you got a business you think we should be featuring? Let us know #Cornishandproud