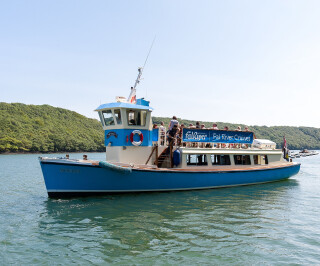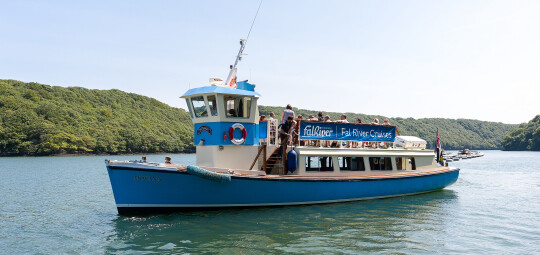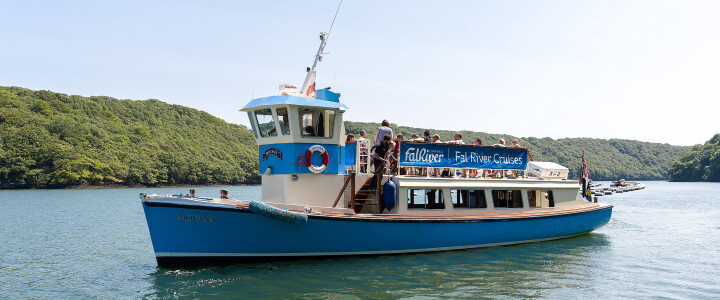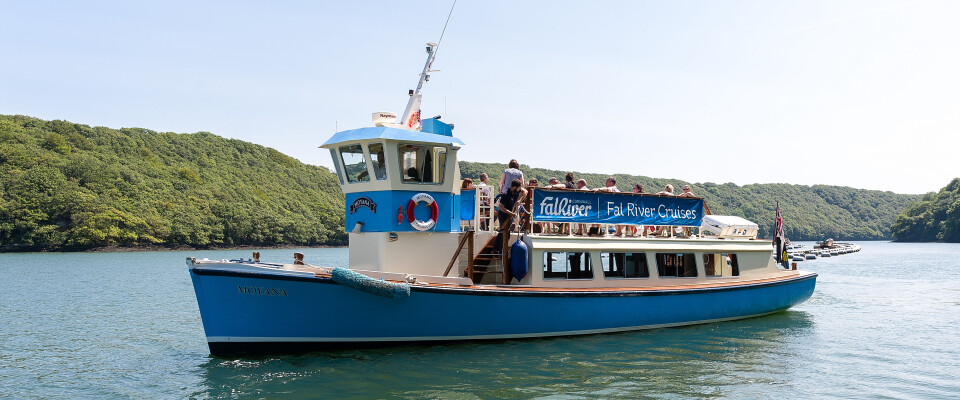 Push the Boat Out, enjoy a Charter experience with Fal River
1 June 2016
Sometimes you just need to push the boat out! Whether it's to celebrate your wedding day, a special birthday or anniversary, a christening celebration, charity fundraiser or perhaps even a proposal, there is always an excuse to do something off the chart!
That's where our charter trips come in.
Privately hired exclusively for your party with a bespoke trip created just for you, either you choose where you want to go or we can discuss ideas with you based on what you're after eg whether you would prefer something scenic, if you're out looking for seals or considering taking a dip at a nearby cove or perhaps we need to do a pit stop of the most romantic spots, we'll put together our skipper knowledge to create the most wonderful experience on the water.
Our boats have toilets, covered heated areas and easy access. We can provide a bar and food for you too, whether you want a pasty and a pint, a jazz cruise or an elegant cruise with champagne and canapés.
Moyana, our luxury boat has a fully stocked bar and is a beautiful boat for a special day out in Falmouth. Customers are welcome to provide decorations for the boat in advance that we can set-up for you so it's ready for your celebration.
A charter is truly one of the most special ways to celebrate in Falmouth and is always popular with everyone on the boat as the views of the Fal River are difficult to beat! Why not combine a private charter experience with lunch or afternoon tea in Falmouth, St Mawes or Truro?
We can escort you on a leisurely champagne cruise and you can enjoy a lovely lunch at the Alverton Hotel in Truro, Tresanton, Idle Rocks or the St Mawes Hotel in pretty St Mawes or Falmouth Hotel or St Michael's in Falmouth. Or why not get off at the Pontoons at Greenbank and enjoy lunch in the Working Boat, sticking with the nautical theme!
Have you got an event this year that you fancy pushing the boat out for? Hiring a luxury charter gives you a rare, unique river experience that you won't forget!
Find out more by contacting us on 01326 741194 or email us for information on charter@falriver.co.uk