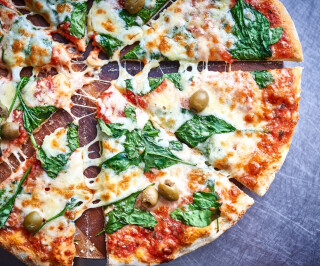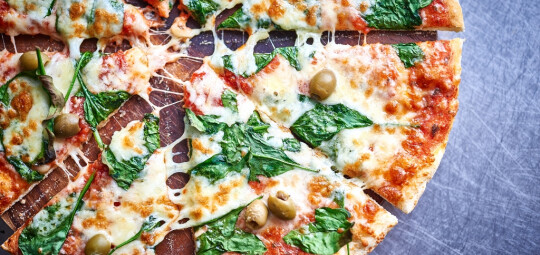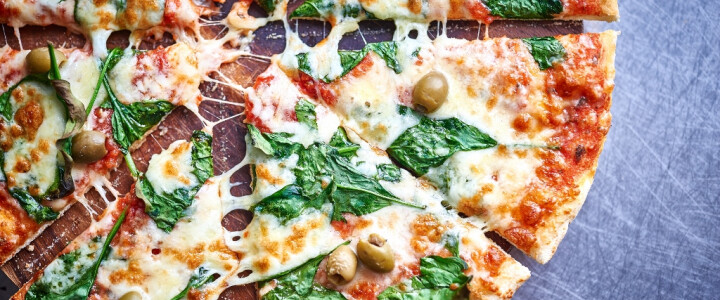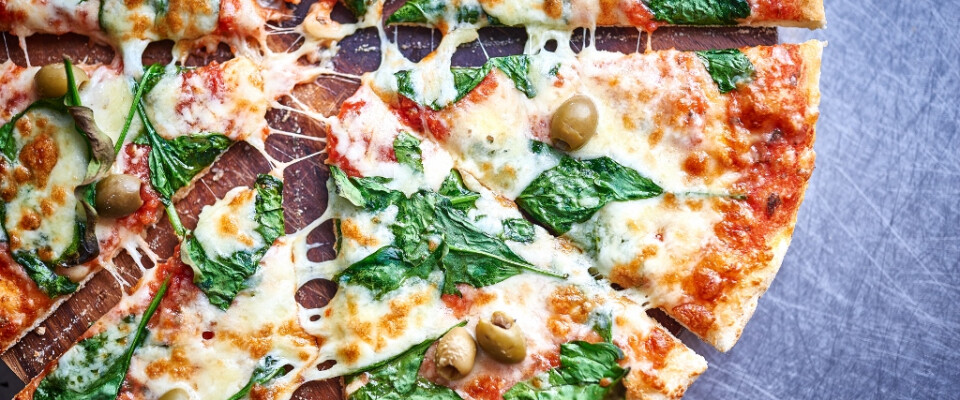 Top Ten 'To Do' in July
1 July 2016
Here's our latest on what to do in July around the Fal River area. So much to choose from, here's our favourites:
Imran Qureshi Installation (Daily until 15th July)
A large-scale site-specific installation for Truro Cathedral. Imran Qureshi grew up in Hyderabad and lives in Lahore, Pakistan, where he teaches at the National College of Art. In his paintings and installations, he combines the techniques and motifs of Mughal miniature painting with a site-specific installation practice. The work taking place in Truro Cathedral will be constructed from 30,000 A2 crumpled printed sheets containing images devised by Qureshi. Entry is free of charge and will be available 10am-5pm Mon-Fri and 12pm-4pm on Sundays. Find out more...
City of Truro Wind Orchestra, Victoria Gardens (3rd July)
Their first outdoor concert of the year, the City of Truro Wind Orchestra will be playing in Victoria Gardens between 2.30pm-4pm. Pack a picnic and come and enjoy the tunes. Find out more...
Up the Creek with Enterprise Boats (5th and 6th July)
Enjoy a leisurely cruise aboard the Enterprise Boats with a commentary from Alan and Anne Cox. Soak in the views on this scenic trip that will take you to parts of the Fal River the other boats don't reach. Departing from Ponsharden Park and Float at 6pm including FREE parking, the cost is £13.00 which includes a pasty and commentary with all profits going to local charities! Find out more...
Garden Truro Festival (6th July – 9th July)
This 2 day gardening event brings the best of the city's green spaces to Lemon Quay in the heart of Truro. Hanging baskets, beautiful flowerbeds and 600 stunning floral displays will be on display across the city including on shop fronts and on the approach roads to the city. Alongside this, on 8th July the South West in Bloom judges will be visiting Truro to judge the city's gardens, floral displays and arrangements. Find out more...
Summer Pizzeria and Italian Pizza Chef Residency (11th-15th July)
Award winning Italian pizza chef Massimiliano Stamerra will be joining the St Mawes Hotel for a one-week residency. Find out more...
Fruit de Mer Extravaganza (20th July)
The Idle Rocks Hotel welcome back Mitch Tonks and Mat Prowse of The Seahorse in Dartmouth for a summer Fruit de Mer extravaganza. Bookings at 7pm or 9pm, places are £65 per person. The finest shellfish the UK has to offer including lobster, crab, langoustine, oysters, prawns, winkles and whelks, spectacularly heaped on ice in the bar, accompanied by mayonnaise, pickles and freshly baked bread and served with cocktails and champagne throughout the evening, a wonderful evening of fun, laughs and superb seafood! Find out more...
Andre Rieu 2016 Maastricht Concert, Plaza Cinema, Truro (23rd and – 24th July)
Known to millions as 'The King of Waltz', Andre Rieu is one of the world's most popular music artists. His legendary annual Maastricht concert is the most eagerly anticipated cinema event of the year, last year setting new box office records in several countries. Set against the medieval backdrop of the town square in his Dutch hometown, the spectacular Maastricht concert features his world-famous 60 piece Johann Strauss Orchestra, sopranos, tenors and very special guests. The satellite delivered concert is recorded several days prior to the cinema screening, during Andre Rieu's 2016 Maastricht Concert summer season. Shown at 7pm on the Saturday and 3pm on the Sunday, tickets priced at £15.00 per adult. Find out more...
ZestiFAL (23rd – 27th July)
A celebration of healthy lifestyle in Falmouth, the town is transformed into active arenas. Expect to find sports, activities and health and wellbeing initiatives. There will be the chance to try a Segway and free have-a-go beach volleyball sessions for kids. There will be abseiling, tennis, hockey and much much more! Find out more...
The Seige of Pendennis Castle (26th – 28th July)
Marking the 370th anniversary of the Siege of Pendennis, there will be thrilling re-enactments and an almighty attack as the castle is besieged! Find out more...
Parklive, Falmouth (Sun 31st July, 2.30-4pm)
A free event taking place in Kimberley Park on the last Sunday of every month in the summer months with a different band performing in the bandstand each month, ParkLive is managed by Source FM with the support of Falmouth Town Council, the University of Exeter, A1 Appliances and Townsend Accommodation. It's a fantastic community-centred even, open and accessible for local families, residents and visitors to attend – pack a picnic and enjoy the acoustic sounds, circus skills, theatrical performances and art workshops. Find out more...