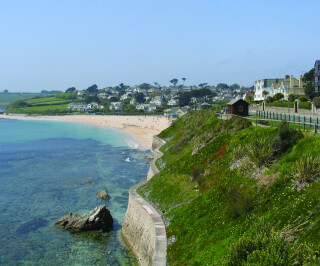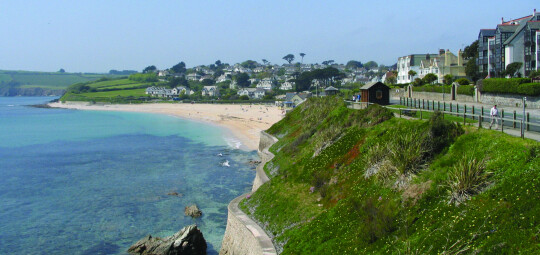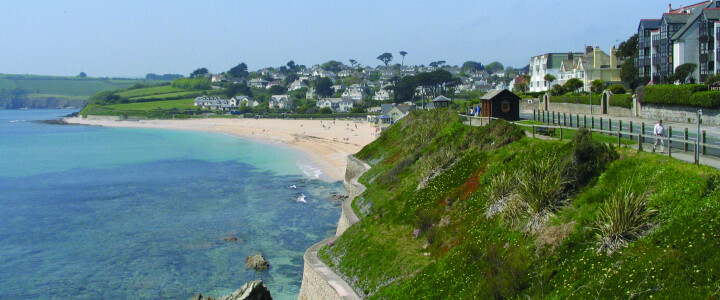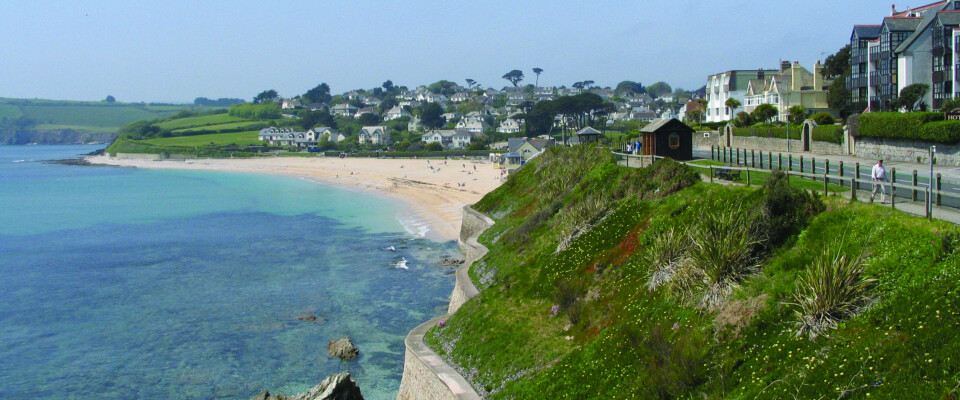 Top 5 Places for an Ice Cream
18 July 2016
When you're visiting Cornwall, it's mandatory to have some proper Cornish ice cream, no matter when you stay!
We've put together our top 5 places for an ice cream so you'll enjoy some Cornish creamy goodness no matter which you choose:
Callestick Farm, Truro
At Callestick, you get to visit a real working farm, owned and run by the Parker family for 25 years! Callestick is one of the biggest names in ice cream, renowned for their super creamy taste. Visiting Callestick you can enjoy a day of fun for the entire family, meet the farm animals and see the cows being milked, all free of charge (apart from the ice cream of course but it's well worth the money!) . If you're in Falmouth but want to try a Callestick ice cream, head to Swanpool Beach café. Our advice? Ask for the Hedgehog, it's not for the faint hearted! - Find out more...
The Watch House, St Mawes
For ice cream served with a stunning sea view, head to the Watch House in St Mawes. Overlooking the harbour, this pretty restaurant has some lovely views from upstairs and if you choose to sit downstairs, it's dog friendly! Their ice cream is supplied by our favourite Callestick Farm, served in waffle cones, ideal for ordering and wandering along the front of this idyllic Cornish seaside village. Their seasonal flavour of the month is the moreish and utterly irresistible Lemon Curd! - Find out more...
Pendennis Point, Falmouth
For the best view, head to Pendennis Point in Falmouth. High up overlooking the panoramic views of Falmouth and the surrounding sea, there are always ice cream trucks waiting, rain or shine. There is nothing better than standing on the headland, ice cream in hand with the sea breeze on your face and imagining times gone by. Pendennis Castle is right behind you, built by Henry VIII, what a sense of history!
Gyllyngvase Beach, Falmouth
Head to Gyllyngvase Beach for a fun day with the family and a fantastic ice cream, perfect for devouring on the sand! Adjacent to the café is the Gylly Beach Ice Cream Kiosk, the perfect stop for ice creams (and tea, coffee and cold drinks too). A variety of styles and flavours, this is the place to queue up in your swimwear then head back to your spot on the sand.
Boscawen Park, Malpas, Truro
One of our favourite spots is Boscawen Park at Malpas. Right down by where the Enterprise Boat stops, you'll find a Kelly's van next to the park. Kelly's are one of the most renowned ice cream brands in Cornwall set up in the 1800s by an Italian (Italy is pretty much a synonym for 'ice cream'). These days, Kelly's is the name (and flavour) on everyone's lips and you can find their tasty ice cream all over Cornwall. For us though, it's the riverbank at Malpas, perched on a bench overlooking the view enjoying a Cornish Kelly's ice cream, with a flake of course! Worth catching the boat just to try one!