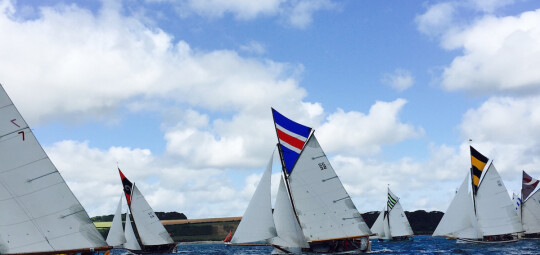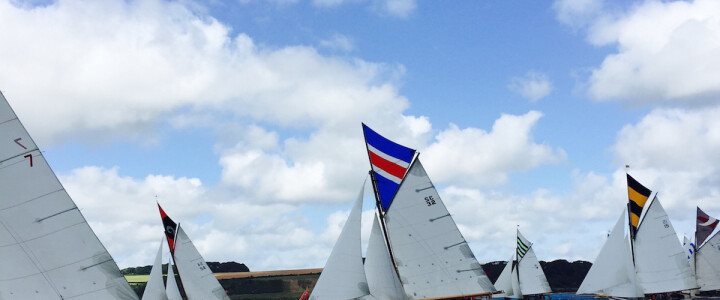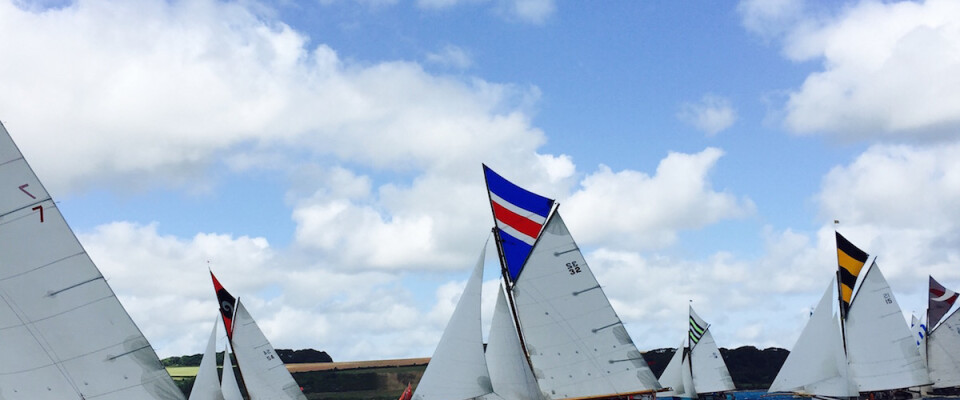 From Packet Ships to Working Boats
27 July 2016
The Greenbank Hotel has had a long history of sailing. Dating back to 1640, it was initially used as the drop off and collection point for the Flushing Ferry—which still runs today, from a quay in Falmouth.
It was common practice for the ferry to be operated by the keeper of the inn, an interesting arrangement that could provide a good custom at the bar, but an infrequent service for the passengers!
In 1688, Falmouth was made the Royal Mail packet station. Its purpose was to carry mail to and from Britain's growing empire, and as a result the town of Falmouth boomed.
For over 150 years, Falmouth was the only place where the mail came in and out of the country, in The Packet Ships. If you were the captain of one of the ships, you would have landed at Greenbank or Custom House Quay.
Many of the Packet Ship captains stayed at The Greenbank over the 160 years of their existence. It was then known as the 'Commercial Packet Hotel, Greenbank.' In the early 1800s, packet identification flags were introduced to help individual packets while still a long way off shore. These flags are still displayed on our bedroom doors, along with the name of each captain who would have been designated that particular room.
Last year, we reopened our cosy quayside pub, The Working Boat – a nod to the 300-year-old tavern. Originally used as the inn's 'tap room,' it was frequented by workers and locals alike. As the inn became a hotel, the pub remained and became the base for oystermen to refresh themselves after a long day out on the boat.
This tradition continues today with pub being the base for the Falmouth Working Boat Association, where you can find many of its members sinking a few at the bar most weekends after racing. The Falmouth Working Boats are readily recognised by their distinctive topsails, which are also displayed in the pub alongside made of the club's impressive trophies.