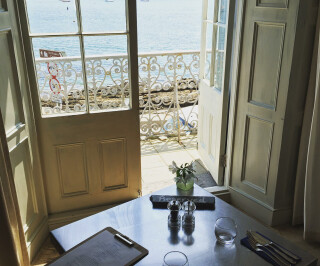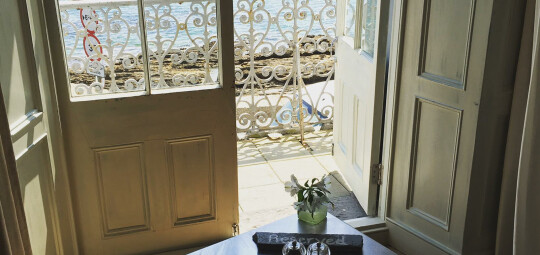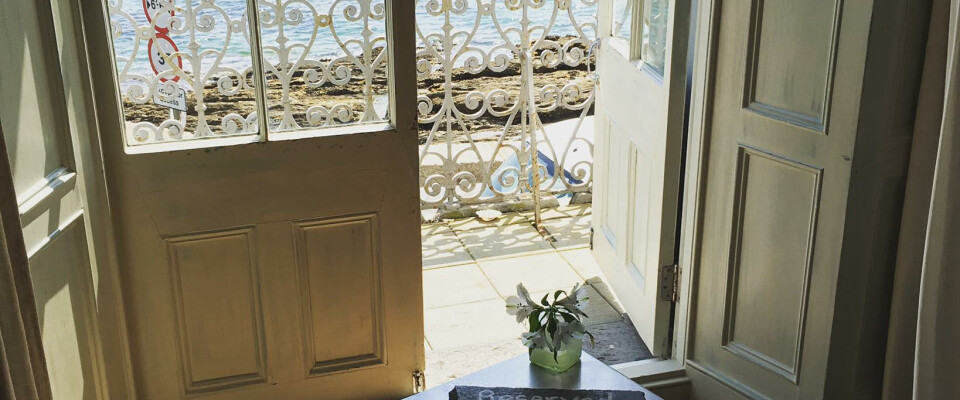 Review: The St Mawes Hotel
25 July 2016
This month we're reviewing the glorious St Mawes Hotel, where we were lucky enough to review their delicious lunch menu. Read on to discover our seafood indulgence...
First Impressions...
The first thing that you notice walking into the St Mawes Hotel is the view. It just draws you from the moment you enter, we were lucky enough to be sat in the window just a stone's throw from the water! Decorated in pretty neutral colours and with a really relaxed, informal vibe, everything is centred around the stunning sea vista and delicious cuisine. We loved watching the St Mawes Ferry sail past the window as we dined!
What we ordered...
We ordered the crab on toast to share for starter: fresh crab, with avocado and spiced paprika to add a little kick! The only problem was, we wish we had ordered one each! Following this, we enjoyed the Haddock and Salmon Fishcakes with Winter Slaw and a very generous portion of Crab Linguine, served with garlic and chili, both were divine! The fishcakes were meaty and as tasty as you would expect with fresh fish being the order of the day! The linguine was also hungrily devoured, we were very impressed! To finish, we enjoyed the Passionfruit Brulee and the Affogato; vanilla ice cream with a shot of espresso and Pedro Ximenez Sherry. We considered swapping desserts halfway through but, although I enjoyed trying the unique Affogato, I wasn't giving up my Brulee for anyone!
Best bits...
The location overlooking the water
The fresh tasty seafood, everything is fresh and local
The incredible Passionfruit Brulee
Very relaxed, friendly and informal vibe
Need to know tip...
The St Mawes Hotel has been voted in the top 100 Best Beach Hotels by the Sunday Times, we would highly recommend booking a room and making a night of it, we certainly didn't want to leave!