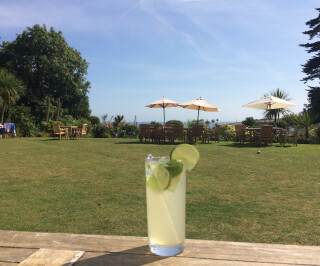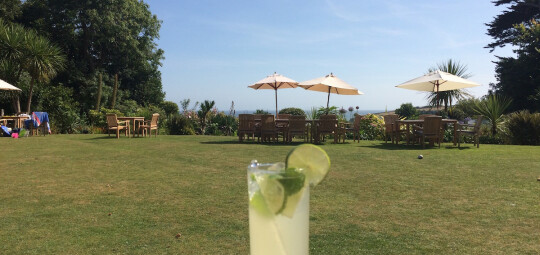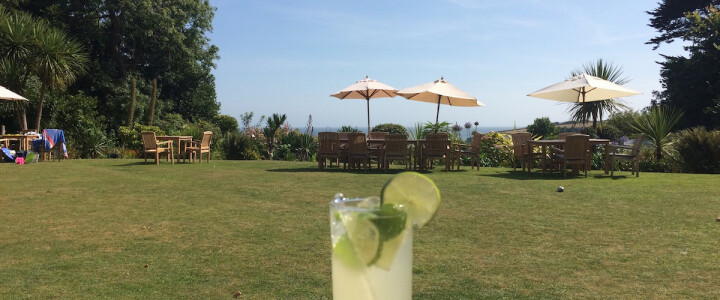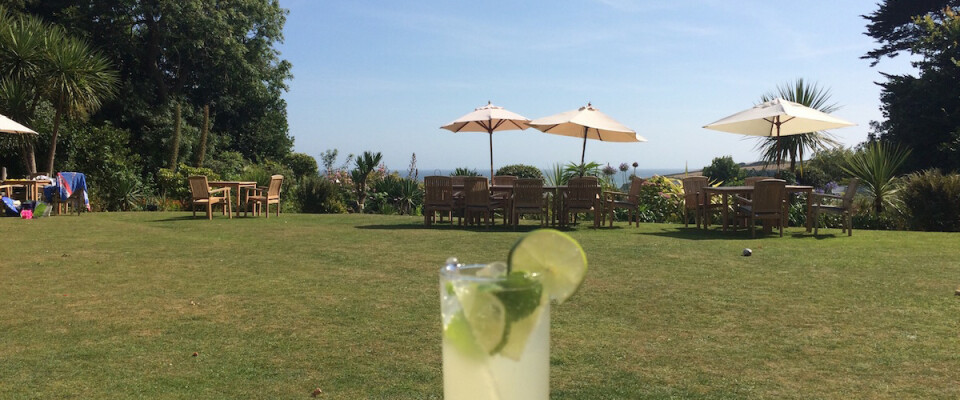 Recipe: Classic Mojito
19 August 2016
Whilst the sun is shining, in my opinion, nothing beats a classic mojito with plenty of lime says Tom from the Rosevine.
Squeeze at least one large lime over crushed sugar (2/3 cubes) muddle with fresh mint leaves (Approx. 8-10).
To this add 25ml of white rum and pour over ice.
To finish top up the sugar rimmed glass with soda and add fresh mint leaves to garnish.
A very simple classic but unbeatable on a long hot summer afternoon.
For a twist, add passion fruit or raspberry!