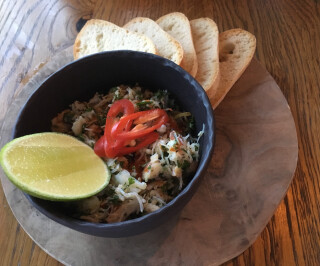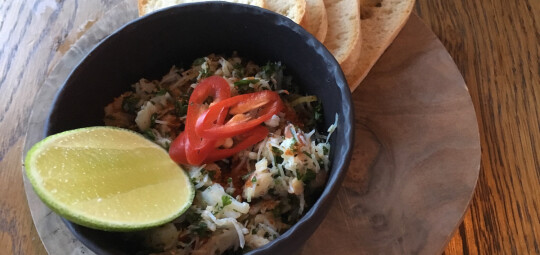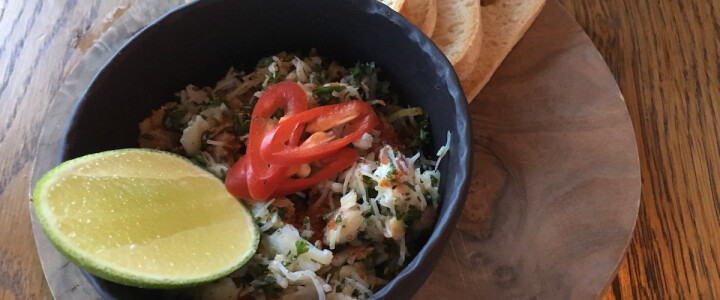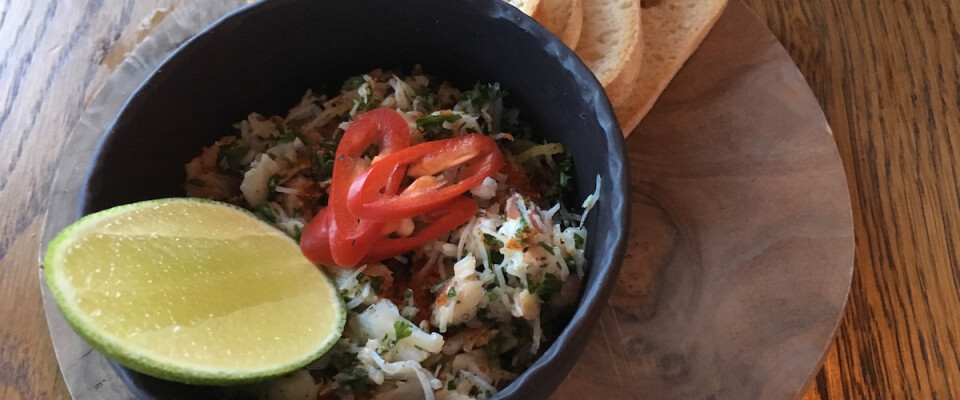 Review: The Working Boat
28 September 2016
This month we had the chance to review The Working Boat in Falmouth, and what a day we chose! There was sunshine on the ripples and merriment everywhere to be seen. Fal River reveals all…
First Impressions...
The ultimate in comfort and style, this has to be the best pub for miles! In fact, we don't even feel we can call it a pub as it's so magnificent. The Working Boat was established in 1876 and re-opened again under the ownership of The Greenbank Hotel last year. Very on-trend, this hipster vibe hangout includes reclaimed wood, beaten leather bar stools complete with studwork, maritime themed images and bright walls combined with rustic textures, woods, rope and copper elements. It felt really warm and homely and very relaxed.
What we ordered...
The Working Boat menu is full of comfort food favourites, the sort of food you like eating when you want to snuggle and batten down the hatches. We were so torn with choices such as Pulled BBQ Pork & Calamari to start, Camembert and the classic favourite fish and chips: beer battered haddock, skinny fries and crushed peas for mains. But we ended up going for the Chill Crab & Beer & Gruyere Croquettes starters – very flavoursome. And the Steak & Eggs and Granny Alice's Fish Pie - simple but delicious. We then had to top the meal off with a Chocolate Brownie Sundae & Classic Eton Mess!
What we were drinking...
When writing reviews it's always exciting to hear there's a unique drink available different to what everyone is serving. We were very keen to try a pint of the 'Working Boat', their very own special brew, it was incredible – a bespoke creation by St Austell Brewery, it was golden, dark and fruity and it's a tie breaker with Tribute when it comes to their best selling ale!
Best bits...
The view, right on the water
The pontoons – you can literally moor up and enjoy an afternoon of food and drink
The laid back vibe, cool lighting and comfy seating
The friendly service
The delicious food and hearty portions
Their very own ale, a unique touch
Need to know tip...
If you visit on a Friday Fish and Chips is only £7.95, fantastic value! They also do a delicious Sunday Lunch for just £9.95 or for £13.95 you can enjoy a Rigger's Roast with two meats and extra everything!
Find out more about The Working Boat...