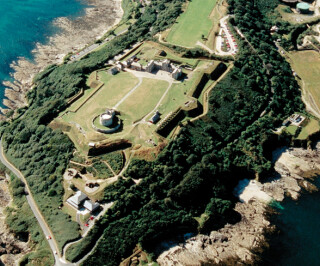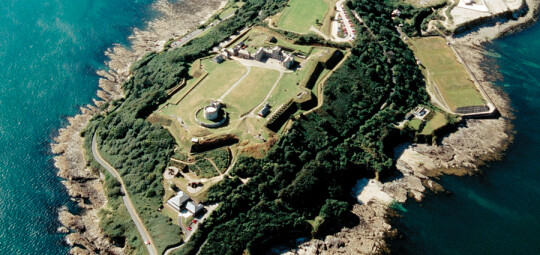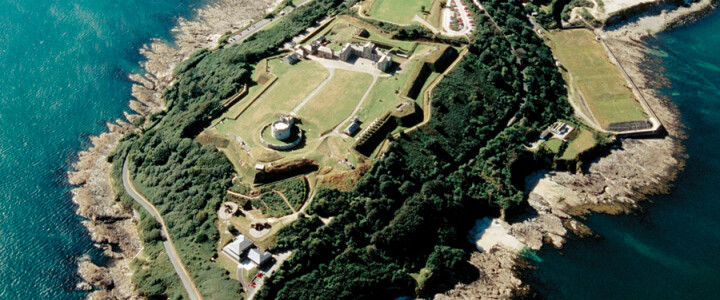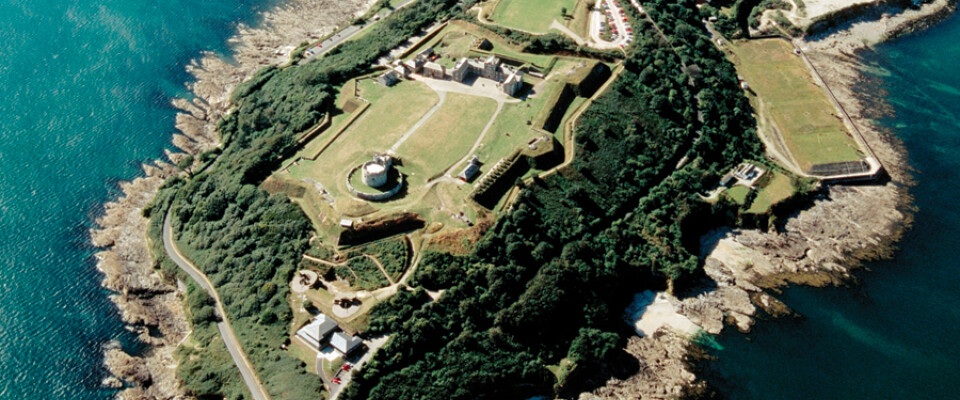 Fal River Faves: Pendennis Castle
17 November 2016
One of our favourite days out in Cornwall is Pendennis Castle! Built by Henry VIII, the castle is an iconic piece of Cornish history as well as a wonderful day out for the entire family!
Explore the atmospheric castle keep, view the canon room and see the re-enactment scenes of what it was like back in the day.
Climb the stone staircase to the roof and admire the far-reaching 360 degree views towards Falmouth and the coast.
Immerse yourself in the castle exhibition 'Fortress Falmouth and the First World War' focusing on the role of Pendennis and Falmouth during the 1914-18 conflict.
Make sure you visit the Discovery Centre and see the original canons – if you're there around noon, each day in October the noon day gun is fired using one of the original working guns out of the 37 on display at the castle. Wander around the barracks and explore the castle grounds. As dusk approaches the castle is lit up and looks beautifully atmospheric.
After exploring, why not enjoy a bite to eat or a hot cup of tea in the Pendennis Castle Tea Room or treat yourself to some local cider. Walk down from the castle grounds, across the drawbridge and down to Castle Beach. Wander around the point and indulge in a proper Cornish ice cream, making a day of it. It's a must-see when visiting Falmouth!
Open weekends 10-4 all winter.