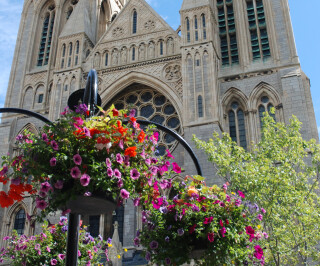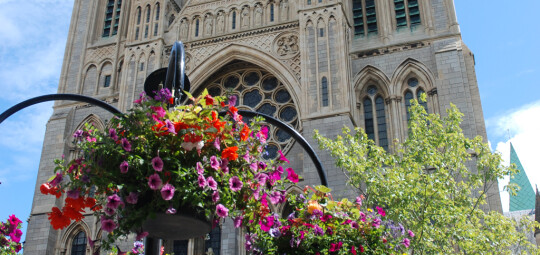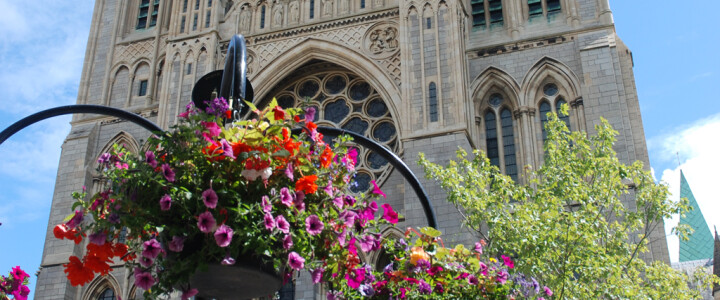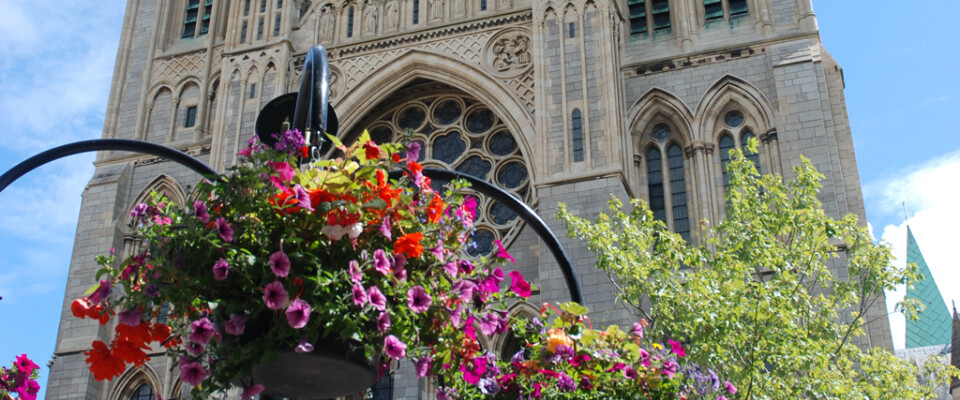 Fal River Faves: Truro Cathedral
24 November 2016
When visiting the city of Truro, you simply have to visit the majestic cathedral!
Built circa 1880 and designed by John Loughborough Pearson (who also designed the architecturally stunning Alverton Hotel), Truro Cathedral is one of only three cathedrals in the UK with three spires.
Entry to the cathedral is free (although donations are welcome) with Holy Communion and Morning Prayer each weekday morning from 8am alongside Holy Communion on Wednesday at 1pm, and Friday at 11am.
Evening Prayer takes place on Saturday at 5.30pm and Morning Prayer on Sunday at 7.30am.
If you're visiting Truro it's a recommended stop – the architecture is truly magnificent and you can enjoy a guided tour or explore solo if you prefer. There is a lot of history and information within the Cathedral along with interesting stained glass and a unique font. It is most calm and serene inside, a real tranquil oasis in the centre of bustling Truro.
After exploring, why not enjoy a bite to eat or a hot cup of tea in the Cathedral Cafe, followed by browsing the gift shop and picking up a Cathedral Guide Book to learn some more. It's a fascinating afternoon!