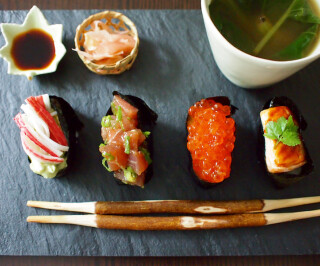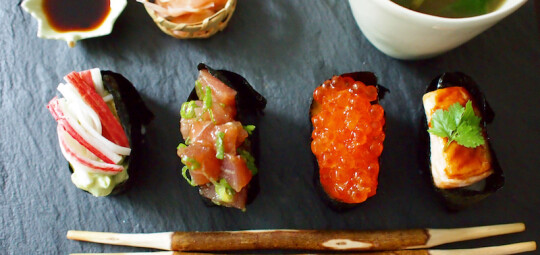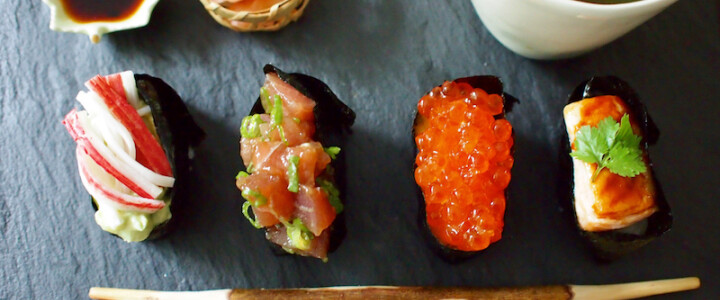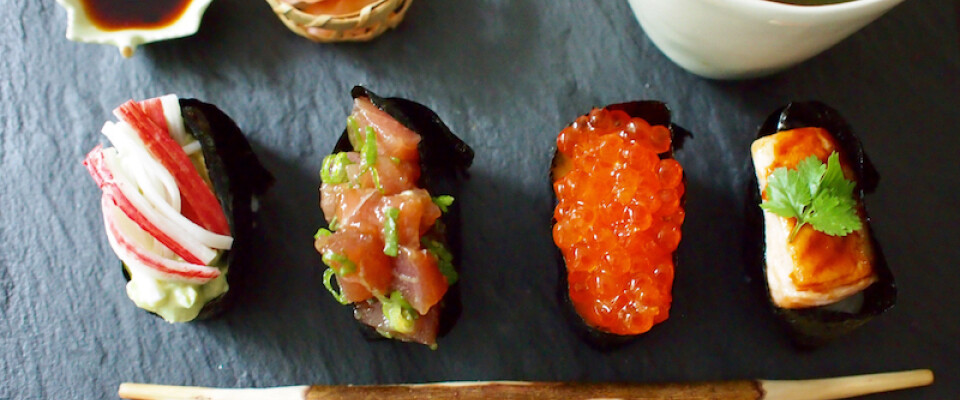 Top Things To Do in January
5 January 2017
Here's our latest on what to do in January around the Fal River area. So much to choose from, here's our favourite four...
Japanese Cookery Half Day Course at Philleigh Way (11th January 11am-3pm)
An exciting course from our friends at Philleigh Way, Sushi and Japanese cuisine has seen an explosion in popularity worldwide and with access to some of the finest fish in the world, what better place to learn than Cornwall? This is a brand new course from Philleigh Way that will teach how to make authentic sushi by Japanese cookery teacher, Naoko Kashiwagi. She'll be sharing her skills and experience, along with how to prepare other traditional Japanese dishes from scratch creating new and delicious flavour combinations and textures.
Greenbank Hotel Wedding Fair (15th January)
From 11am on Sunday 15th January, head over to The Greenbank Hotel to enjoy their Wedding Fair. Admission is free and it's the ideal chance to peruse suppliers and enjoy the stunning views of The Greenbank. As one of our Knot partners, we adore this venue and think it's the ideal place to tie the knot overlooking the water. Newly engaged couples, this is one for the diary!
Swan Lake, Hall for Cornwall, Truro (18th-19th January)
The romance and beauty of Tchaikovsky's Swan Lake is considered to be one of the greatest classical ballets of all time. As the plot goes, whilst hunting, Prince Siegfried sees an amazing swan. As he takes aim to shoot, the swan turns into a beautiful woman, Odette, who tells the prince that she is a princess who has come under the spell of an evil sorcerer. During the day she must be a swan and swim in a lake of tears. At night she is allowed to be human again. The spell can only be broken if a virgin prince swears eternal fidelity to her, otherwise she must remain a swan forever. Tickets from £20.50 to see the spectacular performance.
From The Jam, featuring Bruce Foxton, Princess Pavilion, Falmouth (26th January)
Featuring Bruce Foxton, most commonly recognised as the bass player in legendary bands The Jam and Stiff Little Fingers, this promises to be an exciting evening with one of the greatest Mods of our time!