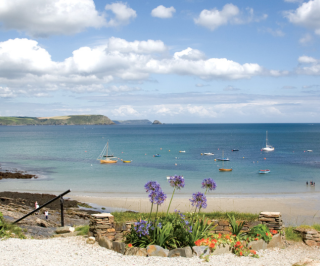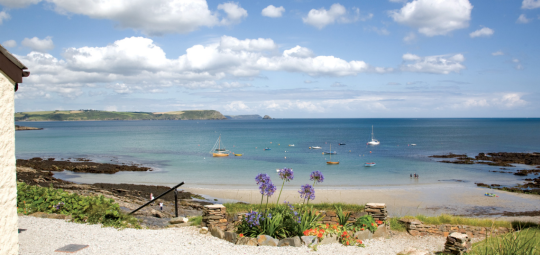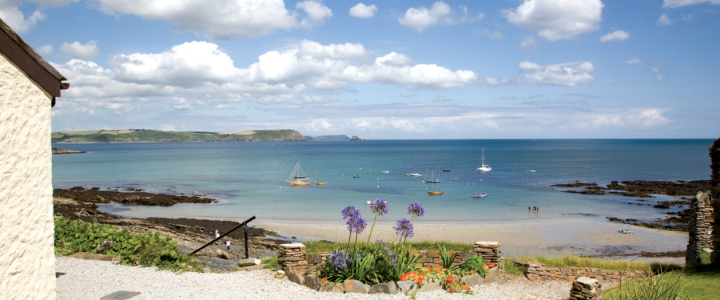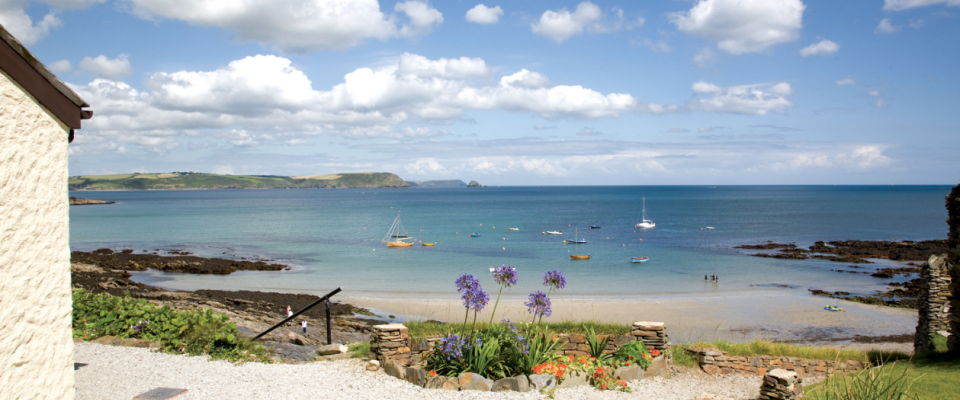 Fal River Faves: Portscatho Holidays
19 January 2017
A small team lies behind a large selection of holiday cottages at Portscatho Holidays in St Mawes, the largest collection of holiday cottages in The Roseland, Cornwall.
Whether traditional and homely or contemporary and stylish, there's something for everyone, from romantic couples to family fun, cosy country cottages and waterside havens with a view wherever you turn.
Owned by husband and wife team Andrew & Jane the Cornish company is entering their 45th year in business. The word that comes to mind to describe Portscatho Holidays is 'personal'.
A personal level of service is guaranteed with each home personally inspected by the Portscatho team.
With properties suitable for a romantic two, family few or group takeover, you're bound to find something you love. We adore Pencreek, complete with the most amazing views from the private balcony and open plan living room.
For Oceanside musings, head straight for Gibraltar House. It has a window seat designed for writing that novel. For a romantic retreat it has to be Penvar with a cosy garden to spend evenings in unwinding with a glass of wine in the hot tub, and as for our favourite house for a group booking, it has to be Poldower, we love the private outdoor pool, it's heavenly!
With so much choice in such a picturesque location on The Roseland, customers are spoiled for choice which may be why so many return year after year. After all, they can try a different cottage each time they visit and explore a unique nook of pretty Cornwall with a knowledgeable and friendly team to assist them every step of the way!
To find out more about Portscatho Holidays visit www.portscathoholidays.co.uk.