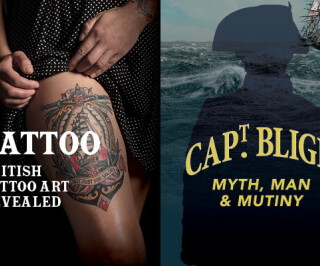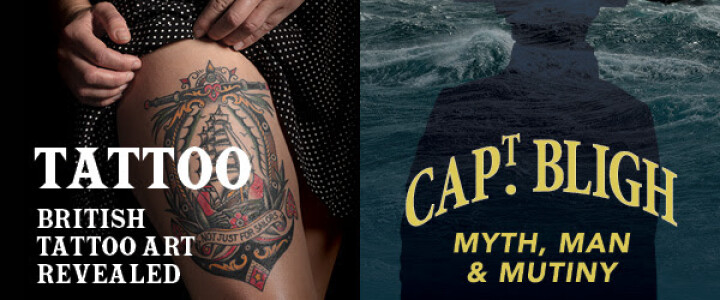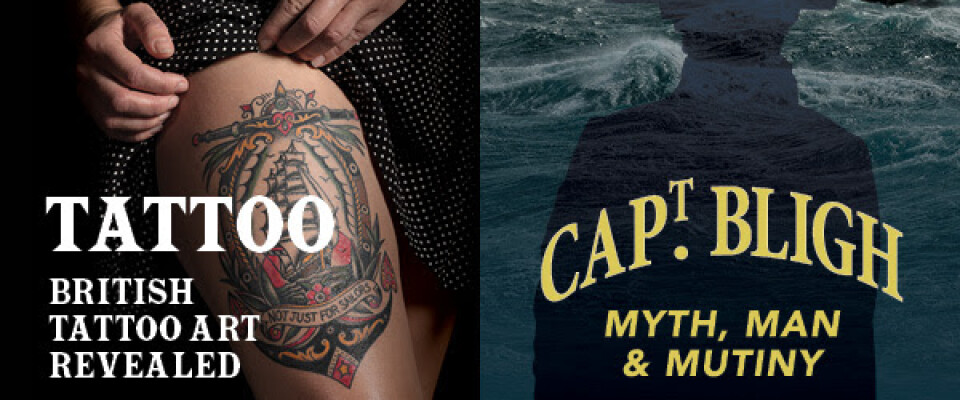 Top Things To Do in March
28 February 2017
Your guide to the best happenings and events springing up around the Fal River this March.
World Pasty Championships at The Eden Project
4 March

The World Pasty Championships celebrate the traditional Cornish pasty recipe, as well as some more unusual varieties. From the Americas to Australia, pasties derived from recipes passed down by Cornish emigrants over centuries are eaten and enjoyed by many millions of people.
The championships set the table for both amateur and professional bakers to parade their wares and entries are invited from around the world. Don't fancy rolling up your sleeves and entering yourself? You can still join in. As a celebration of all things Cornish there will be a brilliant line-up of live music and comedy throughout the day.

Find out more…

St Pirans Day Celebrations at Pandora Inn

5 March
Let's face it, we love any excuse to visit The Pandora Inn with its magical creek side setting, outstanding views of the river, and a choice of delicious things to eat. What better reason than to celebrate Cornwall's Patron Saint. The Pandora will be serving traditional Cornish specials all day as well as live music from Sue King, Will Keating and Viv Robertson singing traditional Cornish folk songs.

Run Falmouth

12 March

Run Falmouth is a half marathon that's organised by Cornish charity Cornwall Hospice Care in conjunction with the Falmouth Road Runners. This years route is a challenging 13.1 mile that takes runners past stunning coastal and countryside scenery. Starting near Pendennis Castle, the route takes in Gyllyngvase Beach, Swanpool and Maenporth beaches. Runners then head inland passing through the village of Mawnan Smith and around the outskirts of Budock Water, before turning back to the finish at the Falmouth Hotel.

If you want to get involved then pre-register here, or sign up on the day.
Babe the Sheep Pig at HFC

13 - 15 March
Follow the incredible story of one piglet's rise to become the world famous sheep-pig in a heart-warming tale of friendship, adventure and bravery at the Hall for Cornwall. The classic novel which inspired the Oscar-winning film comes alive with plenty of laughter, thrills, stunning puppetry, original music and featuring a West End cast of eight actor-musicians.

British Tattoo Art revealed at The National Maritime Museum
17 March

This highly anticipated exhibition offers a genuinely ground-breaking and comprehensive history of British tattooing, featuring cutting edge designers, leading academics and major private collectors. It tells a story that challenges long-standing myths and preconceptions about tattooing when it comes to class, gender and age, whilst at the same time giving a voice to and celebrating the astonishingly rich artistic heritage of tattooing as an art form in the UK.

Find out more..
Captain Bligh Exhibition at The National Maritime Museum

17 March

This exhibition remembers a notable West Countryman and significant national figure, in the 200th anniversary year of his death. It tells a story that challenges the more commonly known Hollywood depiction and brings to life one of the greatest small boat survival stories in history featuring relics from the voyage and a specially built reproduction of the Bounty launch, giving a very real sense of the situation of the 18 men who sailed it over 3600 nautical miles across the Pacific.


Dine Opera at Truro Cathedral

18 March

Enjoy a truly magnifico Italian themed night of opera and dining at Truro Cathedral. The evening includes a fabulous three course Italian meal in the Cathedral Restaurant, all served to you whilst you enjoy operatic arias from Italy's great composers, performed by three amazing guest opera singers. The evening will be topped and tailed with music from the Cathedral's wonderful Choral Scholars.

Find out more…

Falmouth's 107th Spring Flower Show

18 & 19 March

First staged in 1910, The Spring Flower Show has marked the start of spring in Falmouth for over a century with wonderful displays of shrubs, daffodils and cacti. Exhibitors and trade stalls pack into the Princess Pavilion in Falmouth with displays of locally grown flowers. Expect to see stunning floral arrangements, with experts on hand to answer your queries, as well as specialist plants for sale.
Artists Afloat at Falmouth Art Gallery
25 March

Set sail into the Carrick Roads aboard the marine paintings of Henry Scott Tuke and Charles Napier Hemy. Both of these Falmouth-based Royal Academicians painted many of their artworks out at sea, aboard their own floating studios. Using research from Tuke's diaries and Hemy's articles and sketchbooks the exhibition will showcase works painted by Tuke on the Julie of Nantes, and by Hemy, whilst afloat in the Vandermeer, on the waters surrounding Falmouth.
The Great Food Fight at The Rosevine
30 March

2 head chefs, 2 evenings, 2 courses each... The Great Food Fight Round 2 takes place this month!
The Rosevine are going head to head with their sister hotel The Old Quay House in Fowey for the ultimate food fight. Over two evenings the chefs will battle it out, flexing their culinary talents and showcasing their skills. What's more, there are no rules, the chefs are free to cook whatever they choose using the best local suppliers. Take your seats and let the battle continue!

Find out more...