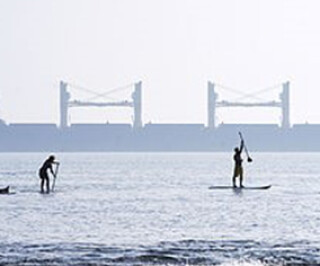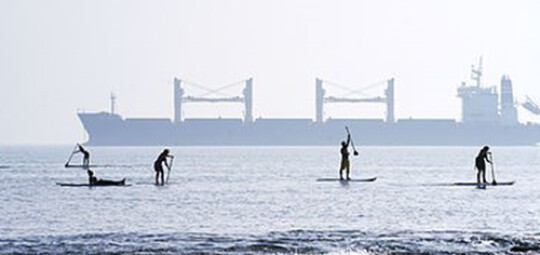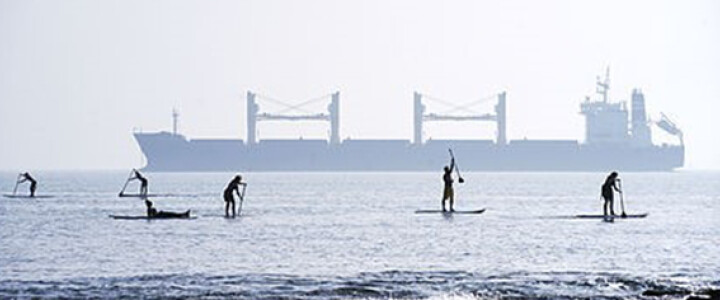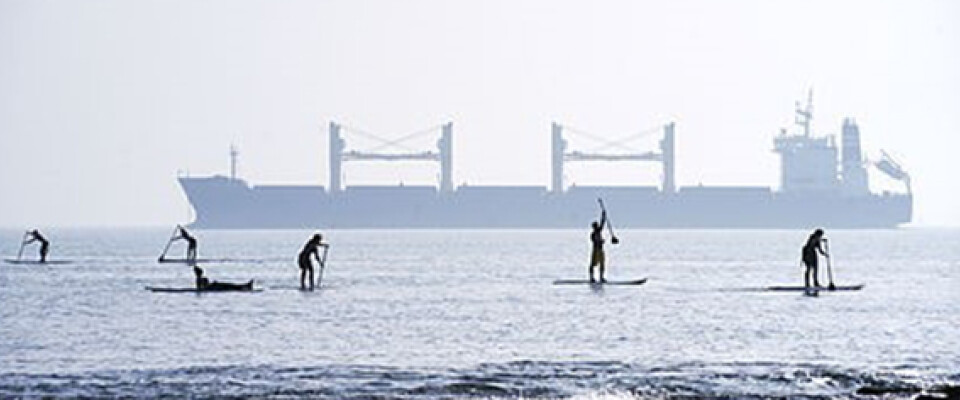 Guest Blog: Into the Blue with St Michael's Hotel
2 March 2017
St Michael's Hotel give us the low down on why Gyllyngvase is their favourite beach
Gyllyngvase Beach is situated in one of the most unique geographical locations in the UK. Its calm, turquoise, crystal clear waters are perfectly protected from our prevailing winds by the lush coastline that wraps the iconic bay.
It is also incredibly dynamic, with lots to explore and capture your imagination. Secret beaches, hidden caves, sunken submarines and shipwrecks, plus a whole variety of marine life and seabirds including Common Seals, Dolphins, diving Gannets and Oyster Catchers.
An incredible way of discovering the secrets within Gylly Bay is by Stand Up Paddleboard. No matter what your age or ability, you can take a guided tour and glide over the beautiful natural reef to discover all that Gylly has to offer in the most unique and memorable way.
Book your paddleboading lesson online at www.wesup.co.uk or call the team on 01326 311830.

St Michael's Hotel guests get 10% off.