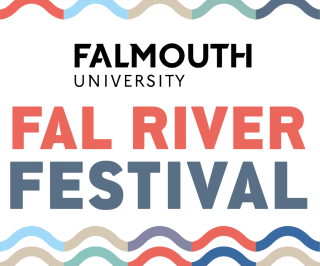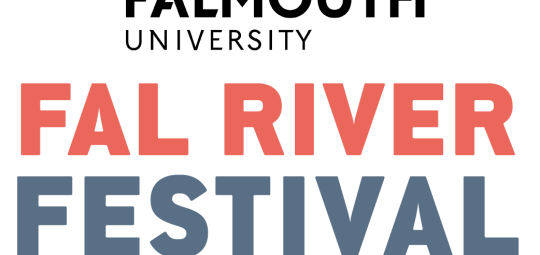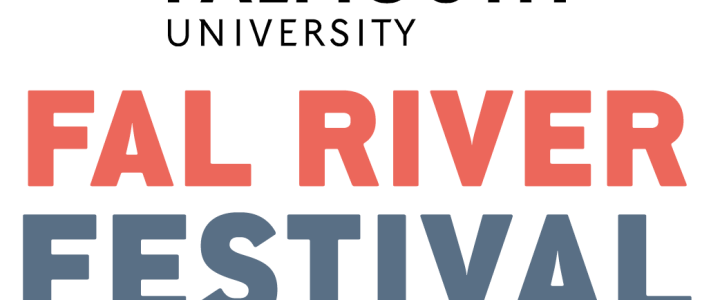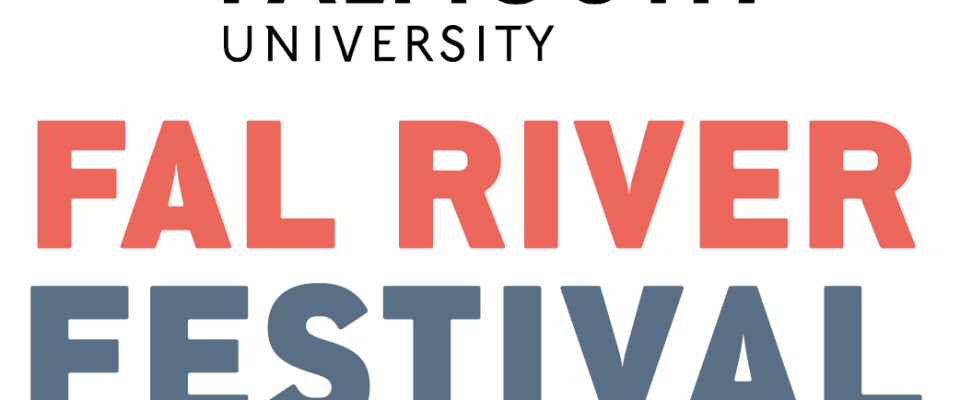 Fal River Festival Announce 2017 Title Sponsor
16 March 2017
Falmouth University has been announced as the official title sponsor for the annual Fal River Festival, set to be one of the biggest cultural celebrations the area has ever seen.
Taking place from Friday 26th May to Sunday 4th June, the festival which has become one of the biggest in Cornwall celebrates life on the river. It highlights the artistic and natural richness of the area, and attracts national and international visitor to its shores.


For the fourth year running, Falmouth University will be the lead sponsor for the event, a collaboration that will demonstrate Cornwall as a world-class cultural destination for visitors and students alike.

A spokesperson of of Falmouth University, said: "As the country's number one Arts University our collaboration with the Fal River Festival is perfect. The event highlights the many attractions of the area and seeks to develop them through innovation and cultural exchange. We look forward to seeing it flourish again this year"

The 10 day festival will launch with the notorious Beer Fleet on Friday 26th May, which sees a floatilla of boats sailing from Truro to Falmouth with beer, pasties, and a samba band in tow.

This years festival will include a diverse mix of events, taking place at dozens of locations around the Fal River. Bringing together creative talent from the worlds of art, music, food, theatre, storytelling, sports and adventure. Seeing towns and villages, creeks and footpaths come to life with the sights and sounds of the festival.

Marketing and Events Co-ordinator for this years Fal River Festival, Amy Brocklehurst said, "We are delighted to welcome back our title sponsor for 2017. The university brings such great cultural value to the area, having the students and staff on board will be a huge asset to our community festival."

As a Falmouth graduate who has since worked in the fields of visual art, theatre, children's activities and circus, Amy is looking forward to including an eclectic array of events in this year's festival. "I am excited to build on previous years success and bring an action-packed line-up that reflects the area, offering something for everyone."

For over a decade, the not-for-profit, community festival has been a staple in Falmouth's buzzing events calendar. Each year more than 100,000 people attend the range of different events which help raise thousands of pounds for charity. The line up of over 150 events includes annual favourites such as Film on the Ferry and Jazz on the Quay, as well as many new events.


Festival programme announcements coming soon!

Follow the festival on the Facebook & Instagram for the latest news!