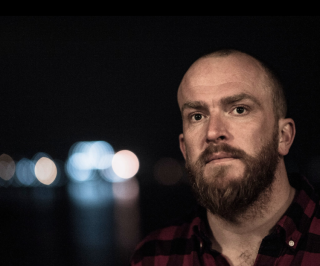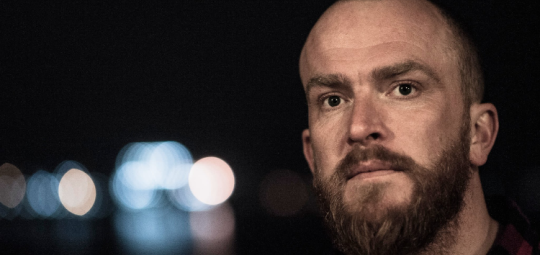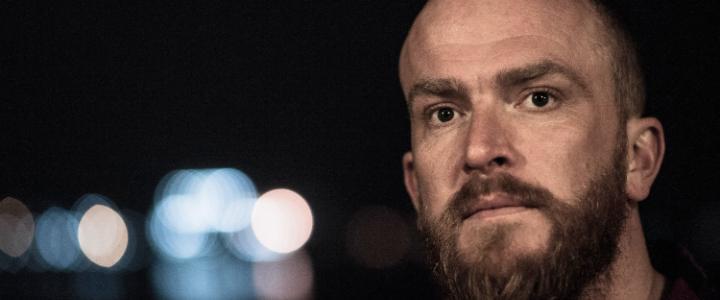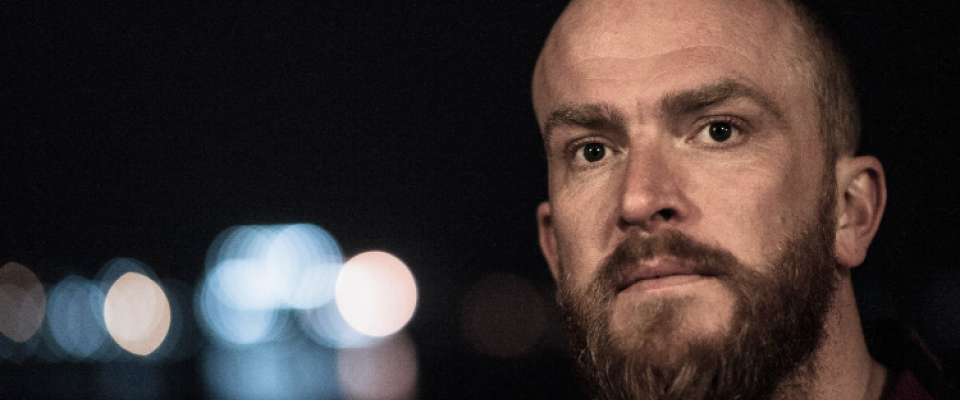 Events Announced For The Falmouth University Fal River Festival 2017
30 March 2017
The preparations for the annual Fal River Festival are well under way, with a line-up of events taking place from 26th May - 4th June beginning to take shape.
The Festival is a celebration of life in, on and around the river. It highlights the artistic and natural richness of the area, and has become one of the biggest in Cornwall with a footfall of over 100,000 people in recent years. You can expect to see creative talent from the worlds of art, music, food, theatre, storytelling, sports and adventure in an action-packed programme of over 150 events.

This year the festival will launch on Friday 26th May, with the ceremonious return of the iconic Beer Fleet - a floatilla of boats packed full of shanty singers, pasties and plenty of beer, sailing from Truro to Falmouth. The opening ceremony will continue late into the night on Event's Sq, with live music topped with the funky, soulful sounds of the Motown Pirates.
The Festival's title sponsor has already been announced as Falmouth University, a perfect fit for the cultural and creative events which are embraced by the Festival.

An undisputed highlight will be a performance by Cornwall's own Kernow King, who will transform the King Harry Ferry into a floating stage for one night only. On Wednesday 31st May, the historic ferry will become a unique backdrop for the ever popular comedian's latest, greatest show, Kernow King's Greatest Hits. (book tickets here)
Garrick Royale, Managing Director of the King Harry Ferry, said:

"We are very excited to welcome passionate Cornishman Kernow King to our ferry for a night of laughs and pasty fuelled fun. One-of-a-kind performances in unconventional venues like ours is what makes Fal River Festival so wonderfully unique"

The Artists Afloat Cruise on Saturday 27th May with guest speaker Henrietta Boex, Director of Falmouth Art Gallery gives budding artists the opportunity to explore and capture the hidden creeks of the Carrick Roads. This area of outstanding natural beauty, steeped in maritime history has inspired paintings by countless artists including Henry Scott Tuke and Charles Napier Hemy.

The food culture of the area will also be celebrated, with a Street Food and Craft Ale Festival taking place on Events Sq, and a foraging walk on Monday 29th May with local expert Rachel Lambert.

Annual favourite Jazz on the Quay will return to St Mawes on Monday 29th May, Film on the Ferry events are back on Tuesday 30th and Thursday 1st June, with the films to be announced soon. Canoe Cornwall's Creek Clean - another regular festival event is set to be bigger than ever this year, with support from the Outdoor Education department Truro and Penwith College.

Amy Brocklehurst, Events Co-ordinator for this years Fal River Festival said:
"There is a great spread of both established events and new surprises in this years programme. With so much going on, we hope to involve and inspire more people than ever to get out and explore all the area has to offer."

Amy continued, "We still have an assortment of events to be announced in the forthcoming weeks, watch this space for updates."

To get the latest updates follow the festival on Facebook /falriverfestival or Instagram /falriverfest