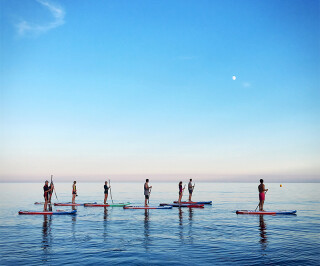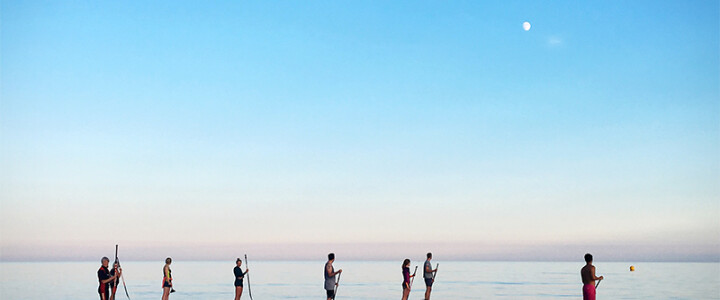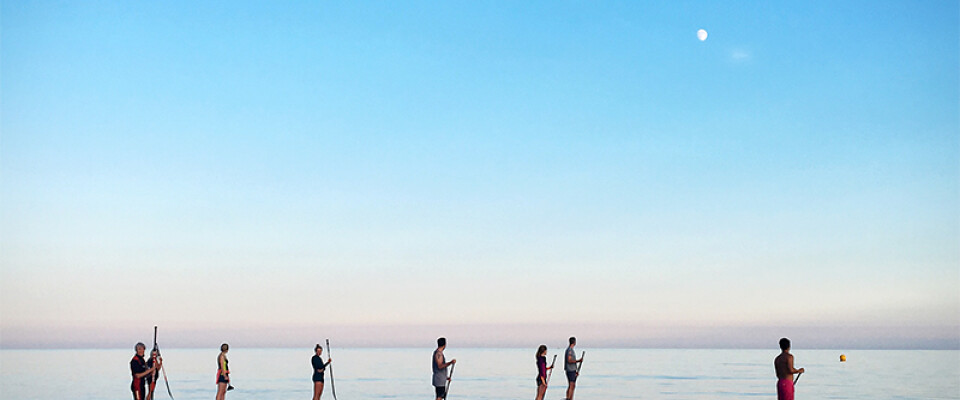 WeSUP joins the Fal River Fest!
20 April 2017
There really is no better time to give Stand Up Paddleboarding (SUP) a go than during the Fal River Festival
The passionate and experienced staff at the world famous WeSUP Paddleboard Centre are laying on an exciting quiver of SUP activities during the festival.

They are based on Falmouth's stunning, award winning Gylly Beach and the whole family can get involved. No matter what your ability, age or experience you can be sure that you'll enjoy a truly unique experience that will give you an amazing new perspective of Falmouth's stunning coastline and beautiful turquoise ocean.

Activities include beginner lessons, tandem paddling, guided coastal tours and even SUP Yoga, which as you've probably guessed is yoga on a paddleboard, on the ocean! All of these activities can be booked with a special 10% discount during the entire Fal River Fest but as a bonus WeSUP have included some special events and offered a 25% discount on their opening day of May 26th.

They have a superb collection of brand new Fanatic paddleboards, lightweight paddles and the most luxurious wetsuits available to keep you safe, warm and looking the part. We recommend you book up nice an early as they are naturally very busy during this time of year and you can do this online by visiting www.wesup.co.uk/falriverfest. There you will find out all the details, prices and information on the available activities.
Happy Paddling!