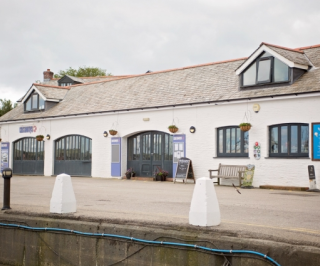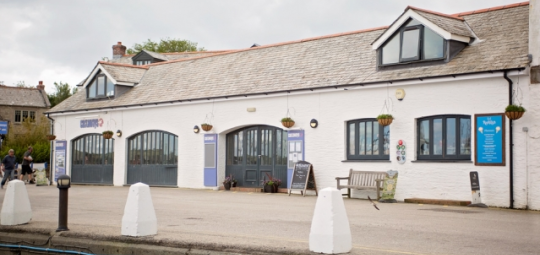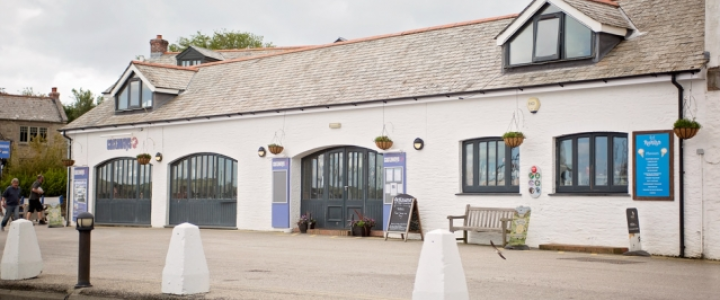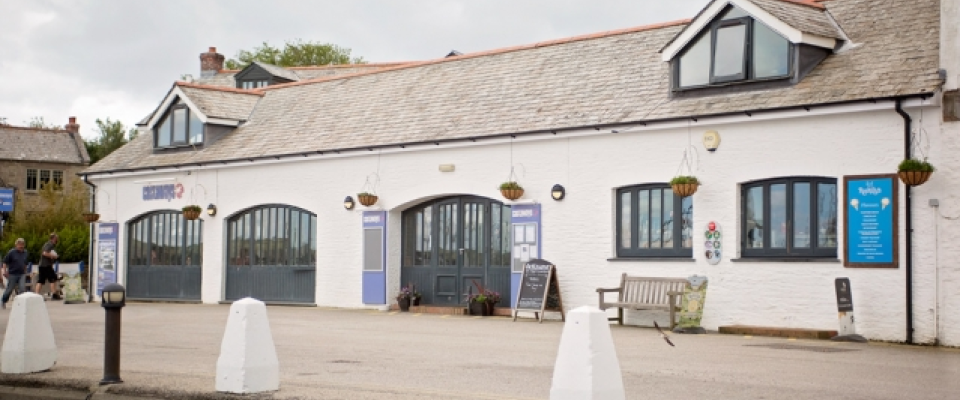 Review: Castaways Bistro
15 June 2017
Right on the water's edge, Castaways Bistro serves up fresh food and fabulous drinks with a side order of stunning views. Fal River reveals all...
First Impressions...
Castaways Bistro is a little gem nestled in Mylor Harbour- a charming rural spot, tucked into the mouth of a sleepy creek on the west side of the Fal River. The contemporary interior, is open-planned spacious and light. Our table for two was on the first-floor mezzanine, where we enjoyed blissful views out across the mile-wide estuary. Castaways offers a perfect blend of Italian-style cuisine, quality seafood, locally sourced produce, draught beers and great wine. There's a friendly and relaxed atmostphere, and great service - A sure treat during lazy summer days!

What we ordered...
Castaways has a mouth watering menu with great great variety, from classic pizzas & burgers, to sharing platters and seafood including lobsters and oysters landed on their own doorstep. Not only that, the daily specials board was packed full of tasty looking temptations.
To start: (Perfectly cooked) White Bait in a chilli crumb, with salad and a zesty lime mayonnaise & Crispy Coated Calimari with Rocket Salad and Aioli.
Main: The Homemade Steak Burger on lightly toasted ciabatta with fresh salad, and fries & Seared scallops wrapped in pancetta on a rocket and parmesan salad.
Best bits...
Fantastic menu with plenty of choice
Excellent food- fresh, tasty and well presented
Very helpful and polite team, with extremely prompt service
The laid back and friendly atmosphere.
Beautiful harbour location with great views
Need to know tip...
Not surprisingly Castaways has become extremely popular amongst locals and visitors alike - make sure you book in advance to avoid disappointment.
The Bistro is open 7 days a week from 10am serving breakfast until 11:30, and food is served all day from 12 noon until 9pm.