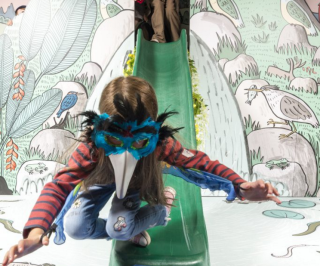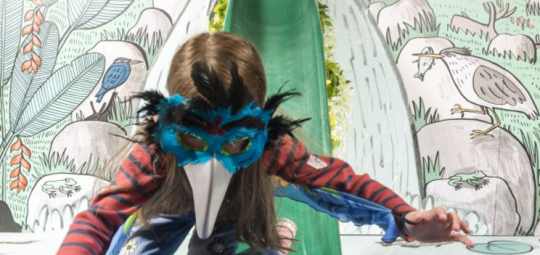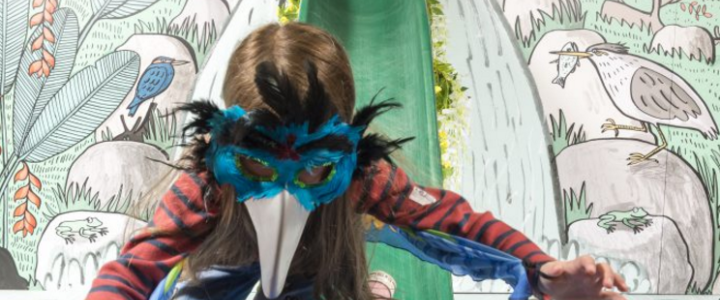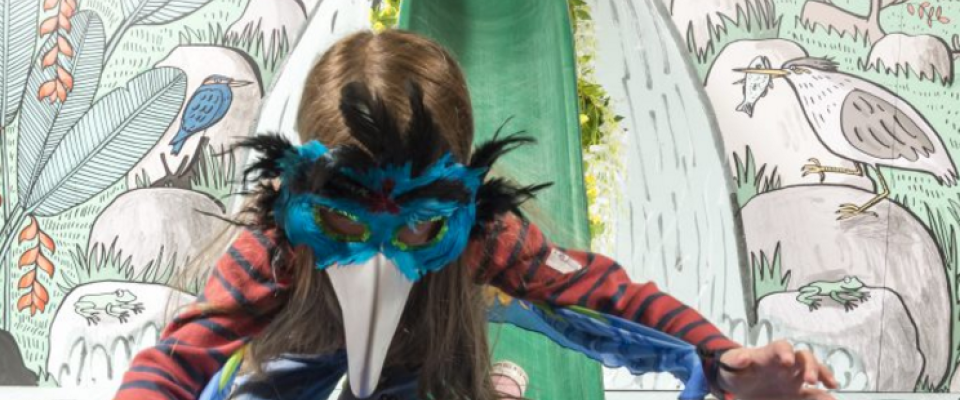 Review: Awesome Adventurers at NMMC
10 August 2017
This month we took 2 energetic explorers to check out the National Maritime Museum Cornwall's AWESOME new adventure themed Play Zone!
There's always lots for the kids to see and do at National Maritime Museum Cornwall and especially this summer with the addition of their Awesome Adventurers Play Zone.

It didn't take long for Evie and Freddie to get into adventure mode. We were greeted by the friendly staff who handed us our Treasure Trail, and they were off... We excitedly made our way around the museum in search of all the Pacific Island creatures and wildlife. We explored all 5 floors, following the map and stamping off animals to uncover the mystery word!

Whilst making our way around the museum, the kids jumped on the jet skis, hopped in the life raft, had a go at sailing the boats around the boat pool.
Most museums have a hard and fast rule of "look, but don't touch" – something that makes sense, given that many of the items are old, fragile or valuable. That rule is exactly the opposite at the Maritime Museum, where almost everything can be touched and held, prodded and poked - something our little ones loved!


Awesome Adventures Playzone
We eventually made our way to the Playzone - a dedicated learning playground for kids, with different themes and activities inspired by heroic voyages of exploration like Captain Bligh's HMS Bounty!

They had great fun getting into character, dressing up as pirates, sliding down waterfalls, hoisting the flags, rummaging through treasure chests, exploring the underground cave and riding around on the giant insects.

The focus here is on learning and imaginative play, and the Awesome Adventurers Exhibition succeeds on both fronts. Our kids could have played all day!


Best bits:
The interactive and super fun treasure trail that lead us all over the museum!
Rummaging through treasure chests
Playing dress up with some awesome costumes
The mega slide!
Riding around on the giant insects.
Watching real fish swimming around in the underwater Tidal Zone
Need to know tip:

During the summer you can catch the Park & Float ferry service (Mon – Sat) from the car park at Ponsharden direct to Custom House Quay, just around the corner from the Museum. From there it's about a 10 minute walk to the Museum where you'll receive a 10% discounted entry by showing your ticket!

The museum is open daily from 10am – 5pm
Buy a full price ticket and get in free to the Museum for a year!