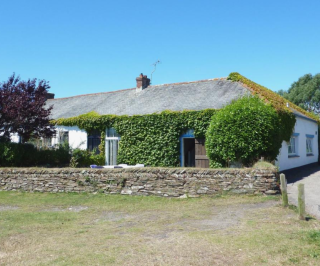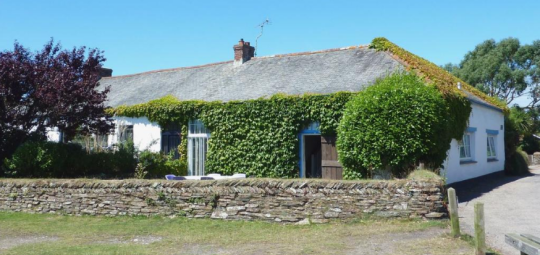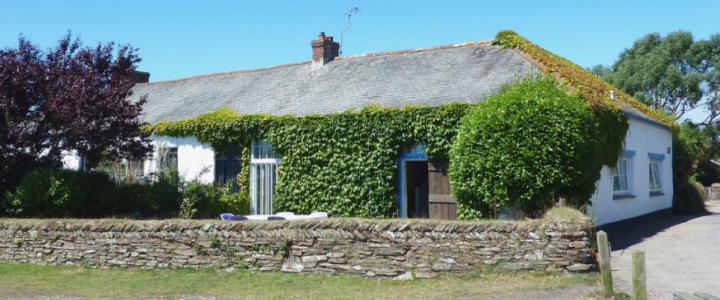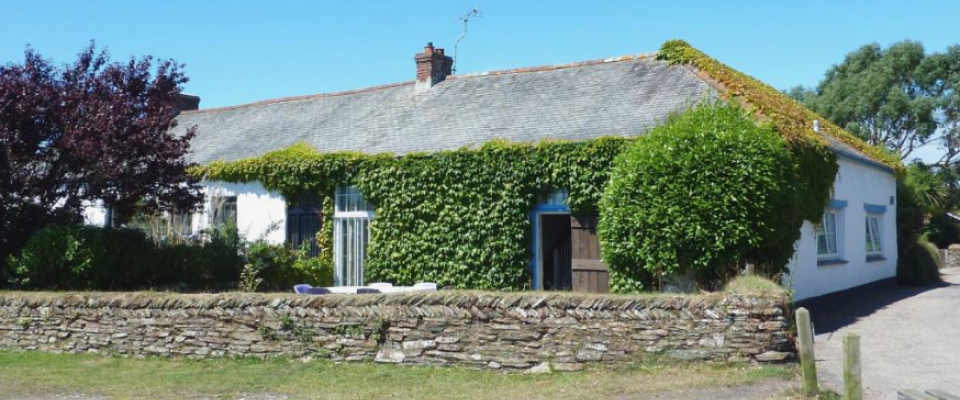 Where to Stay of the Day :: Helpful Holidays Regatta Cottage
9 September 2017
A wonderfully peaceful base for bird or creek-watching or messing about on the water.
In a tranquil position between Feock and Devoran, on the shores of Restronguet Creek at Point, is Regatta Cottage, part of a historic Grade II listed building with wonderful views of the creek and woodland on the opposite shore. The cottage has enclosed waterside gardens great for creek-watching, listening to the birdsong or even launching your boat.


Regatta Cottage comes with Helpful Holidays wholehearted recommendation as a quality assured and great place to spend a happy holiday.

Founded over 30 years ago and Helpful Holidays reputation has been built upon on a strict adherence to their core values; honesty, integrity, attention to detail and a tell-it-like-it-is approach.
They know how precious your holidays are and how important it is to find the right place to stay.

Book your stay at the Regatta Cottage...