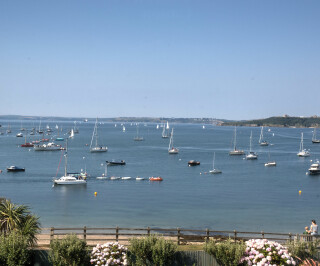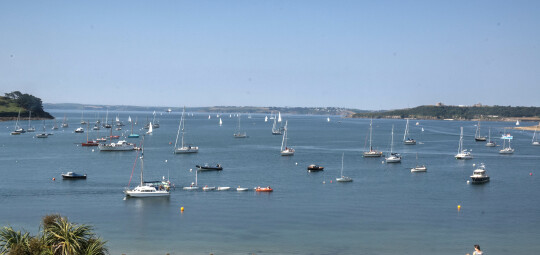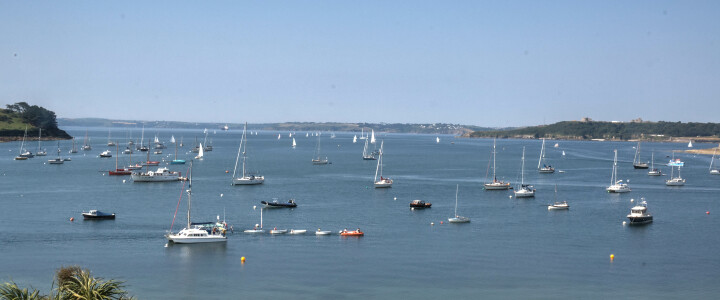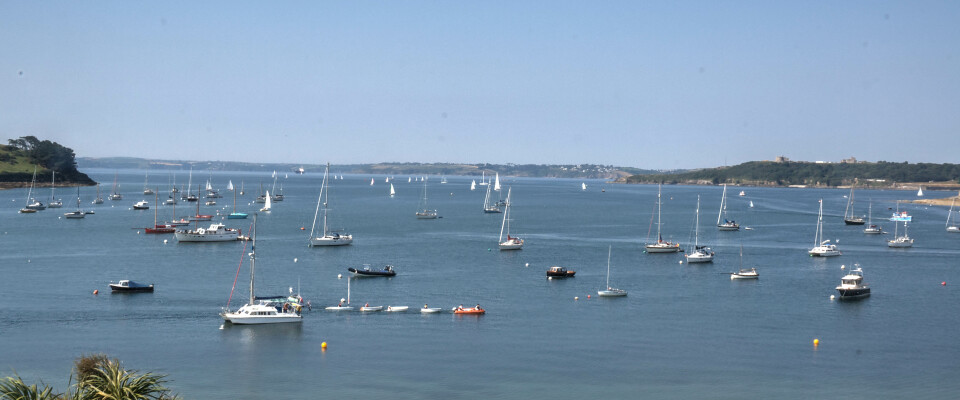 Where to Stay of the Day :: Portscatho Holidays - Cobblestones
10 September 2017
Whether traditional and homely or contemporary and stylish, with a choice of over 80 holiday cottages Portscatho Holidays have something for everyone.
The largest selection of holiday cottages in Cornwall, Portscatho Holidays offers a choice of waterside residences, contemporary homes and traditional country cottages in St Mawes, Portscatho and the Roseland.


If you're looking for a large house to accommodate your entire family or group of friends, we think you'll love the Cobblestones.

Situated just a short walk from the centre of St Mawes, Cobblestones sleeps up to 10 and comes complete with large sloping garden, plunge swimming pool and the most amazing balcony with 180 degree sea views.
Cobblestones has some great big reception rooms and a well equipped kitchen, offering plenty of space for entertaining or just kicking back and enjoying quality time away together.
St Mawes Castle is two minutes' walk away, as is a lovely coastal footpath that leads to St Just in Roseland and the beautiful waterside church.

Portscatho Holidays offers the largest selection of holiday cottages in Cornwall. With properties suitable for a romantic two, family few or group takeover, you're bound to find something you love.
See the full selection of properties and find the perfect place for you...