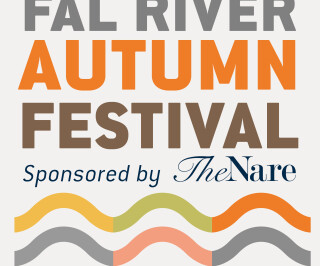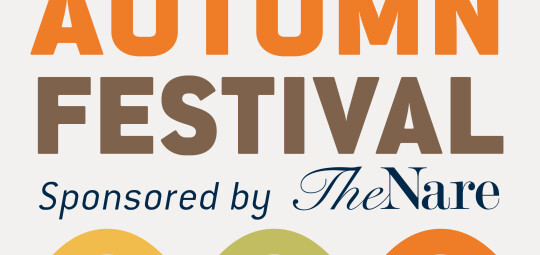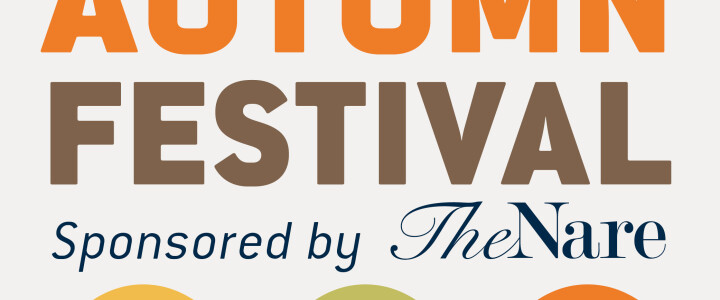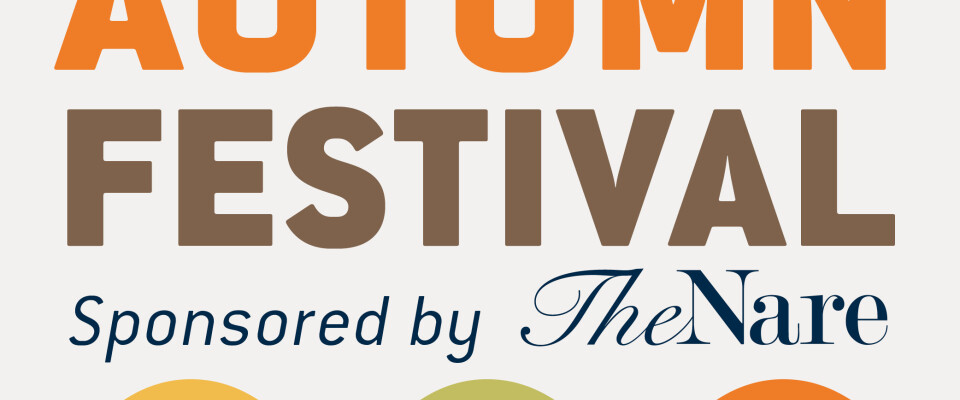 Everything Fall'ing into place for Autumn Festival
28 September 2017
The Fal River Autumn festival is back from 19 to 29th October with a feast of autumnal events taking place at dozens of locations around the river.
The festival's vibrant programme has walking and the great outdoors at it's heart, with a variety of guided walks that explore the region's rich history, wildlife and unspoilt scenery, as well as a range of downloadable self-guided walks designed to be undertaken at any time.

The Nare Hotel has been announced as the official headline sponsor for the event, a collaboration that supports the festival's aims of encouraging more visitors as well as locals to explore the area in all it's autumn glory.

Toby Ashworth, proprietor of The Nare, said;"The Nare hotel is delighted to be sponsoring and supporting the 2017 Fal River Autumn festival. The Nare has always had a strong connection to the Fal River and the Roseland, which in our view, is one of Cornwall's special places."

"The festival is not only a great excuse to experience this Area of Outstanding Natural Beauty, but also a fabulous celebration of the history and culture of this unique part of Cornwall."

Alongside great walks,the programme includes a diverse mix of events taking place at dozens of locations around the river. From fishing, foraging and feasting to beach cleans and open water swimming, there's something to inspire everyone to get outdoors this autumn.
This year's programme also embraces the global phenomenon of Geocaching with a specially created high-tech treasure trail around the river.

Amy Brocklehurst, the festival's coordinator, explained the thinking behind this year's exciting programme:

"Autumn is a magnificent time of year around the river, and the festival is the perfect opportunity to get outdoors, and embrace all the area has to offer."

"There is a great choice of walks and eventstaking place along the length and breadth of the river, we hope locals and visitors alike will come out in force and explore."

Check out the full festival programme HERE or follow the festival on the Facebook page for the latest updates.