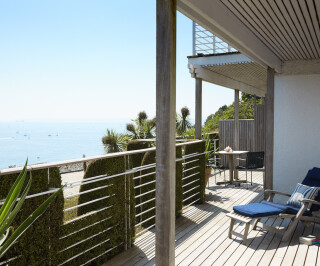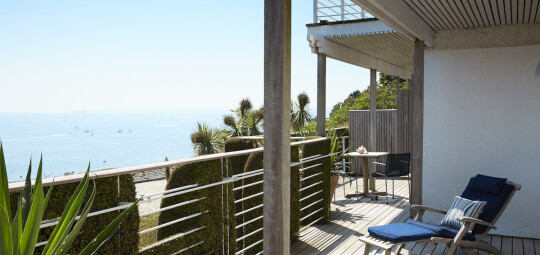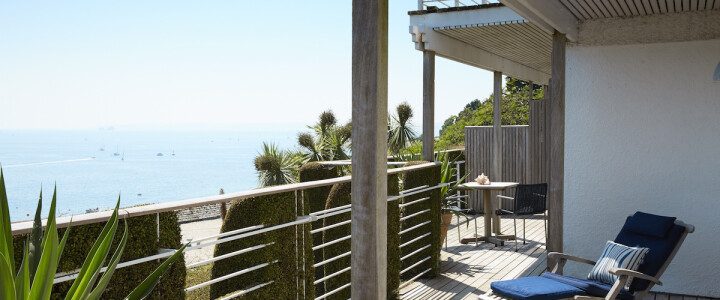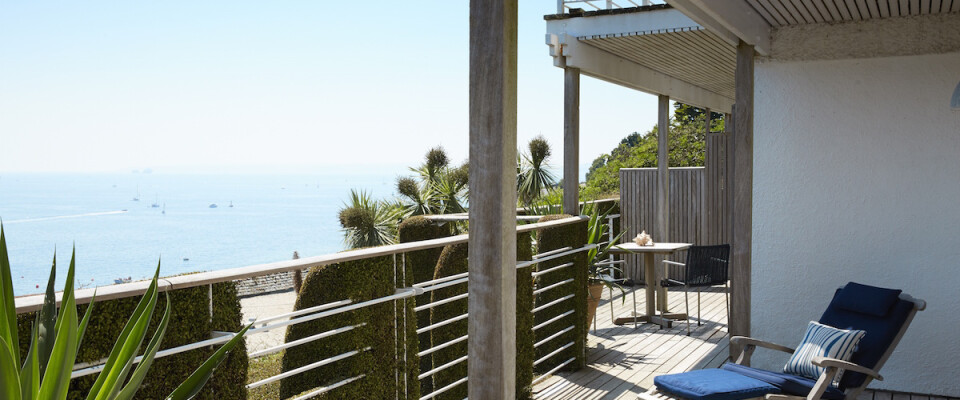 Where to Stay of the Day :: The Tresanton
28 September 2017
A former 1940s yacht club with a distinctly nautical feel Hotel Tresanton has to be the most iconic hotel in Cornwall with it's perfect position and breathtaking views.
The Tresanton is a cluster of houses on the edge of the pretty fishing village of St Mawes. Stylish, tasteful and traditional, the entire place exudes comfort and relaxation.


All 30 rooms have stunning views across the sea towards St Anthony's lighthouse, some with private terrace and each adorned with fine local art.

The Tresanton is constantly evolving, the most exciting and interesting development this year is the Mediterranean style Beach Club launched in June. It is a large garden, right in front of Tresanton on a slope down to the waterline. A place to relax, the all new Beach Club is an oasis for lounging, dreaming, stargazing and listening to the sound of the waves.
One of our favourite parts of Tresanton has to be Pinuccia, the hotel's classic 8 metre sailing yacht, available for full or half day sails.


Book your stay at The Tresanton...