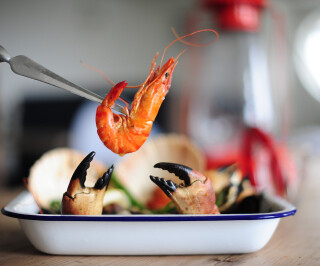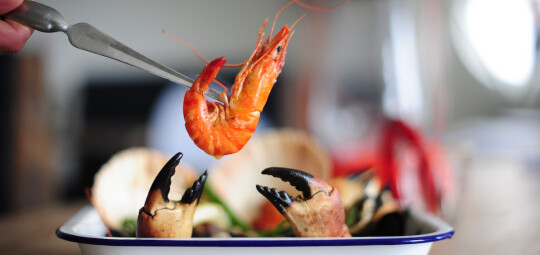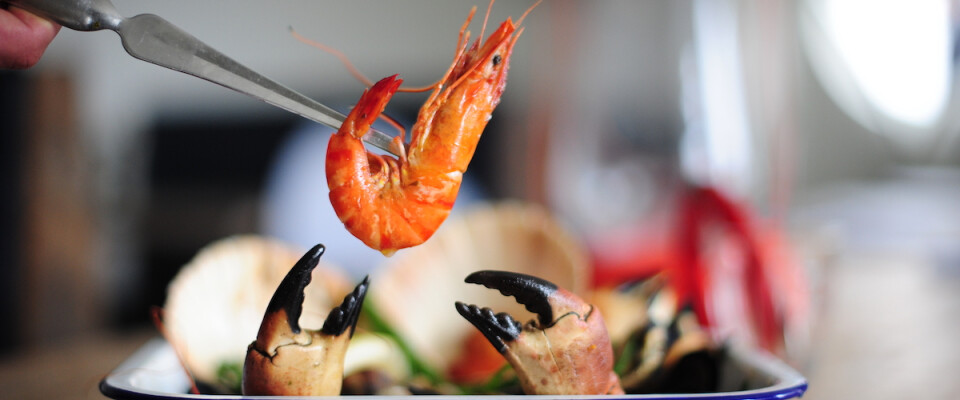 Fal River Faves :: The Watch House
17 November 2017
We love this friendly harbour-side restaurant in St Mawes dedicated to local, seasonal produce and sustainable seafood.
Once the home of St Mawes Customs and Excise, The Watch House enjoys stunning views across the harbour and out towards St Anthony's Head.
Whether you're looking for a light lunch or a substantial dinner, The Watch House have got you covered with the choice of dining experiences; the cosy ground floor dining area and bar is ideal for a bite to eat after a walk on the beach (dogs welcome), the light and bright upstairs dining room with the views to die for, or if you fancy a quick bite to eat, the Watch Out take away window serves some tasty options including fresh and local fish and chips


The Watch House is owned and operated by Will Gould and John Brown. Will Gould has been a chef for over ten years and is very proud of their seasonal menu which focuses on the use of locally sourced, fresh local produce.
Top Tip :: St Mawes is just a 15 minute boat ride from Falmouth on the St Mawes Ferry. Take advantage of the 2 for £10 Offer available on return journeys throughout November.

Book a table at The Watch House...