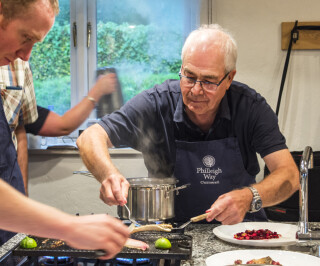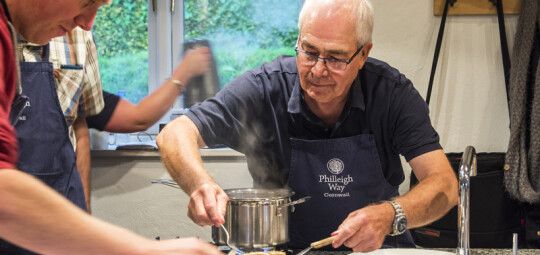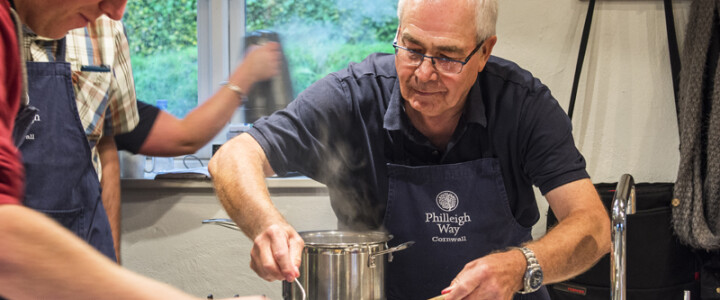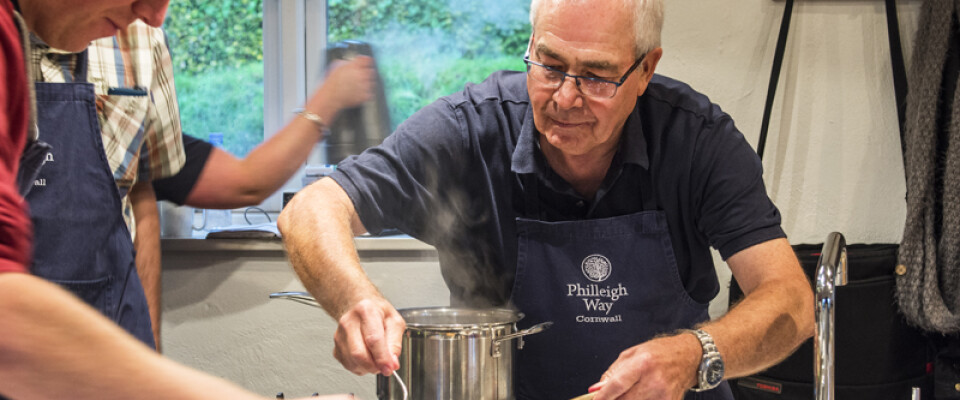 February Events at Philleigh Way Cookery School
11 January 2018
Cook up a storm at Philleigh Way this February!
Cooking for Beginners

Saturday 3rd February

Philleigh Way's series of new courses continues in February with two new courses
First up is the new 'Cooking for Beginners' course taking place on Saturday 3rd February.
If you or someone you know is a cooking novice, this course is a great place to start. The course is aimed at novices and covers the basic core skills that provide a solid foundation to most of the things we do in the kitchen. During the day you'll learn a wide range of basic fundamentals from bread baking to fish filleting to sauce making, gaining the confidence to continue your journey at home experimenting with different recipes and cooking methods.

Book now...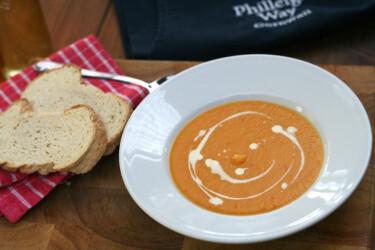 Children's Valentines Baking Course

Tuesday 13th February

Following the 'Cooking for Beginners' course is the first of Philleigh Way's new children's baking courses. Philleigh Way are getting romantic during half-term week with their new 'Children's Valentines Baking' course.

Children enjoy nothing more than getting hands-on in the kitchen. During Philleigh Way's fun Valentine's baking course, your child will bake their own delicious heart shaped cookies and create some handmade moulded chocolates. They will be taught a variety of techniques and will ice and decorate their biscuits to take home with their handmade chocolates. The perfect half-term entertainment! The course takes place on Tuesday 13th February and spaces are limited so we advise booking quickly.

Book now...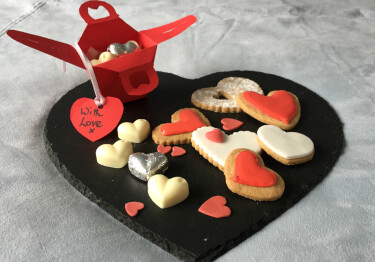 Fish Dishes at Philleigh Way

Saturday 17th February

The second of Philleigh Way's new fish courses takes place on the 17th February. Surrounded by coastline, containing an abundance of amazing fish species what better place to learn about fish cookery than Cornwall. Philleigh Way's head tutor George Pascoe is passionate about fish cookery and during this full-day course, he'll inspire you to prepare, create and present a range of delicious fish dishes. The focus is on sustainably and seasonality using only the freshest fish from local Cornish waters!

Book now...