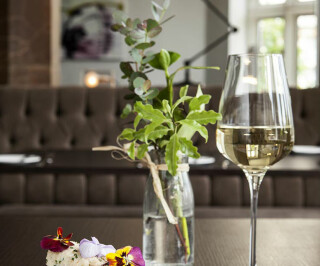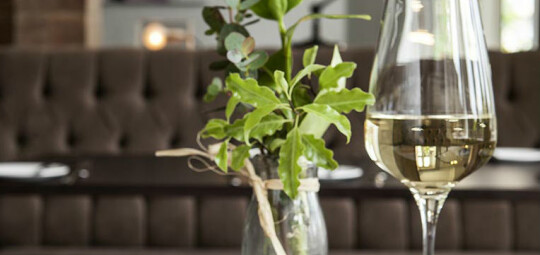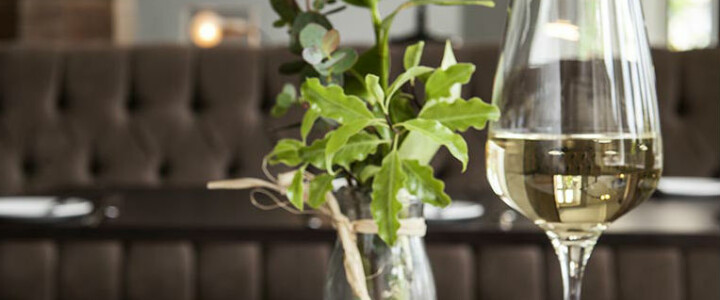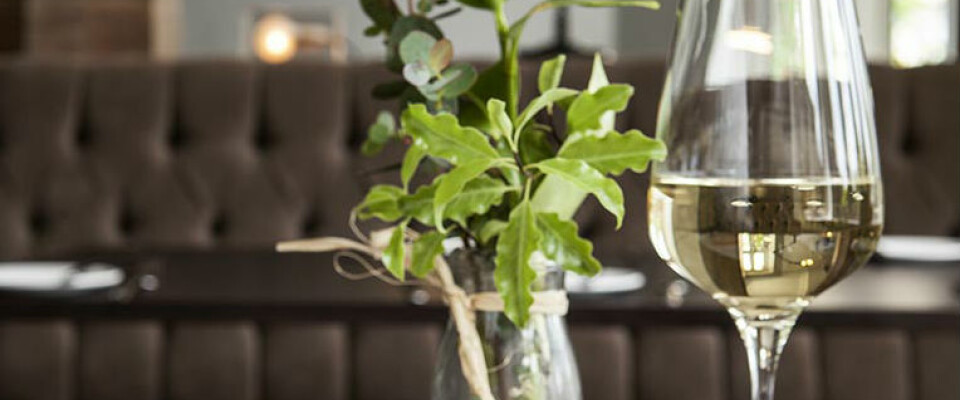 Review : Dinner at The Alverton
12 February 2018
This month we're reviewing the magnificent Alverton Hotel in Truro, where we spent the evening feasting on 3 course sublime cuisine and soaking up the glamour in this historic 18th century manor.
First Impressions…


We'll get on to the food, but first The Alverton itself is truly a feast for the eyes. From the moment we arrived up the sweeping drive, and saw the majestic manor with it's church like original features- stained glass mullioned windows and arched doorways, we knew we were in for a seriously romantic treat. We entered into the warm and casual elegance of the contemporary hotel bar, from the ambient lighting, the bespoke furnishings, everything has been designed with luxurious comfort and style in mind.
What we ate…


The menu at The Alverton focuses on seasonal, locally sourced ingredients and showcases Cornish inspired cuisine at its absolute finest.

To start we ordered the confit duck & pistachio terrine paired with a sweet damson jam, and melt in your mouth pan-seared scallops with a sweet squash veloute and truffle oil. Divine and perfect little palate teasers for what was to come.

Following this, we enjoyed the catch of the day; locally caught stone bass, buttered kale, chorizo, sauteed potatoes & salsa verde and an expertly cooked, elegantly flavoured rib eye steak, served with hand cut chips confit tomatoes, wild mushrooms, dried onion rings and a peppercorn sauce. Both meals were exceptional and left us with just enough room for dessert.

For the finale, we chose the sticky date pudding and chocolate orange fondant, both of which were presented like edible works of art - yet so delicious we couldn't resist devouring them.


Best bits…


Good-old-fashioned hospitality - discreetly attentive staff.

The relaxed yet decadent surrounds.

Outstanding food, beautifully presented.

Stylish interiors, paired with glorious garden views.

Pre-dinner cocktails in the sophisticated bar.
Need to know tip...

We have a couple;

1. Arrive early for your date, linger around the stylish bar and sample one of the hotel's speciality cocktails.

2. The Alverton Hotel has been awarded a silver star status by the AA within its four-star rating, we would highly recommend you stay the night, you'll be spoilt for choice with the hotel's 50 unique and luxurious rooms.


Book a table at The Alverton Restaurant in Truro...