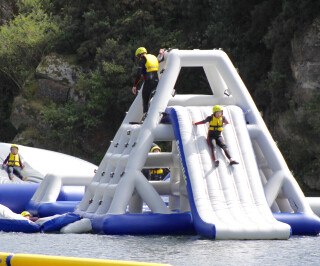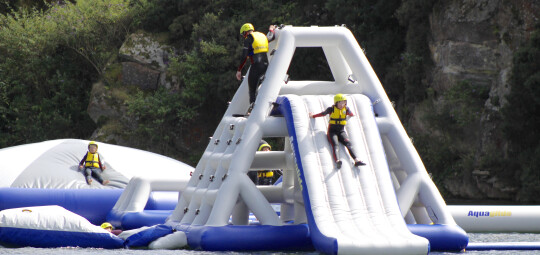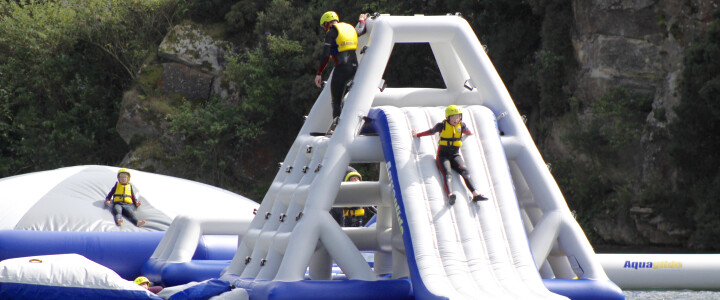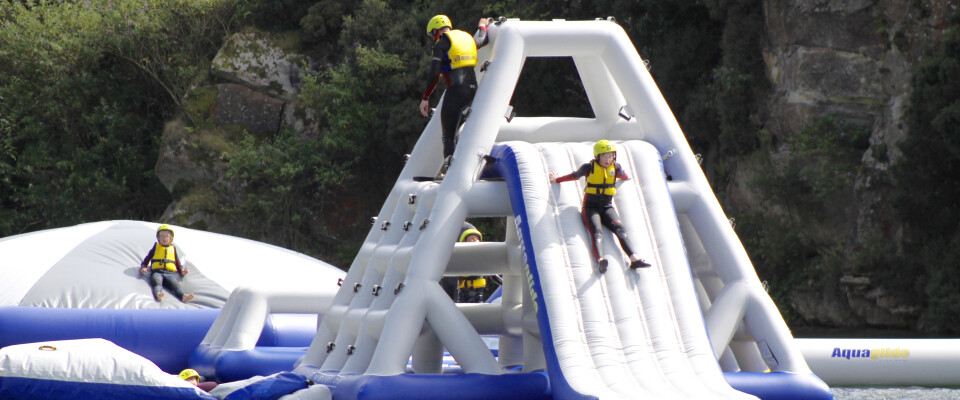 Deal of the Month : 10% off at Kernow Adventure Park
12 February 2018
After a long winter Kernow Adventure Park are gearing up for an exciting new season with 10% discount off all bookings!
Kernow Adventure Park is Cornwall's hidden outdoor activity centre, for family days out and thrill-seekers, with an Aquapark, open water swimming, wakeboarding and paddleboarding all set on a secret, tranquil, crystal-clear lake sunk into the earth.

With a glass-fronted clubhouse, cafe, bar and its own beaches, this idyllic quarry is a little oasis, a safe playground and a social sanctuary cocooned within nature.

What started out as a wake park, has been transformed into an adventure centre for the whole family.

The Deal
10% off all bookings at Kernow Adventure Park, just quote earlybird10 at the checkout and see those pound signs drop.

Adventure is calling book now for 10% off...