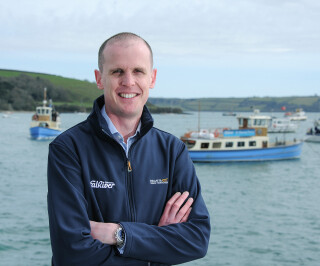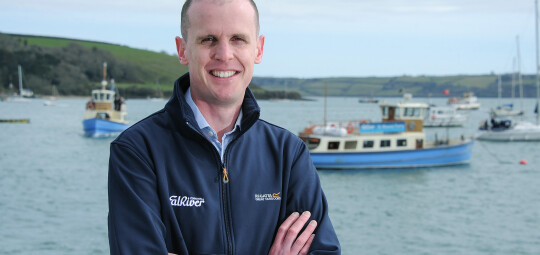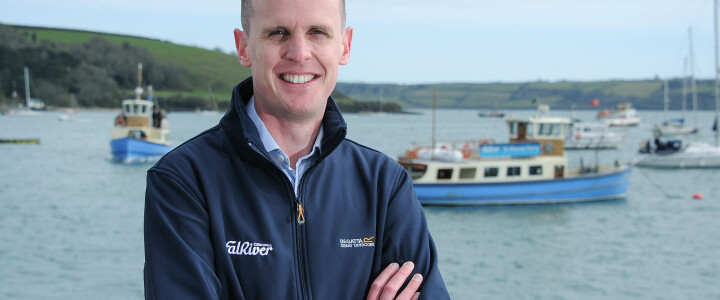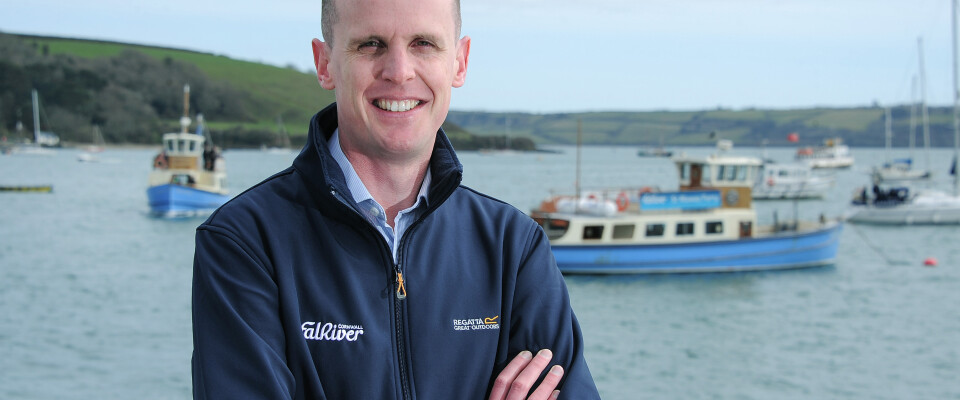 Fal River Cornwall Announces New Managing Director
13 April 2018
Ben Mark has been appointed as the new Managing Director of Fal River Cornwall, following the
retirement of Tim Light, who remains a director at the business.
Fal River Cornwall is a well-established local company that operates regular ferry services around the Fal River. Services include the St Mawes Ferry, Place Ferry, and Enterprise Boats, as well as a range of charter services, the Falmouth Park & Float/Ride, and an award-winning destination marketing network for local businesses.


A former RAF officer and fast jet pilot, Ben brings with him 18 years of leadership and decision making in challenging operational environments. Graduating from Imperial College, London, with a master's degree in Aeronautical Engineering, Ben's RAF career encompassed a range of front-line flying, training, safety, command and risk management roles. After leaving the RAF in 2015, Ben and his family moved to Falmouth, where he ran a successful training and safety consultancy business.

Ben will be looking to apply his unique skill set as Fal River Cornwall continues to grow, developing its existing ferry services in the Falmouth area, introducing new routes and high-tech innovations, as well as expanding the firm's very popular destination marketing network.
Commenting on his appointment, he said: "I am delighted to be joining Fal River Cornwall at this exciting time in the firm's development. I am fortunate to have a very talented team who are justifiably proud of the Fal River Cornwall brand and are passionate about delivering an excellent service for our customers. I am looking forward to working with them to further improve and expand our network. As a resident of Falmouth, it is a huge privilege to be involved with a business that is such a well-known and highly regarded part of the town."
Chair of company directors Tim Smithies says: "Ben will be an outstanding addition to the team at Fal River Cornwall and, with full responsibility for the leadership and development of our business, Ben will play a key role in building on the firm's outstanding reputation for customer service."

Fellow director Patrick Polglase said "We are thrilled to have Ben on board. Attracting someone of Ben's calibre into the business is a great endorsement of our strategy and ambition. He brings with him incredibly strong leadership, analytical and project experience which will be vital as we continue to improve and develop the business for our customers and stakeholders."

At peak times in the summer, Fal River Cornwall employs approximately 45 staff and has 9 ferries on the water.