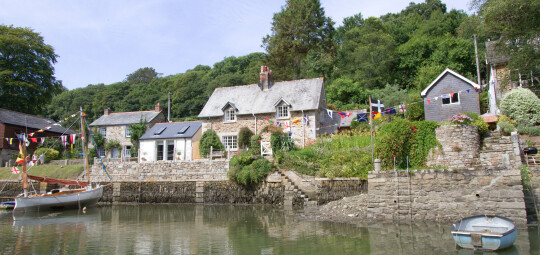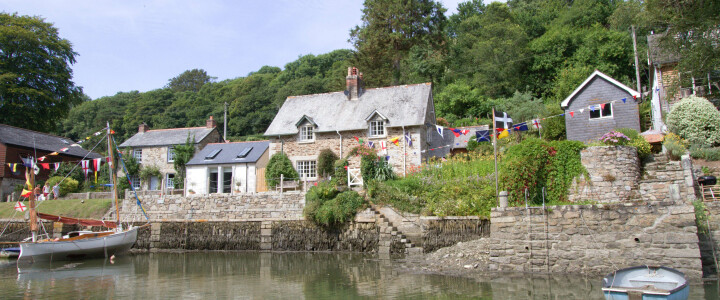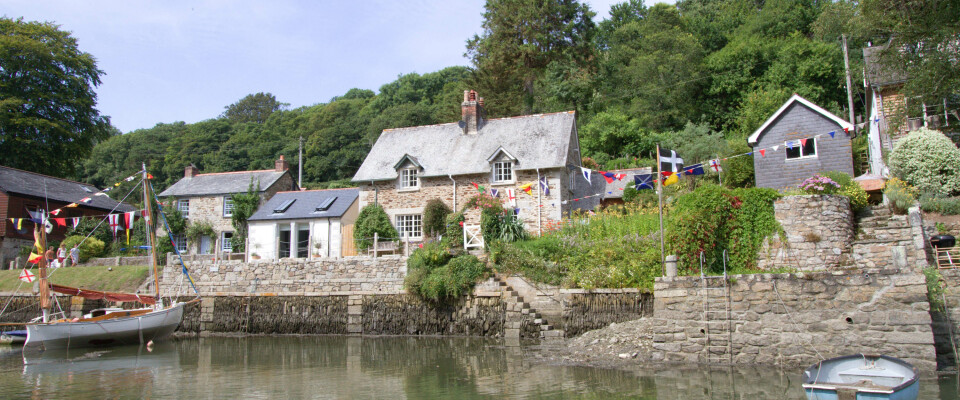 Cornish Holiday Cottages Celebrating 40 years of business
25 April 2018
Cornish Holiday Cottages making memories since 1978!
Cornish Holiday Cottages based in Mawnan Smith, near Falmouth is celebrating forty years of successfully looking after holiday home owners and guests from all over the world.
'It was a dream come true for my Gran when she launched the business in 1978,' says Managing Director, Emily Boriosi. 'Our founder, the late Ruth Austen, started the lettings business with just a clipboard and her trusty Morris Minor. She would drive around collecting rental payments in cash and greeting each guest personally, often chatting for so long that husband Tony would joke that he had to send out a search party! Ruth's beliefs and values are still at the core of Cornish Holiday Cottages to this day: kind, compassionate, honest, knowledgeable and with a passion for delivering excellent customer service'.

Ruth handed over the reins aged 82 when granddaughter Emily bought out the business. 'She was ready, reluctantly, to take on a gentler pace of life!' The traditional family values are integral with Emily and her team who operate primarily from their offices in Mawnan Smith village - the heart of the area they cover. The last 14 years has seen their expansion to a portfolio of almost 90 high-end, holiday homes in the Falmouth and Helford River area.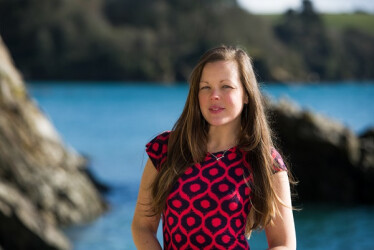 'In the past forty years not much has changed in terms of the ambience of Falmouth town or the unspoilt beauty of the Helford River,' says Emily. 'Holiday homes however have evolved considerably to reflect guests' desire for supremely comfortable, well-appointed and beautifully decorated abodes with wonderful features such as stunning sea views, large gardens, games rooms, wood-burners and contemporary kitchens and bathrooms'.
'We are pleased and proud to celebrate our 40th anniversary and also excited about the future as the industry continues to thrive and evolve. Gran would have been so delighted at achieving this milestone anniversary and at the devoted team we are, the wonderful clients we work with, our valued guests and the calibre of our holiday cottage portfolio. 'Customer needs are at the heart of everything we do' says Emily 'some of our guests have stayed with us more than 30 times and revisit year after year - they know and trust our family business. Many of the regular guests have been sharing their memories with us this past week as we celebrate. We are touched and feel very thankful to be continuing to serve our community in this way'.